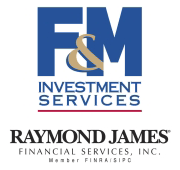 Clarksville, TN – The risk involved in owning too much (usually defined as 30% or more) of one stock, what's known as concentrated equity, is pretty apparent – too many eggs in one basket. What's trickier is why some investors have such difficulty remedying a situation that can pose a real threat to their long-term financial security.
Concentrated equity can arise in many ways. Investors sometimes inherit large amounts of a single stock.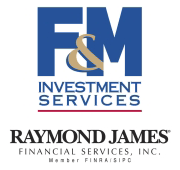 Clarksville, TN – When it comes to retirement planning, we typically tally up our daily expenses – housing, transportation, utilities, food, insurance, healthcare, entertainment – and budget accordingly for enough income to cover those wants and needs.
But we may not factor in an annual expense we can't avoid: taxes. One reason may be that our complex tax code treats various sources of retirement income differently, so it can be hard to estimate what you'll have after taxes using back of-the-envelope calculations.
It may seem like common sense, but going back over the information you enter may be the most important part of your tax filing duties.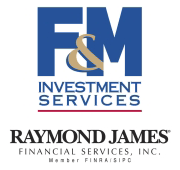 Clarksville, TN – It's tax time. And as you work with your advisor or tax preparer to maximize your refund, or at least minimize what you owe, keep in mind that one of the most important things taxpayers can do to limit errors is to double-check the information they input into software or a printed form.
It may seem like common sense, but going back over the information you enter may be the most important part of your tax filing duties.

Nashville, TN – The Tennessee Department of Commerce and Insurance's (TDCI) Division of Consumer Affairs wants to warn consumers about the most commonly reported imposter scams from 2015.
"Scammers often target consumers via email or phone calls," TDCI Deputy Commissioner Bill Giannini said. "They use deceptive tactics to manipulate people into sending money or revealing sensitive data like Social Security numbers or banking information. Tennesseans should familiarize themselves with these tactics to avoid becoming a scam victim."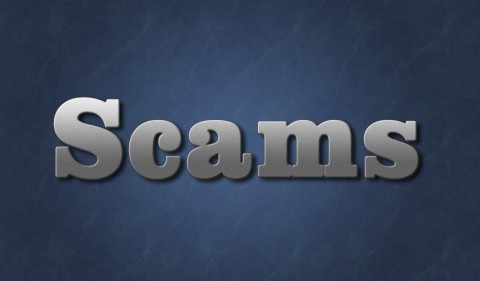 [Read more]
Make your tax to-do list while you still have time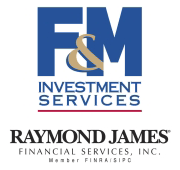 Clarksville, TN – As we settle into the last quarter of the year, your mind may be on a different kind of list. But December 31st marks an important deadline for many year-end tax moves, including charitable contributions, so it makes sense to create a tax to-do list and execute each item before you ring in the new year.
We've started one for you, but since we can't touch on all of the available tax-advantaged opportunities, it's a good idea to contact your tax advisor to learn exactly which strategies can benefit you the most.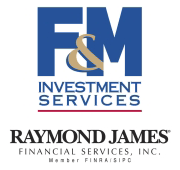 Clarksville, TN – While it's no secret that retirement brings a lot of unknowns, you don't want to be caught off guard if you can help it.
With so many decisions to be made from both financial and lifestyle perspectives, planning now for some of the "surprises" that may come your way can give you confidence that your financial future will be comfortable.
Washington, D.C. – Most people claim the standard deduction when they file their federal tax return. But did you know that you may lower your taxes if you itemize your deductions? Find out if you can save by doing your taxes using both methods.
Usually, the bigger the deduction, the lower the tax you have to pay. You should file your tax return using the method that allows you to pay the least amount of tax.
[Read more]
Improving educational opportunities and outcomes for Tennesseans critical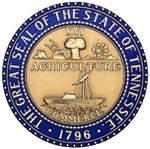 Nashville, TN – Tennessee Governor Bill Haslam today was sworn in for his second four-year term as the 49th governor of Tennessee, addressing thousands of Inaugural attendees from across the state on War Memorial Plaza with the State Capitol serving as the backdrop.
"One thing I can guarantee you that we are not going to do in the next four years is coast to the finish line," Haslam said. "The decisions that we make in the building behind me are too important; too important to the 6.5 million Tennesseans who are alive today and even more important for the generations that will follow us."
Washington, D.C. – The Internal Revenue Service issued a consumer alert today providing taxpayers with additional tips to protect themselves from telephone scam artists calling and pretending to be with the IRS.
These callers may demand money or may say you have a refund due and try to trick you into sharing private information. These con artists can sound convincing when they call. They may know a lot about you, and they usually alter the caller ID to make it look like the IRS is calling. They use fake names and bogus IRS identification badge numbers. If you don't answer, they often leave an "urgent" callback request.
Washington, D.C. – Many parents pay for childcare or day camps in the summer while they work.
If this applies to you, your costs may qualify for a federal tax credit that can lower your taxes.
Here are 10 facts that you should know about the Child and Dependent Care Credit.
[Read more]