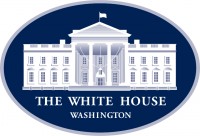 Washington, D.C. – "President Donald Trump signed the fourth round of coronavirus response legislation Friday—a $484 billion relief bill that will help American small businesses and hospitals, as well as expand coronavirus testing so Americans can get back to work as soon as possible," former CKE Restaurants CEO Andy Puzder writes in Fox News.

"The lion's share of the funding – $310 billion – will go directly to the Small Business Administration's Paycheck Protection Program (PPP), a massively popular program that has already disbursed $350 billion to businesses all over the country," Puzder says.
[Read more]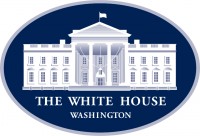 Washington, D.C. – America's small businesses should never have been left waiting by House Democrats—but with President Donald Trump's signature today, Friday, April 24th, 2020 more relief is on the way.
President Donald Trump: We're keeping millions of Americans on the payroll

The new law, signed just hours ago, will replenish the President's small business loans program while also providing crucial support for America's frontline medical workers.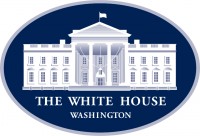 Washington, D.C. – The Senate passed funding yesterday to replenish President Donald Trump's Paycheck Protection Program, which offers forgivable loans to small businesses fighting to survive during the COVID-19 Coronavirus pandemic.

"My administration has worked aggressively with Congress to negotiate this critical $428 billion funding package," President Donald Trump said last night.
[Read more]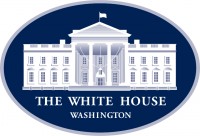 Washington, D.C. – President Donald Trump: Thank you very much. Good afternoon. We continue to see a number of positive signs that the virus has passed its peak. It's been very devastating all over the world. A hundred and eighty-four countries. Probably more. That number was as of a week ago.
Dr. Birx will walk through some of these trends in a few moments, but they're very positive trends for winning. Going to win. We're going to close it out.
Nashville, TN – Today, Tuesday, April 7th, 2020, Tennessee Governor Bill Lee provided an update on Tennessee's efforts regarding Coronavirus (COVID-19) relief.
Governor Lee's daily press conferences can be viewed live this week Monday through Thursday at 3:00pm CT here. Governor Lee has also established a website specific to Coronavirus (COVID-19) updates which can be found here.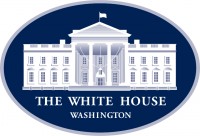 Washington, D.C. – "We want workers to have work, not to become dependent on the unemployment system," Labor Secretary Eugene Scalia and Small Business Administrator Jovita Carranza write for Fox Business.
"Small businesses often lack the reserves and access to liquidity that large companies can call upon in hard times. The Paycheck Protection Program"—signed by President Trump on March 27th—"addresses this by offering small business loans of up to $10 million . . . Critically, the loans are forgivable if the business retains and continues paying its workers for eight weeks." Click here to read more.
[Read more]
Washington, D.C. – The U.S. Small Business Administration Administrator Jovita Carranza today launched the Paycheck Protection Program, a $349 billion emergency loan program created last week with the President's signing of the Coronavirus Aid, Relief, and Economic Security Act (CARES).
The program provides forgivable loans up to $10 million to small businesses left financially distressed by the Coronavirus (COVID-19) pandemic.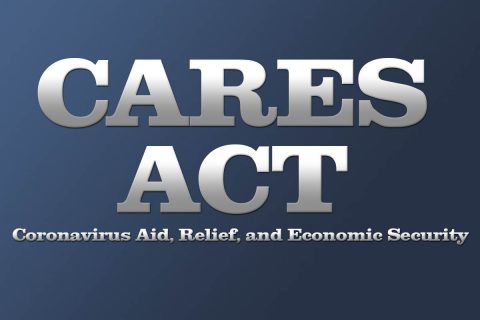 [Read more]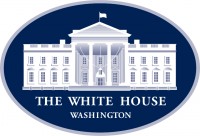 Washington, D.C. – "Ventilators represent the last line of defense for patients suffering with severe Coronavirus (COVID-19) symptoms. We are moving swiftly in Trump Time to address a significant shortage of these lifesavers," writes Peter Navarro, Director of the White House Office of Trade and Manufacturing Policy, in USA Today.

"The Trump administration has worked with 10 manufacturers on a plan to deliver an additional 5,000 ventilators within the next 30 days, and more than 100,000 additional ventilators by the end of June."
[Read more]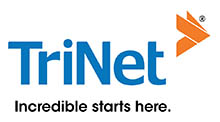 Dublin, CA – Coronavirus (COVID-19) has not stopped malicious individuals from taking advantage of difficult times to prey on vulnerable individuals. Unfortunately, numerous scams have appeared to defraud businesses and individuals in connection with coronavirus (COVID-19).
The global pandemic has caused enough headache and heartache for everyone, including small and medium size businesses (SMBs) and their employees.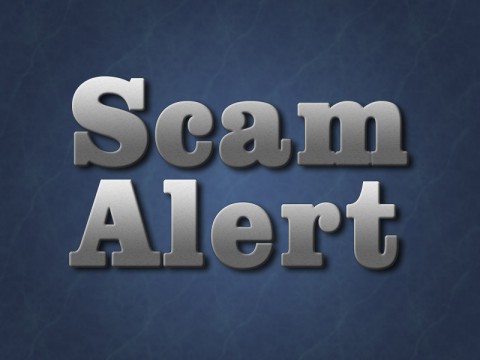 [Read more]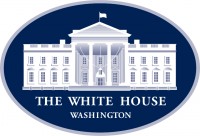 Washington, D.C. – THE PRESIDENT Donald Trump: Well, thank you all very much. This is a very important day. I'll sign the single-biggest economic relief package in American history and, I must say, or any other package, by the way. It's twice as large as any relief ever signed.
It's $2.2 billion, but it actually goes up to 6.2 — potentially — billion dollars — trillion dollars. So you're talking about 6.2 trillion-dollar bill. Nothing like that. And this will deliver urgently needed relief to our nation's families, workers, and businesses. And that's what this is all about.