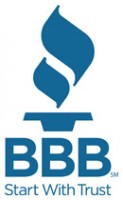 Nashville, TN – Medicare open enrollment period has started and Better Business Bureau (BBB) serving Middle TN and Southern KY warning the public to be cautious this year.

Con artists in past years have targeted seniors during this time in hopes of confusing them and stealing their information or money.
With many changes and new technologies being introduced to daily life because of COVID-19 Coronavirus, it is more important than ever to stay updated on how the Medicare open enrollment period works.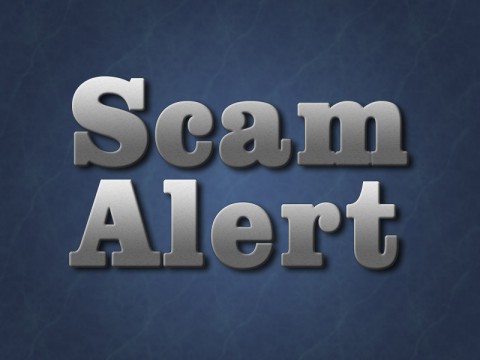 [Read more]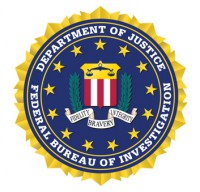 Nashville, TN – The FBI Nashville Resident Agency has seen a recent increase in phone calls that spoof the office's phone number as part of a Social Security scam. The callers will often "spoof," or fake, the FBI Nashville Resident Agency's phone number, 615.232.7500, so the call appears to be coming from the FBI on the recipient's caller ID.
In this scam, fraudulent callers inform the victim that their Social Security number has been suspended and there is a warrant out for their arrest.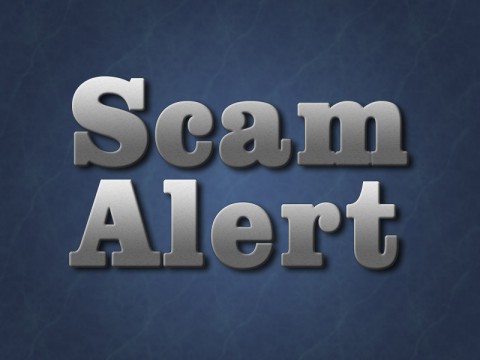 [Read more]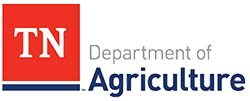 Nashville, TN – The Tennessee Department of Agriculture (TDA) is warning livestock producers about a potential scam.
Several Tennessee cattle farmers have recently been contacted by a person or persons indicating they want to buy cattle.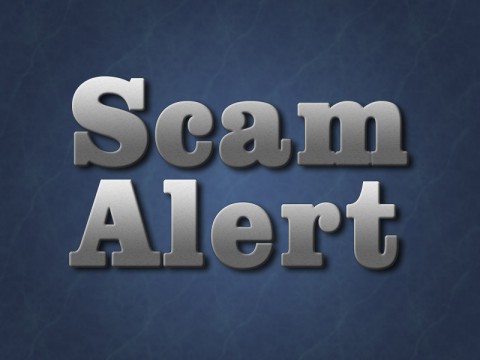 [Read more]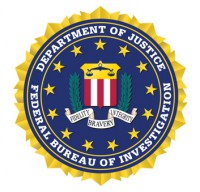 Washington, D.C. – The Federal Bureau of Investigation (FBI) is providing this industry alert to warn government and health care industry buyers of rapidly emerging fraud trends related to procurement of personal protective equipment (PPE), medical equipment such as ventilators, and other supplies or equipment in short supply during the current COVID-19 Coronavirus pandemic.
The FBI recently became aware of multiple incidents in which state government agencies, attempting to procure such equipment, wire transferred funds to fraudulent brokers and sellers in advance of receiving the items.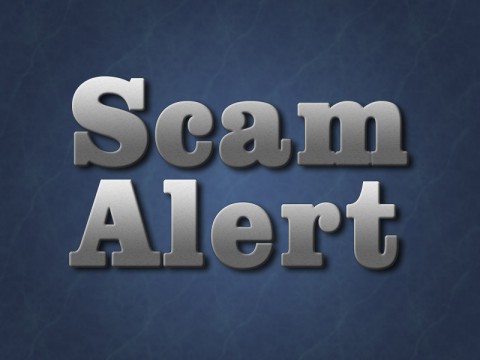 [Read more]

Tampa Bay, FL – KnowBe4, the provider of the world's largest security awareness training and simulated phishing platform, today announced it has discovered a new type of phishing scam warning people that they've come into contact with a friend/colleague/family member who has been infected with the coronavirus (COVID-19). The email instructs them to download a malicious attachment and proceed immediately to the hospital.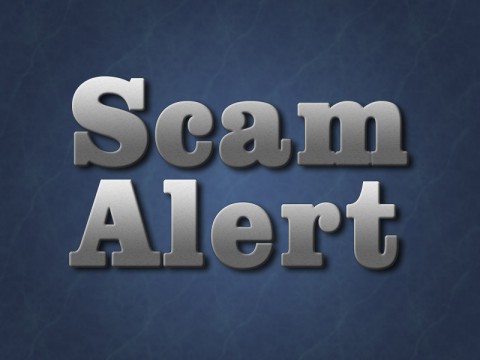 [Read more]

Nashville, TN – With tax season in full swing, Tennessee consumers who have been waiting for the "green light" on buying a new vehicle will likely be using their tax refunds to go car-shopping. Unfortunately, auto scammers are also on the prowl, angling to leave consumers in the dust.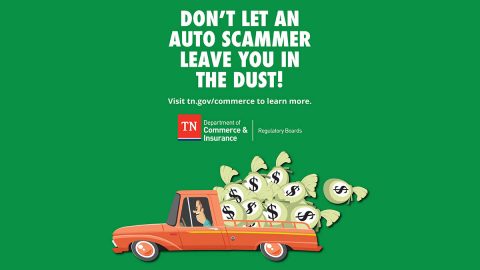 [Read more]

Nashville, TN – Tennessee Wildlife Resources Agency (TWRA) wants sportsmen to beware! A scam website has been detected by the TWRA. There is a new bogus website that appears when you Google Tennessee fishing license.
The scam website appears as an advertisement during a Google Search for "Tennessee Fishing License." The site then allows you to enter your personal information, such as name, date of birth, social security number, driver's license number, phone number, email address and residential address.

Nashville, TN – The Tennessee Department of Commerce and Insurance's Securities Division is warning Tennessee investors about how to avoid becoming a victim of a type of fraud known as affinity fraud.

Nashville, TN – The Tennessee Department of Commerce and Insurance (TDCI) is joining other state regulators in warning consumers about a national insurance scam targeting consumers shopping for privately funded loans, likely for real estate.
Victims have been identified in three states including Tennessee where a Johnson City man says he lost $18,000 to scammers.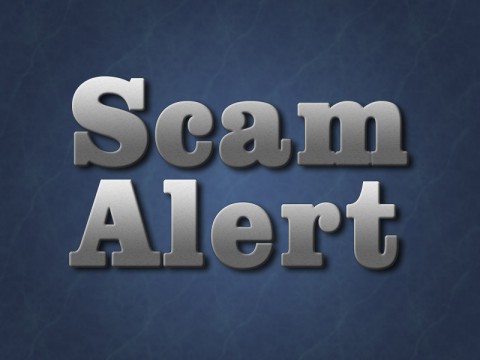 [Read more]

Nashville, TN – The Tennessee Department of Commerce & Insurance (TDCI) is warning consumers about Genetic Testing Scams aimed at Seniors to collect their personal information.
That is way TDCI is joining other state and national regulators to warn consumers about reports of people claiming to represent genetic testing firms who are visiting senior living communities, assisted living facilities and senior centers to swab seniors' cheeks purportedly to collect genetic material in order to screen for cancer or other life-threatening diseases.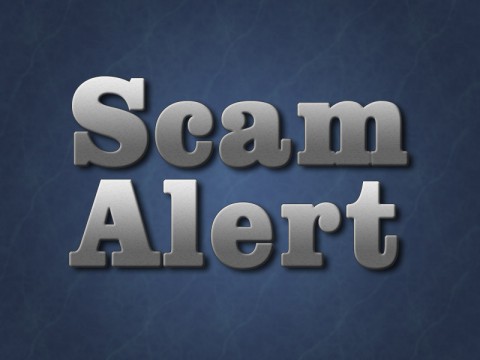 [Read more]