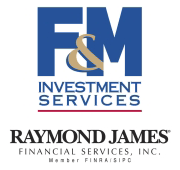 Clarksville, TN – Next week, a number of important economic data reports will arrive, but the focus is expected to be on the May employment figures. Recent labor market data suggest that the tight job market has grown tighter still.
Over the next several months, the pace of job growth is expected to be restrained by a lack of qualified workers. The unemployment rate is likely to remain low (it was 3.9% in April).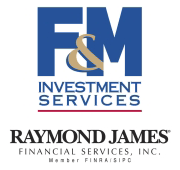 Clarksville, TN – Parting ways with a spouse can be stressful and challenging, and navigating the process requires careful planning to answer questions like: Where will you live? How will this affect your children? How will the divorce impact your financial future?
These questions may lead to difficult conversations, but they're worth having, no matter how overwhelming the prospect of life on your own may be. The answers will help you better navigate the legal, financial and emotional issues to come.
Start by building a team that will see you through the emotional aspects and keep your best interests top of mind.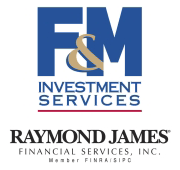 Clarksville, TN – Next week, the ISM surveys have some market-moving potential and we should receive anecdotal information on the strength of holiday sales, but the focus is expected to be on the employment figures.
Seasonal adjustment is a bit quirky in December and can easily magnify the normal statistical noise in the job market figures (as a reminder, the monthly change in nonfarm payrolls is reported accurate to ±120,000 and the unemployment rate is reported accurate to ±0.2%). Market participants are likely to focus on average hourly earnings, which can be noisy.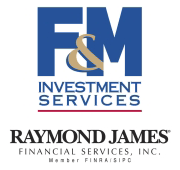 Clarksville, TN – As expected, the Fed raised short-term interest rates for the third time in 2017 (market participants were more focused on the progress of tax legislation).
The dots in the dot plot did not shift much from where they were in September and were all over the place for the end of 2018 and 2019 – meaning that there is no clear consensus on the pace of policy action (and bear in mind that personnel changes mean that many of these dots will be replaced in 2018).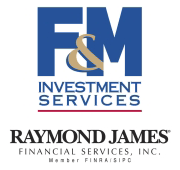 Clarksville, TN – Next week, the economic calendar picks back up and the Senate returns to work on its version of a tax-cut bill.
However, the focus is expected to be on Jay Powell's Fed chair nomination hearing. Powell is unlikely to speak about the near-term policy outlook (what the Fed will do in December), but lawmakers will ask about his broader approach to monetary policy and banking regulation (expect vigorous questioning from Senator Warren, but he should eventually receive approval in a full Senate vote).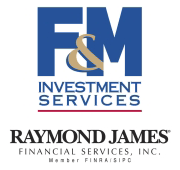 Clarksville, TN – With retirement within sight, now's the time to figure out how to turn your savings and investments into a paycheck – so you can live comfortably and still achieve your goals.
For many, the challenge is easier said than done, and comes alongside fears of spending too much now and not having enough later or the worry of denying yourself if you don't spend enough.
Here are seven ways to help you get and stay on the right track.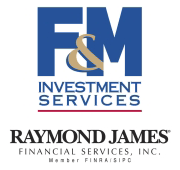 Clarksville, TN – Next week, the economic calendar picks up, with the important figures (nonfarm payrolls, ISM manufacturing) arriving as market participants get set for the three-day weekend. Consumer confidence figures will cover the first half of the month and are therefore unlikely to reflect much of an impact from Charlottesville.
Second quarter GDP growth is likely to be revised higher in the 2nd estimate (a 2.6% pace in the advance estimate).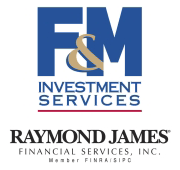 Clarksville, TN – The May Employment Report was generally disappointing. Nonfarm payrolls rose by 138,000 (median forecast: +185,000), while figures for March and April were revised a net 66,000 lower.
Retail payrolls fell for the fourth consecutive month (down more than 80,000 since January, which is more than the total number of coal miners). The unemployment rate dipped to 4.3%, a 16-year low, partly reflecting a sharp drop in the rate for young adults (which could reflect a seasonal adjustment issue, although the trend is clearly lower).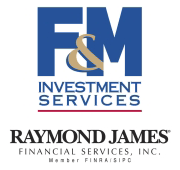 Clarksville, TN – For many, tapping into your retirement principal causes some anxiety.
Whether you're months or years from retirement, work with your advisor to develop a withdrawal strategy that gives you confidence that your money will last as long as your retirement does.
Fortunately, there are flexible strategies that can be used alone or in combination. With each of these strategies, it's a good idea to start with a conservative withdrawal rate and increase it as your portfolio grows.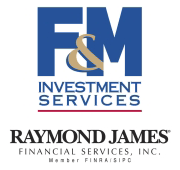 Clarksville, TN – If the prospect of a pleasant retirement in an exotic locale appeals to you, you're in luck because the options for retiring abroad are expanding. The numbers of expat English-speaking communities are growing in countries that offer safety, low taxes, attractive residency options and excellent healthcare facilities.
Life in a foreign land is not for everyone, of course. There is almost certain to be an element of culture shock. However, the attractions of an adventurous lifestyle tip the scales for many retirees. Retirement experts caution against making hasty decisions to move abroad.