American Heart Association Rapid Access Journal Report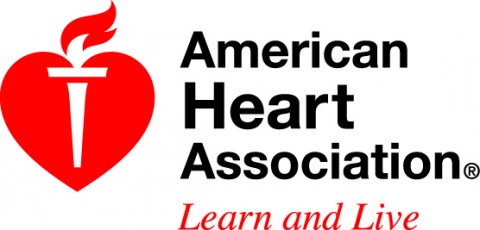 Dallas, TX – Smoking leaves its "footprint" on the human genome in the form of DNA methylation, a process by which cells control gene activity, according to new research in Circulation: Cardiovascular Genetics, an American Heart Association journal.
The new findings suggest that DNA methylation could be an important sign that reveals an individual's smoking history, and could provide researchers with potential targets for new therapies.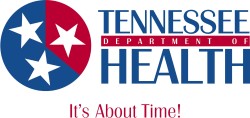 Nashville, TN – With New Year's Eve fast approaching, conversations have already started about resolutions for 2013. Losing weight and stopping smoking are perpetual favorites for many, and the Tennessee Department of Health believes those are excellent goals and includes them in a list of five suggested resolutions for the upcoming year. [Read more]
The most comprehensive laws — those covering workplaces, restaurants and bars — resulted in more health benefits.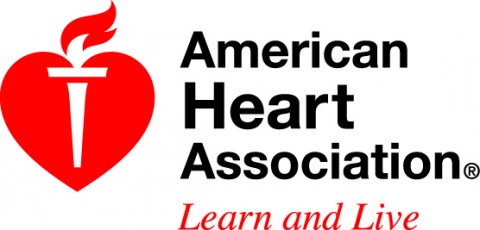 Dallas, TX – Smoke-free legislation was associated with substantially fewer hospitalizations and deaths from heart and respiratory diseases, according to research in the American Heart Association journal Circulation.
Researchers reviewed 45 studies covering 33 smoke-free laws at the local and state levels around the United States and from countries as varied as Uruguay, New Zealand and Germany. [Read more]