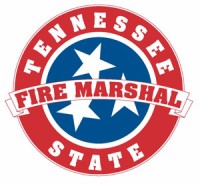 Nashville, TN – Halloween traditions such as jack-o'-lanterns, trick-or-treating, and so-called "haunted houses" bring families and friends together each year to celebrate fall in festive, memorable ways. Unfortunately, Halloween's activities also carry fire safety risks that could result in injuries or, worse, a fatality.
According to data from the National Fire Protection Association (NFPA), decorations are the first thing to ignite in 900 reported home fires each year.

Nashville, TN – Tennessee Governor Bill Lee and Department of Economic and Community Development Commissioner Bob Rolfe announced Thursday, October 2nd, 2019, the 59 counties that will receive ThreeStar grants.
In total, TNECD is awarding $2.4 million in funding to Tennessee communities through this round of the ThreeStar grant program.

Nashville, TN – The Tennessee Department of Labor and Workforce Development (TDLWD) reports unemployment rates for each of Tennessee's 95 counties dropped during August 2019 according to data it released Thursday.
[Read more]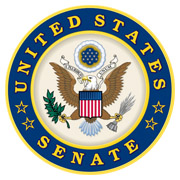 Washington, D.C. – I'm not sure who decided to call the Senate's August work period "recess," but it could use a rebrand. I'm using this month to reconnect with Tennesseans from all corners of our great Volunteer State.
This past week, I visited Middle Tennessee, and received updates from local businessmen, health care professionals, and local officials who are tuned in to the region's many successes, and emerging opportunities for growth.
Tennessee's strong workforce, right-to-work law, and central location make companies eager to set up shop.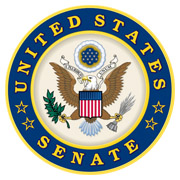 Washington, D.C. – The U.S. Senate may be out of session, but Senator Marsha Blackburn hasn't slowed down one bit! The Senator is spending August in Tennessee meeting with the people she serves and working to determine what she can do in the Senate to make each day better for her state.
Her state visits began in West Tennessee, where she met with fishermen and local officials at Sinclair's Fish Market in Paris to discuss the problems posed by Asian carp. Senator Blackburn then stopped by UT Martin to meet with Chancellor Keith Carver and members of their Army ROTC program.
Tennessee Department of Agriculture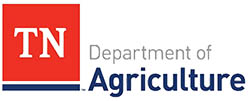 Nashville, TN – The Tennessee Department of Agriculture is advising soybean and cotton farmers to follow federal guidelines when applying pesticides containing dicamba approved for "over-the-top" use.
Dicamba products are commonly used to control weeds in soybean and cotton fields. Each product includes an extensive and detailed label outlining the requirements for use.
Clarksville-Montgomery County has 3rd Cheapest Gas Prices in Tennessee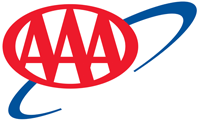 Nashville, TN – Tennessee Gas prices continue falling like autumn leaves according to AAA. The state average has declined the past 59 consecutive days for a total of 52 cents.
Sunday's state average of $2.17 per gallon is 7 cents less than last week, 34 cents less than last month, and 9 cents less than this time last year.
AAA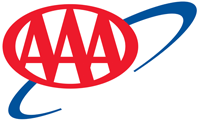 Nashville, TN – Tennessee gas prices are approaching their lowest levels of the year, and motorists should see additional discounts this week.
Just as retailers cut prices on Black Friday, the price of crude also dropped by more than 10 percent – for concerns that strong global oil production will overpower demand.
Tennessee Wildlife Resources Agency (TWRA)

Nashville, TN – Tennessee deer hunters had a harvest of 7,683 on the opening weekend of muzzleloader season as reports continued to trickle in Monday, November 5th, 2018 according to the Tennessee Wildlife Resources Agency (TWRA).
The current harvest number is an increase from the 4,949 recorded on the 2017 opening weekend.
Roane County had the top weekend with a harvest total of 237. Montgomery County was second with 223.
Clarksville-Montgomery County has second lowest Gas Prices in Tennessee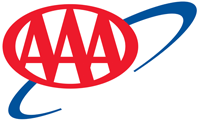 Tampa, FL – Gas prices declined over the weekend and that trend should continue this week.
Gas prices in Tennessee slipped 1-cent lower during the weekend. Due to a slight increase last week, the Tennessee state average of $2.68 per gallon is only a half cent less than a week ago. However, Tennessee motorists are still paying 9 cents per gallon more than last month and 36 cents more than this time last year.
Click here to view AAA's state and metro gas price averages