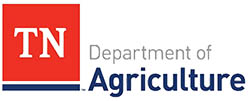 Nashville, TN – Tennessee Department of Agriculture reports that despite the wet start to spring, sweet and juicy strawberries are prime for picking in most areas of Tennessee. If you are looking for the freshest berries, you need to go straight to the farm.
"We are seeing more ripe strawberries by the day." Mitchell Hyde of Hyde Farms in Loudon County said. "The more sunshine, the more berries we will have ready to pick!"
Tennessee Department of Agriculture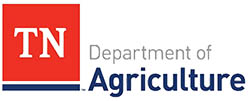 Nashville, TN – The Tennessee Department of Agriculture says the state veterinarian is advising horse owners of four cases of equine infectious anemia (EIA) in Middle Tennessee.
Staff at the C.E. Kord Animal Health Diagnostic Laboratory tested blood samples and determined that four horses stabled at a farm in Rutherford County were positive for EIA. Those horses were euthanized. Six other horses at the same farm tested negative, but will remain in quarantine until they can be tested a second time.
Tennessee State Parks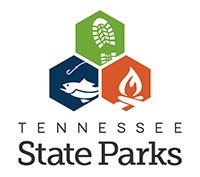 Nashville, TN – Tennessee State Parks is encouraging shoppers this holiday to support conservation efforts through making a seasonal toast with their coffee roast or by spreading some cheer with their beer. A portion of the sales of the "State Parks Coffee" and the "State Park Blonde Ale" support the Tennessee State Parks Conservancy, a nonprofit partner of the state parks system.
The state parks have joined Just Love Coffee on three flavors branded as Tennessee State Parks varieties – Earthy Blueberry for West Tennessee, Chocolate Raisin for Middle Tennessee, and Smoky Blueberry for East Tennessee.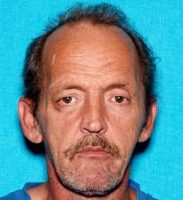 Woodlawn, TN – Just before 10:30am Friday morning, September 5th, 2018, Kirby Gene Wallace was taken into custody by Henry County Sheriff Monte Belew and Corporal Stacey Bostwick. This ended a week long manhunt for the 53 year old Wallace who was wanted for killing two people and injuring another.
Belew and Bostwick had left the search Thursday afternoon but were called back around 12:30am Friday morning because there was need of another track dog. Stacey Bostwick handles Rowdy one of Henry County's blood hounds.
Tennessee Wildlife Resources Agency (TWRA)

Nashville, TN – The Tennessee Wildlife Resources Agency (TWRA) is seeking public input regarding deer management in Tennessee at three public meetings early next month. Meetings will be held in West, Middle, and East Tennessee on the evenings of September 4th, 5th, and 6th, respectively.
All members of the public are welcome and encouraged to attend. The agency is particularly interested in getting feedback from those who experience impacts (positive or negative) from deer or the management of deer.
Written by Leon Roberts
U.S. Army Corps of Engineers, Nashville District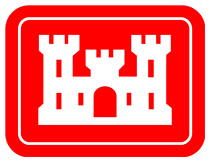 Lancaster, TN – As the summer recreation season gets into full swing, Center Hill Lake becomes a popular destination for many Middle Tennessee residents. The lake's 18,220 square miles of water, multiple campgrounds, marinas, and recreation areas are a significant attraction for tourists, locals, and… criminals alike.
Over the past month Center Hill Lake has seen an increase in visitor activity as well as over 15 motor vehicle break-ins at various locations, including Hurricane Marina, Edgar Evins State Park, Buffalo Valley Boat Ramp, Big Rock Market, Happy Hollow Boat Ramp, and Betty's Island Boat Ramp.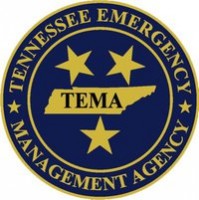 Nashville, TN – A powerful storm front moved across Tennessee on Saturday, February 24th, 2018, and produced localized flooding, lightning impacts, and unconfirmed reports of tornado touchdowns. Several Tennessee counties have rescued individuals from damaged structures and transported those with injuries.
The State Emergency Operations Center in Nashville is activated at a Level 4 – Elevated status and staffed with Emergency Service Coordinators from many State of Tennessee departments with personnel providing direct assistance to the impacted counties.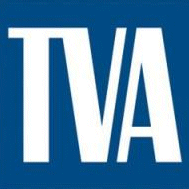 Knoxville, TN – Tennessee Valley Authority (TVA) aquatic biologists identify new fish species in tributary streams to the Duck River in middle Tennessee: the Tennessee Logperch (Percina apina).
When you hear news about an animal species these days, it's rarely good. Most often, it's about overabundance or scarcity.
But occasionally, there's a surprise: the discovery of something new.

Nashville, TN – Tennessee Governor Bill Haslam, Tennessee Department of Veterans Services Commissioner Many-Bears Grinder and Tennessee Military Department Adjutant General, Major General Terry "Max" Haston paid tribute to five service members who gave the ultimate sacrifice during the state's Memorial Day service.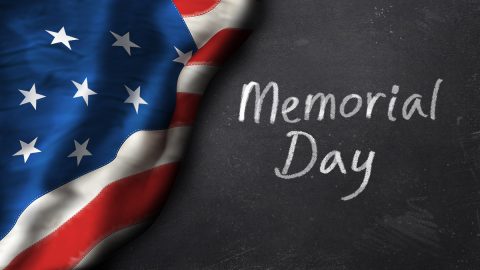 [Read more]

Nashville, TN – The Tennessee Wildlife Resources Agency is partnering with the University of Tennessee to conduct a comprehensive 6-year wild turkey research project after receiving inconclusive results from a 3-year turkey disease study.
A recently-concluded turkey disease project, conducted by TWRA and the UT College of Veterinary Medicine, was conducted in response to concerns expressed by citizens in southern Middle Tennessee that the agricultural use of chicken litter as fertilizer may serve as a means of disease transmission to wild turkeys.