American Heart Association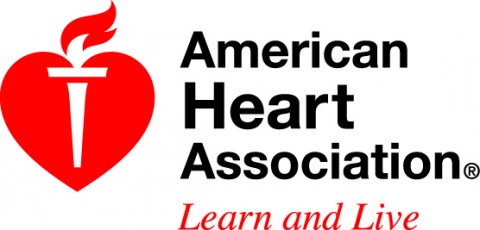 Dallas, TX – A vaccine may one day be able to replace oral blood thinners to reduce the risk of secondary strokes caused by blood clots, without increasing the risk of serious bleeding or triggering an autoimmune response, according to new research in the American Heart Association's journal Hypertension.
People who have had a stroke caused by a blood clot (ischemic strokes) often need to take medications that make their blood less likely to clot, which helps prevent another stroke.
AAA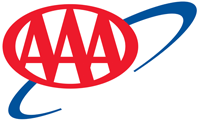 Nashville, TN – Tennesseans are finding the lowest prices at the pump since April. The state average price for a gallon of regular unleaded is $2.56 – 17 cents less than this year's high, and 28 cents more than this time last year.
Gas prices continued their downward trek last week, declining another 5 cents. The state average declined for the 24th consecutive day on Sunday, for a total discount of 14 cents.
Circulation Journal Report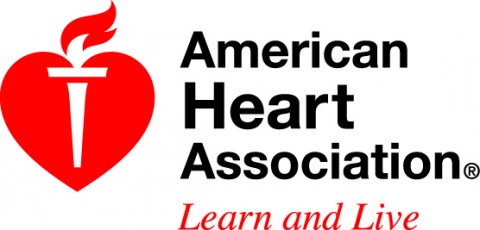 Dallas, TX – Maintaining a healthy lifestyle, including eating a healthy diet, regular exercise and not smoking, could prolong life expectancy at age 50 by 14 years for women and just over 12 years for men, according to new research in the American Heart Association's journal Circulation.
America is one of the wealthiest countries worldwide, yet Americans have a shorter life expectancy compared with other high-income countries, including Japan, Canada and Norway.
Circulation Journal Report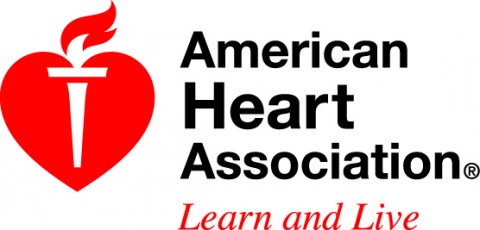 Dallas, TX – Whether or not you have high blood pressure, your risk of dementia may be higher if your pressure varies a lot from day to day, according to new research in the American Heart Association's journal Circulation.
"Home monitoring of blood pressure may be useful to assess the future risk of dementia," said lead study author Tomoyuki Ohara, M.D., Ph.D., an assistant professor of neuropsychiatry at the Graduate School of Medical Sciences at Kyushu University in Fukuoka City, Japan.
American Heart Association Rapid Access Journal Report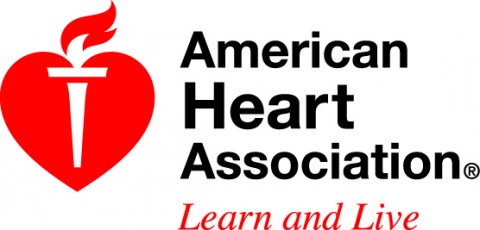 Dallas, TX – Unemployment appears to increase the risk of having a stroke in middle-age Japanese men and women, and may have similar implications in the U.S, according to new research published in the American Heart Association's journal Stroke.
Unlike in the United States, in Japan, workers are part of a "life-term employment system" in which male employees devote themselves to a stable job. "If they lose that job, they are likely to be reemployed in unsatisfactory, lower positions," said Ehab. S. Eshak, M.D., MSc., Ph.D., lead study author and visiting associate professor at Osaka University's medical school in Japan.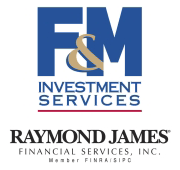 Clarksville, TN – The economic data were mixed, but the February Employment Report was stronger than expected. Nonfarm payrolls rose by 295,000 (±105,000), with a revision to January of -18,000. The BLS indicated that the payroll survey missed most of the bad weather that hit last month.
The household survey showed that 328,000 could not make it to work due to bad weather, which is about average (it was 601,000 in February 2014). Average weekly hours held steady (no weather impact).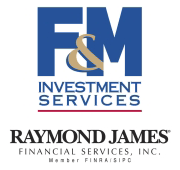 Clarksville, TN – Greece's reform proposals were accepted by European finance ministers, effectively kicking the can down the road for another four months.
In her monetary policy testimony, Fed Chair Janet Yellen signaled that the Fed will begin to consider raising short-term interest rates on a meeting-by-meeting basis. Before then, the Fed will change its forward guidance (currently, the language suggests that the Fed can be "patient" in deciding when to raise rates).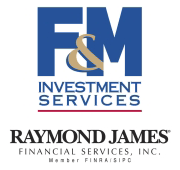 Clarksville, TN – The minutes of the January 27th-28th Federal Open Market Committee meeting showed officials continuing to make preparations for policy normalization.
There was some debate about the risks of moving either too late or too soon. "Several" Fed officials feared that waiting too long to raise rates would risk higher inflation, but "many" (which in Fedspeak, is more than "several") worried that a premature increase in rates could dampen the economic recovery and leave the Fed with limited options to correct course.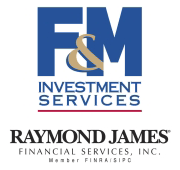 Clarksville, TN – As expected, U.S. financial market participants kept a close eye on developments in Europe. A fragile ceasefire agreement was reached in Ukraine (but we've seen that before). Negotiations to reduce austerity in Greece and restructure the country's debt broke down without making much progress, but the two sides agreed to try again next week.
Retails sales were softer than expected in January and consumer sentiment fell unexpectedly in the mid-February assessment, leading to some concerns about the strength of consumer spending, but also fueling expectations that the Fed will delay its initial increase in short-term interest rates. Unadjusted core retail sales fell 24.9%, the same decline as in January 2014.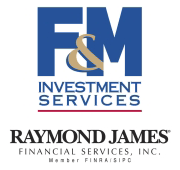 Clarksville, TN – The January Employment Report was strong. Nonfarm payrolls rose by 257,000 (median forecast: +235,000), with a net upward revision of +147,000 to the two previous months (three month average at +336,000). Payrolls fell by 2.76 million before seasonal adjustment, but were up 3.21 million from a year earlier.
The unemployment rate edged up to 5.7% (from 5.6%) reflecting noise in the labor force participation figure (down in December, up in January). The employment/population ratio edged higher. Average hourly earnings jumped 0.5%, following a 0.2% decline in December (up 2.2% y/y, still a relatively lackluster trend).