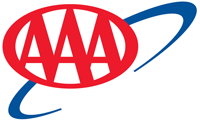 Nashville, TN – For the first time in 20 years, AAA will not issue a Memorial Day travel forecast, as the accuracy of the economic data used to create the forecast has been undermined by COVID-19 Coronavirus. The annual forecast – which estimates the number of people traveling over the holiday weekend – will return next year.
Anecdotal reports suggest fewer people will hit the road compared to years past for what is considered the unofficial start of the summer travel season.
Nashville, TN – Today, Monday, April 6th, 2020, Tennessee Governor Bill Lee provided an update on Tennessee's efforts regarding Coronavirus (COVID-19) relief.
Governor Lee's daily press conferences can be viewed live this week Monday through Thursday at 3:00pm CT here. Governor Lee has also established a website specific to Coronavirus (COVID-19) updates which can be found here.
Nashville, TN – The Tennessee Department of Commerce and Insurance and the Tennessee Department of Financial Institutions (collectively, "Departments") continue to recognize the impact and the consequences of the efforts of individuals and the business community to limit the spread of Coronavirus (COVID-19).

Washington, D.C. – Fake coronavirus (COVID-19) health coverage and other insurance schemes are beginning to surface as scammers continue exploiting the pandemic for personal profit at consumer expense, warns the Coalition Against Insurance Fraud.

Nashville, TN – As part of the Tennessee Department of Commerce and Insurance's (TDCI) ongoing tornado relief efforts, Tennessee insurance policyholders affected by the March 3rd, 2020 storms cannot have their policies canceled for non-payment for 60 days per Tennessee Governor Bill Lee's executive order.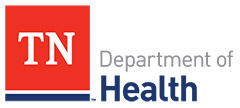 Nashville, TN – Losing weight, stopping smoking and spending more time with friends and loved ones are all popular New Year's resolutions. Those resolutions aren't just good for your health; they can be good for your finances, too.
Studies have shown that living a healthy lifestyle can also save you money on insurance costs and physicians' bills.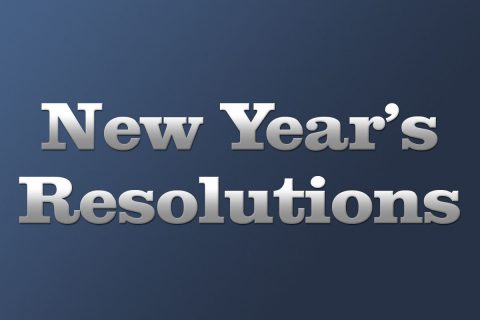 [Read more]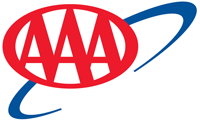 Nashville, TN – AAA's The Auto Club Group is the top auto insurer in the U.S., according to the newly-completed "America's Best Insurance Company" survey by Insure.com.
The annual survey of current policyholders is believed to be one of the most comprehensive, up-to-date assessment available in the industry.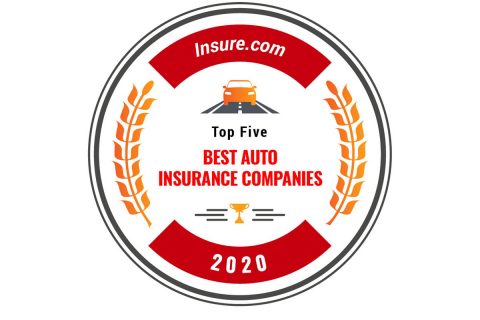 [Read more]

Nashville, TN – The Tennessee Department of Commerce and Insurance (TDCI) is providing tips to aid consumers about filing their insurance claims, selecting contractors, and avoiding scammers who might prey on them in the wake of severe weather this week that produced a reported EF-1 tornado in the Memphis/Shelby County area.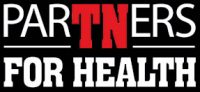 Nashville, TN – The Annual Enrollment period for all State Group Insurance Program eligible employees to make their 2020 benefits decisions begins September 30th. Enrollment end dates are different by plan and are listed below.
There is good news for most plan members – there are no premium increases for health, dental, vision, disability and life insurance coverage in 2020.

Nashville, TN – The Tennessee Department of Commerce and Insurance (TDCI) announces the approval of insurance rates requested by the five carriers offering coverage on the Federally Facilitated Marketplace (FFM) in 2020.