Nashville, TN – With the holiday shopping season underway, many Tennesseans are gearing up to score discount deals on Black Friday (November 24th, 2017) and Cyber Monday (November 27th, 2017).
Whether giving or receiving gifts, it's always important to be aware of a store's return policy to prevent hassles and headaches at the cash register.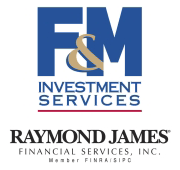 Clarksville, TN – Big-box retailers increasingly push consumers to forget the date on the calendar and purchase back-to-school items, pumpkins and Christmas trees in the same shopping trip. Known as "Christmas Creep," this early arrival of the holidays is a tactic retailers commonly employ in their race against time toward a profitable holiday season.
As much as 30 percent of a store's annual sales can come during the holiday season, according to the National Retail Federation (NRF), the largest retail industry trade association. Stocking holiday merchandise sooner gives retailers a jump on the competition and extends the amount of time consumers have to buy, for good reason.

Nashville, TN – As the hustle and bustle of the holiday season brings out the shoppers, it also brings out the scammers.
The Tennessee Department of Commerce & Insurance's (TDCI) Division of Consumer Affairs reminds Tennesseans of basic precautions that can help ward off identity thieves.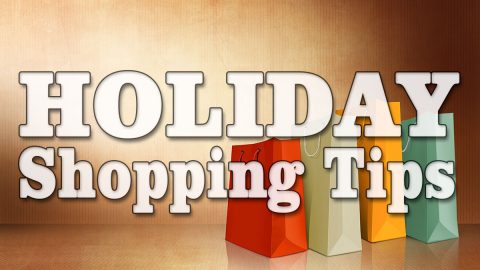 [Read more]
Increase in Mobile Wallet Use Calls for Diligent Password Protection

Nashville, TN – The Tennessee Department of Commerce and Insurance's (TDCI) Consumer Affairs Division is reminding shoppers to make sure they protect their personal information when shopping from mobile devices this holiday season.
"Online shopping is becoming increasingly convenient due to a rise in mobile app use and the introduction of mobile wallets," says says TDCI Deputy Commissioner Bill Giannini. "Unfortunately, with that ease comes a concern for the security of personal financial information."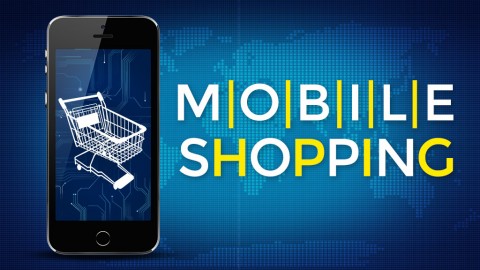 [Read more]
CVS, Discover, and JetBlue among those that make CR's "Nice" List; Overstock.com, Victoria's Secret, and Spirit Airlines join others who earned lumps of coal

Yonkers, NY – Consumer Reports today unveiled its fifth annual Naughty & Nice List of company policies and practices.
The list includes retailers, airlines, telecomm companies, and others that have been dinged for hidden or annoying fees, stingy return policies, and bad behavior, or lauded for transparency, generosity, and generally making consumers' lives easier. [Read more]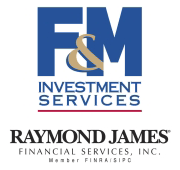 Clarksville, TN – This week, the economic calendar picks up with fresh November figures. The focus is expected to be on the Employment Report, although the European Central Bank's policy decision may be more critical.
ECB President Mario Draghi has repeatedly signaled that QE is on its way. Will the ECB pull the trigger this week? Seems likely (but if not, then in January).
Nonfarm payrolls were likely to have risen at a moderately strong pace, but seasonal adjustment could distort the figures (so take with a grain of salt).
Seven percent of Americans still paying off last year's holiday debt

Yonkers, NY – A majority of Americans say they're looking forward to the winter holidays with a quarter of respondents "really looking forward" to the season's greetings, but most don't plan to break the bank this year, according to Consumer Reports' first holiday poll.
Consumer Reports' poll found 62 percent of respondents are excited about the coming of the winter holidays, while only one in 10 of those surveyed have caught the holiday humbug and said they're not at all energized about this festive time of year. [Read more]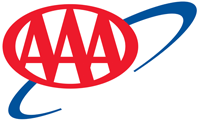 Tampa, FL – Retailers are preparing for a busy holiday shopping season as ninety-one percent of consumers plan on purchasing gifts this year, according to a recent AAA Consumer Pulse™ Holiday Shopping survey.
Nearly one in three shoppers (28%) will wait until the final two weeks of November to purchase their gifts. Twenty-four percent of people began their holiday shopping before November, taking advantage of early retail discounts, while the remaining consumers (29%) will wait until December to purchase gifts. [Read more]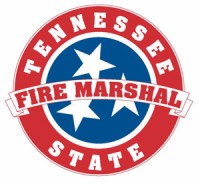 Nashville, TN – For most of us, the holiday season represents a time for family festivities and good cheer. What few of us consider is that the holiday season is a time when there is an increased risk of home fires. Add to that the hectic nature of shopping, event planning, and meal preparation, and the chance for home fires grows even more.
"As everyone gets busier during the holidays, we often become rushed, distracted or tired," says State Fire Marshal and Commerce & Insurance Commissioner Julie Mix McPeak. "That's when home fires are more likely to occur, especially those in the kitchen."
Crowds and Long Lines, Gaining Weight, Aggressive Drivers Top List of Americans' Holiday Aggravations; Holiday Tipping is among the least Dreaded

Yonkers, NY – Although a whopping 94 percent of holiday shoppers say they're at least somewhat enjoying the holiday season this year, one in five feel that gift shopping itself is one of the things they absolutely dread about the holiday season, according to a Consumer Reports Holiday Poll.
At the top of the dreads list: crowds and long lines, which drew the ire of 58 percent of poll respondents. [Read more]