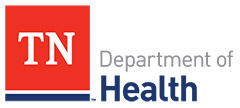 Nashville, TN – The Tennessee Department of Health will offer 18 drive-through events across the state this weekend to make COVID-19 testing available to Tennesseans who are concerned about their health or the health of their family members.
Anyone with health concerns, or who has concerns about the health of a family member, is invited to come to one of these locations this weekend to receive testing for COVID-19 Coronavirus.
Nashville, TN – Today, Monday, April 6th, 2020, Tennessee Governor Bill Lee announced $200 million in grants to be distributed to every county and city government across Tennessee for one-time, local expenses in fiscal year 2021.
Nashville, TN – The National Weather Service has issued a Tornado Watch for Paris-Henry County as well as parts of West Tennessee and Middle Tennessee until 2:00am CT Sunday morning.
Strong to severe thunderstorms may develop late this afternoon though the greatest chance for severe weather will be from 8:00pm tonight through early Sunday morning. All modes of severe weather are possible, including damaging wind gusts, large hail, and a few tornadoes.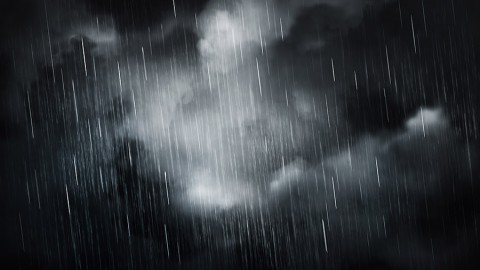 [Read more]
Nashville, TN – The National Weather Service (NWS) has issued a Tornado Watch for Paris-Henry County as well as other parts of Tennessee until 5:00pm CT this afternoon, Thursday, March 12th, 2020.
This alert includes: Benton County, Carroll County, Cheatham County, Davidson County, Dickson County, Dyer County, Gibson County, Henry County, Houston County, Humphreys County, Lake County, Montgomery County, Stewart County, Sumner County and Weakley County.

Hardeman County, TN – Updates on chronic wasting disease (CWD) and an ongoing turkey research project were given at the Tennessee Fish and Wildlife Commission one-day October meeting held at Lone Oaks Farm, which is administered by UT Extension, a unit of the University of Tennessee Institute Of Agriculture.
Chuck Yoest, CWD Coordinator, provided an update beginning with a reminder of Crockett County and Gibson County now being classified as CWD high-risk counties.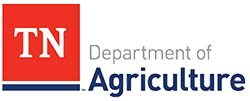 Nashville, TN – A horse in West Tennessee has tested positive for eastern equine encephalitis (EEE), a virus that can be fatal for horses and humans. The Tennessee departments of Agriculture and Health (TDA and TDH) are advising citizens to take precautions to protect themselves and their livestock.
The horse in Gibson County showed signs of illness. Testing confirmed it was suffering from EEE, and the horse was euthanized.

Nashville, TN – The Tennessee Wildlife Resources Agency (TWRA) says a Madison County deer sampled within 10 miles of Crockett County and Gibson County has tested positive for chronic wasting disease.
This causes Crockett County and Gibson County to become high-risk CWD counties. The TWRA fully expects more counties to be included in the CWD affected area this year.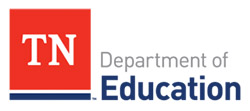 Nashville, TN – The Tennessee Department of Education Commissioner Penny Schwinn has released the TNReady assessment results which indicates that students across the state are performing better in almost all math subjects.
The TNReady scores also show that more than half the schools in Tennessee – 56 percent – improved their growth scores (TVAAS scores) from the previous year, with 41 percent of all schools earning a level 4 or 5 TVAAS rating which measures year-to-year growth.
Tennessee Government

Nashville, TN – Tennessee Governor Bill Lee announced $14.8 million in broadband accessibility grants that will expand broadband service to more than 8,300 households and businesses in 17 counties across Tennessee.
"I am pleased to announce that we are getting our rural areas up to speed and expanding broadband in the areas that need it most," said Lee. "I am committed to ensuring connectivity in every corner of our state as broadband impacts our goals for health care, education, economic development and beyond."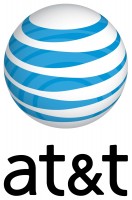 Nashville, TN – AT&T* has expanded internet access in communities throughout Tennessee to better serve those in rural and urban areas alike.
As part of our FCC Connect America Fund commitment, AT&T has deployed high-speed internet service to rural and underserved locations in parts of 51 counties serving more than 37,000 Tennessee locations.
For much of this rural deployment, AT&T is using its Fixed Wireless Internet service. Launched in Tennessee in June of 2017, this innovative service delivers an internet connection with download speeds of at least 10Mbps and upload speeds of at least 1Mbps to homes and small businesses.