APSU Sports Information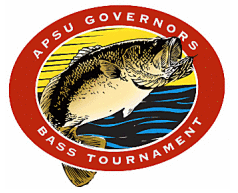 Clarksville, TN – Registration is now open for the 25th annual Austin Peay State University Governors Bass Tournament, which will be held at 6:00am, Saturday, May 12th, 2018 at Kentucky Lake.
Registration and boat launching will take place at Paris Landing State Park (Tennessee). The pre-registration fee is $120.00 (for up to two people in one boat), but after noon on May 11th, the registration fee rises to $135.00, with boats being launched by order of entry.
The tournament will begin at 6:00am, but all contestants must check in at the Paris Landing Marina between 4:00am-5:30am, with a compulsory meeting at 5:30am.

Nashville, TN – With Tax Day arriving Tuesday, April 17th, 2018 the Tennessee Department of Commerce and Insurance's (TDCI) Division of Consumer Affairs is offering Tennesseans the following tips to help navigate the income tax filing process and make the most of their income tax refund.
[Read more]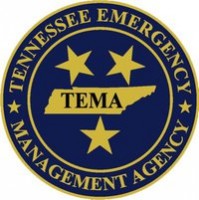 Nashville, TN – A powerful storm front moved across Tennessee on Saturday, February 24th, 2018, and produced localized flooding, lightning impacts, and unconfirmed reports of tornado touchdowns. Several Tennessee counties have rescued individuals from damaged structures and transported those with injuries.
The State Emergency Operations Center in Nashville is activated at a Level 4 – Elevated status and staffed with Emergency Service Coordinators from many State of Tennessee departments with personnel providing direct assistance to the impacted counties.

Nashville, TN – Here in Tennessee, you don't have to be a hunter to have an animal adventure during the fall months. Depending on where you live, you and your vehicle may be in the same path as deer, raccoons, birds, cows and even bears.
With animal collision rates increasing due to mating season, the Tennessee Department of Commerce & Insurance (TDCI) shares tips to help protect Tennessee drivers from unforeseen and potentially dangerous encounters with wildlife.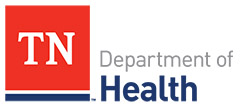 Nashville, TN – The Tennessee Department of Health urges parents and other caregivers to make sure all children are vaccinated against measles.
While measles was declared eradicated in the U.S. in 2000 thanks to widespread vaccination, outbreaks have occurred in recent years in pockets of unvaccinated people in communities across the country.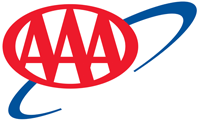 Tampa Bay, FL – At $2.45, today's national gas price average is the highest recorded price for a gallon of unleaded gasoline so far this year.
The near-term combinations of numerous refinery and pipeline shut downs, tightened access to supply levels in the Gulf and anticipated high gasoline demand surrounding Labor Day weekend, means motorists may not have seen the full impact of Harvey at the pump.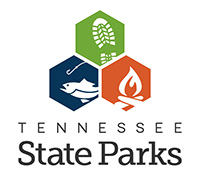 Nashville, TN – Being active outdoors is not only good for your health – it can earn you Tennessee State Parks merchandise, golf rounds, free camping or even cabin stays thanks to a new program.
Tennessee State Parks and the Tennessee Department of Health have partnered to develop a web application called Healthy Parks Healthy Person, which allows Tennesseans to log their activities at Tennessee State Parks in exchange for points that can be redeemed for rewards.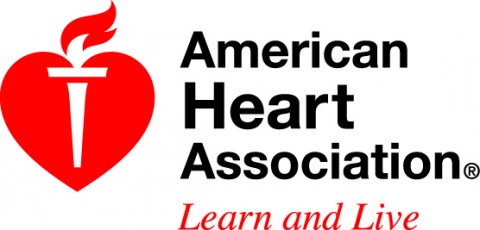 Washington, D.C. – American Heart Association CEO Nancy Brown issued the following comments today on a new study released by the Centers for Disease Control and Prevention on "Tobacco Use in Top-Grossing Movies — United States, 2010–2016:"
"Based on previous trends, we thought tobacco use in film would soon play its final scene. This latest CDC study indicates a troublesome plot twist.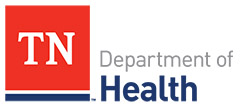 Nashville, TN – To prevent the spread of diseases and to keep our kids of all ages and their classmates safe, healthy and in school learning, all students in Tennessee, from kindergarten to college, must have proof of immunizations before they can start school.
State leaders of health and education say it's best to get those important vaccines now to avoid longer wait times later and to ensure a smooth beginning to the 2017 school year.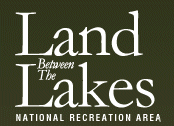 Land Between the Lakes, KY/TN – U.S. Forest Service Law Enforcement Officers provide their annual list of summer safe habits for outdoor recreation.
"We want everyone to have fun while they're here," explains Forest Service Law Enforcement Patrol Captain Duane Cameron. "Practicing safe habits makes all the difference." Cameron asks visitors to keep safety in mind while enjoying Land Between the Lakes National Recreation Area and neighboring communities.