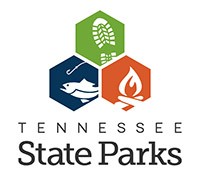 Nashville, TN – Tennessee State Parks will seek input from visitors of Paris Landing State Park in a meeting on December 14th, 2021to discuss replacement options for the swimming pool currently at the park.
Parks officials announced that the swimming pool will not reopen. The swimming pool was closed in 2020 and 2021 due to complications related to COVID-19 Coronavirus.
Reopening the pool is unfeasible due to aging facilities, declining visitation pre-COVID 19 Coronavirus, and high expenses.

Nashville, TN – The Tennessee Wildlife Resources Agency (TWRA) has begun its 2021-22 winter trout stocking schedule. TWRA plans to release approximately 75,000 rainbow trout into Tennessee waters through March.
The program provides numerous close to home trout fishing opportunities for anglers during the winter months. These fisheries also provide a great opportunity to introduce children or first-time anglers to fishing.

As greater importance is placed on building strong immune systems these days, nutrients such as vitamin C are gaining in popularity.
According to the Office of Dietary Supplements, fruits and vegetables are the best sources of vitamin C. Getting your vitamin C from food helps the body absorb the vitamin better and minimizes any risk of toxicity.

Nashville, TN – the Tennessee Wildlife Resources Agency (TWRA) reports a deer harvested in Weakley County has tested positive for chronic wasting disease (CWD). The CWD-positive deer changes Weakley County from being a high-risk CWD county to a CWD-positive county.
Deer carcass exportation and wildlife feeding restrictions have been in effect since the county became high-risk due to the proximity of a positive deer in Henry County and remain in effect.
[Read more]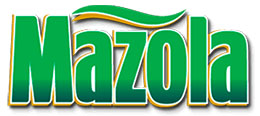 Heart disease is the leading cause of death for men, women, and people of most racial and ethnic groups in the United States—about 655,000 Americans die from heart disease each year, according to the U.S. Centers For Disease Control And Prevention (CDC)—but you can protect yourself 3 ways.
Written by John Brice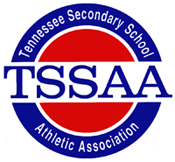 Murfreesboro, TN – It's bigger than Arnold Schwarzanegger in "Terminator" and more raucous than AC/DC bellowing "Back In Black."
More energizing than Randy Quaid proclaiming "I'm Back" in the classic Americana film, "Independence Day."
This weekend, across three days in the Scenic City, Chattanooga hosts the 2021 BlueCross Bowl to crown Tennessee Secondary School Athletic Association champions through the Volunteer State's nine classifications.

Bethesda, MD – Prediabetes is a serious medical condition that, if untreated, can put you at increased risk of developing type 2 diabetes, heart disease, and stroke.
But the good news is that by making some healthy lifestyle changes, you can manage or even reverse your prediabetes and lower your chances of it developing into type 2 diabetes.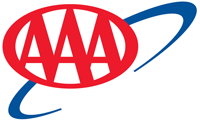 Nashville, TN – For the fourth straight week, The Tennessee gas price average declined – nearly two cents cheaper compared to last week.
The Tennessee Gas Price average is now $3.10 which is 7 cents cheaper than one month ago and $1.20 more than one year ago.
Written Dr. Rochelle Walensky
U.S. Center for Disease Control and Prevention Director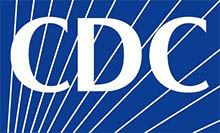 Atlanta, GA – Monday, November 29th, 2021, the U.S. Center for Disease Control and Prevention (CDC) strengthened its recommendation on booster doses for individuals who are 18 years and older.
Everyone ages 18 and older should get a booster shot either when they are 6 months after their initial Pfizer or Moderna series or 2 months after their initial J&J vaccine.
[Read more]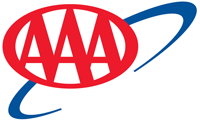 Washington, D.C. – Crude oil prices initially tumbled more than $10.00 to $68 a barrel on Friday after news of the Omicron COVID-19 Coronavirus variant broke.
Meanwhile, consumers caught a little break as the national average price for a gallon of gas dropped to $3.39, down a penny since last week.