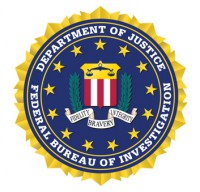 Washington, D.C. – The Federal Bureau of Investigation (FBI) is warning the public about several emerging health care fraud schemes related to the COVID-19 Coronavirus pandemic.
"Criminals are actively manipulating the COVID-19 Coronavirus pandemic to their advantage," said Calvin A. Shivers, assistant director of the FBI's Criminal Investigative Division. "We ask all Americans to remain vigilant to avoid falling victim to these schemes."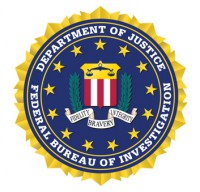 Washington, D.C. – Fraudsters are leveraging increased fear and uncertainty during the COVID-19 pandemic to steal your money and launder it through the complex cryptocurrency ecosystem.
People of all ages, including the elderly, are being victimized by criminals through cryptocurrency-related fraud schemes. Developments in cryptocurrency technology and an increasing number of businesses accepting it as payment have driven the growing popularity and accessibility of cryptocurrency.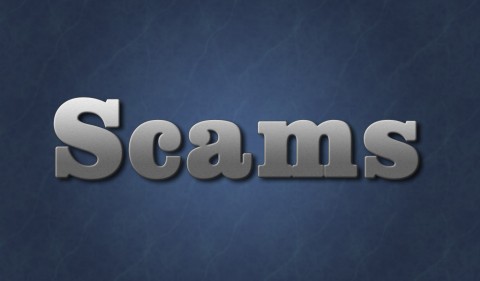 [Read more]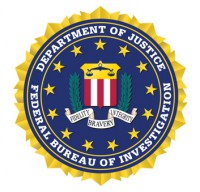 Washington, D.C. – The Federal Bureau of Investigation (FBI) is providing this industry alert to warn government and health care industry buyers of rapidly emerging fraud trends related to procurement of personal protective equipment (PPE), medical equipment such as ventilators, and other supplies or equipment in short supply during the current COVID-19 Coronavirus pandemic.
The FBI recently became aware of multiple incidents in which state government agencies, attempting to procure such equipment, wire transferred funds to fraudulent brokers and sellers in advance of receiving the items.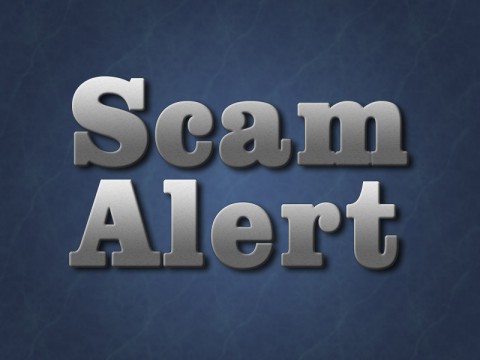 [Read more]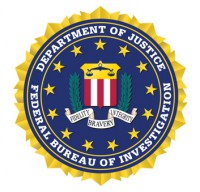 Memphis, TN – The Federal Bureau of Investigation (FBI) Memphis Field Office has relaunched a public awareness campaign to educate the public about the consequences of making school threats and remind community members hoax threats are not a joke.
Federal, state, and local law enforcement agencies follow up on every tip we receive from the public and analyze and investigate all threats to determine their credibility. Making false threats drains law enforcement resources and cost taxpayers a lot of money.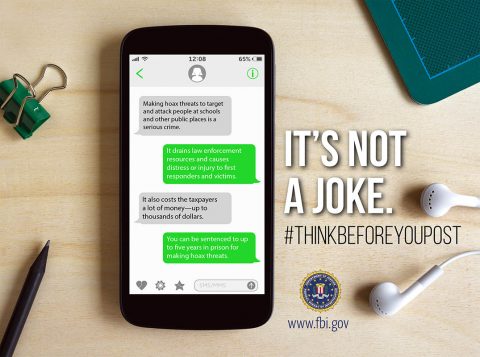 [Read more]
Tennessee Consumer Affairs

Nashville, TN – While technological advances have made everyday tasks easier, they've also increased the vulnerability of consumers' most sensitive personal data. Electronic financial accounts, healthcare information, and social media profiles can be exposed in just a few clicks by enterprising scammers. In recognition of October as National Cyber Security Awareness Month, the Tennessee Department of Commerce and Insurance's (TDCI) Tennessee Consumer Affairs and Securities divisions are providing tips to help keep your information safe online.

Salt Lake City, UT – Tennessee may be home to some of the highest crime rates in the country, but as the latest FBI report details, it's also home to safe havens. The database identifies more than twenty cities and towns with violent crime rates that fall below two per 1,000 people.
At the same time, all but three of those cities reported property crime rates below the national average.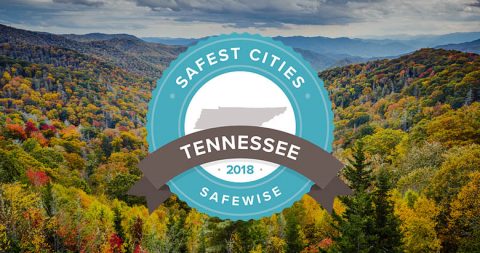 [Read more]

Nashville, TN – Amidst increasing reports of the prevalence of malicious ransomware infecting unsuspecting computer users throughout North America, the Tennessee Department of Commerce & Insurance's (TDCI) Securities Division has issued an alert to raise awareness among investment adviser firms of this ever-growing cybersecurity threat.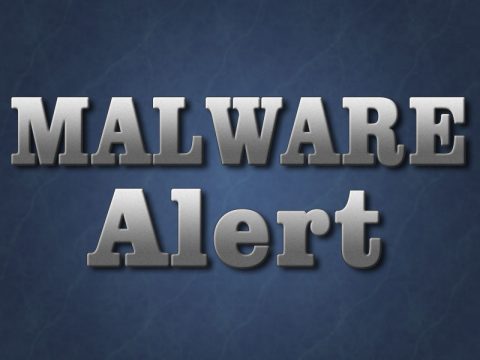 [Read more]

Nashville, TN – Tennessee Governor Bill Haslam today announced a $5,000 reward for information leading to the apprehension, arrest and conviction of the person or persons responsible for the kidnapping and murder in 1980 of sisters Carla Atkins and Vickie Stout.
"We believe someone has information that could help solve this case, and we want whoever is responsible for this crime to be brought to justice," Haslam said. "We ask anyone with knowledge of the case to come forward."

Nashville, TN – Democrats in the Tennessee General Assembly released today a list of 10 proposals to combat gun violence in Tennessee in an email blast to supporters around the state.
"Inaction is no longer an option," state Representative G.A. Hardaway said. "Moments of silence may demonstrate respect of lives lost, but we can truly honor the deaths of our loved ones, when we follow-up by enacting common sense laws to prevent more tragic killings of innocents."

Nashville, TN – The Tennessee Department of Commerce & Insurance's (TDCI) Division of Consumer Affairs encourages consumers to stay diligent to avoid scams associated with online dating.
Online dating has experienced drastic growth, increasing the use of dating websites and mobile applications. Technological advancements have streamlined communication, giving scammers powerful new tools of deceit that Tennessee consumers need to be able to recognize.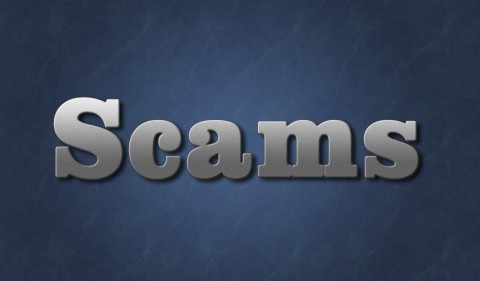 [Read more]