A Devotional By Brother Shepherd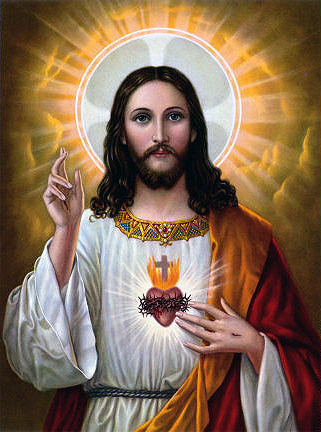 In the scriptures in John 5:16-23 Jesus claims to be the son of God. In verse 19 in the Living Bible Translation it reads, "Jesus replied, I assure you the son can do nothing by himself. He does only what he sees the Father doing. Whatever the Father does, the son also does." Sometimes I ask myself a question. How do I know that I know Jesus is the son of God? My mother told me so, my Sunday school teachers told me so, my Preacher told me so, and the Bible tells me so, but I know that Jesus Christ is the son of God because He changed my life where nothing else could.
To me that is a miracle that only God could do. I believe it was David or Zachariah that said Jesus didn't come to make bad people good, He came to make dead people live. I hope and pray that you have received the miracle of being born again. [Read more]
A Devotional By Brother Shepherd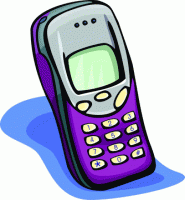 Not to long ago I got a new cell phone which has a connecting ear piece and you can hear and talk with your hands free. These are great safety features but, as with all technology it has to be set up properly before it will work. I spent some time going over the instructions before I got the right connection and I am able to use it.
I was thinking about talking with God and how we have to have the right connection before that's possible. I thought what connection do we need to be able to talk to God? The first one I came up with is: we have to believe in God. Secondly we can only go to God through Jesus Christ. He is our connection. [Read more]