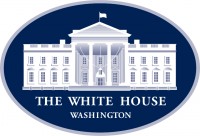 Washington, D.C. – PRESIDENT DONALD TRUMP: Well, thank you very much. This is a very big day for our country. It's affirmation of all the work we've been doing, really, for three and a half years. This isn't just over the last few months; this is for three and a half years.
And it's a great thing. We were very strong. We had the greatest economy in the history of our country. We had the greatest economy in the history of the world. And that strength let us get through this horrible pandemic, largely through. I think we're doing really well.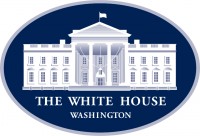 Washington, D.C. – Last month, most Americans surveyed by Gallup approved of President Donald Trump's Coronavirus response. Hospitals, state governments, and Federal agencies all earned positive reviews, too. The only institution that most people didn't trust? The news media.

Many in the media got the story wrong from the start. They insisted the COVID-19 Coronavirus posed no real threat to Americans.
[Read more]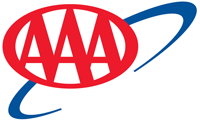 Tampa, FL – As the coronavirus (COVID-19) continues to make headlines, many Americans are wondering what to do about their travel plans.
Although the decision to travel is a personal one, AAA is providing information on travel safety and insurance to help travelers make informed decisions.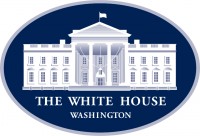 Washington, D.C. – In December 2019, a novel (new) coronavirus known as SARS-CoV-2 ("the virus") was first detected in Wuhan, Hubei Province, People's Republic of China, causing outbreaks of the coronavirus disease COVID-19 that has now spread globally.
The Secretary of Health and Human Services (HHS) declared a public health emergency on January 31st, 2020, under section 319 of the Public Health Service Act (42 U.S.C. 247d), in response to COVID-19.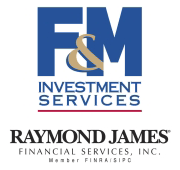 Clarksville, TN – Each quarter, the Raymond James Investment Strategy Committee completes a detailed survey sharing their views on the investment environment, and their responses are the basis for a discussion of key themes and investment implications covered in this quarter's Investment Strategy Quarterly.
Read an overview of the key themes below, or download the entire publication for a more thorough view of the markets and the economy.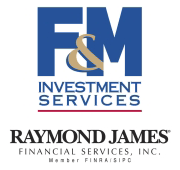 Clarksville, TN – Financial market headwinds for the next six to twelve months include political uncertainty in the U.S., a strengthening U.S. dollar, significant uncertainty surrounding Britain's recent referendum on leaving the European Union ("Brexit"), and earnings growth.
Tailwinds include low oil prices, an improving labor market, and a low interest-rate environment.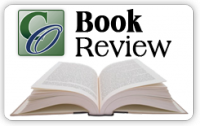 Clarksville, TN – With Independence Day approaching, if you can read only one book this year, let it be Blood River to Berlin. No, you aren't going to find it on the best seller list available from a New York publisher. This book is written by your neighbor, Michael Freeland, who lives in Hopkinsville, KY.
Published by Proctor's Hall Press in Sewanee, Tennessee, Blood River to Berlin: The World War II Journal of an Army Medic is the story of someone who started to school in a one-room schoolhouse in a remote community called "Blood River" in Henry County, Tennessee. He dropped out of high school, went to Detroit to work, and was drafted into the United States Army.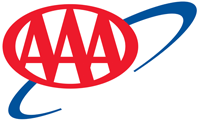 Knoxville, TN – AAA offers its deepest sympathies to those affected by the terrorist attacks in Brussels. A 'Travel Alert' is currently in effect for all of Europe, outlining the potential risks; however, the State Department has not gone so far as to urge travelers to cancel vacations by issuing a 'Travel Warning'.
"AAA travel agents have received numerous calls from concerned travelers, but very few have cancelled their vacations to Europe," said Don Lindsey, Public Affairs Director, AAA Tennessee. "While AAA urges all travelers to stay informed and increase their awareness when traveling abroad, the decision to vacation in Europe is a very personal decision that is solely up to the individual traveler."
AAA urges Americans to be informed when shaping 2016 travel plans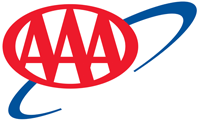 Knoxville, TN – Media publicity regarding terrorism, the stock market, and now the Zika virus is weighing on the minds of travelers, many of whom are turning to AAA for advice on whether they should alter their vacation plans.
AAA always encourages Americans to be cautious when traveling the world, and to be aware of any health or security alerts before leaving. Although much has been made about the Zika virus, and travelers should stay informed, Federal health officials have not issued travel restrictions to those countries with active virus transmission.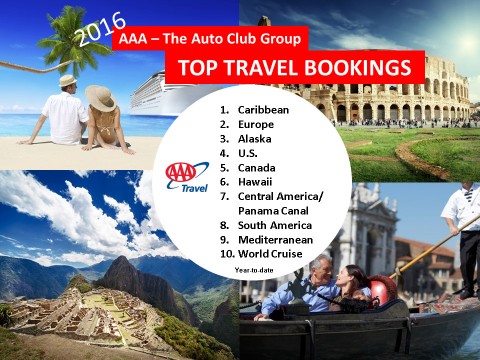 [Read more]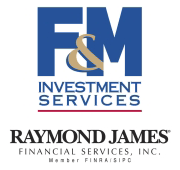 Clarksville, TN – The first three trading weeks of the year have been marked by volatility in the domestic and global equity markets, garnering the attention of investors and the financial media.
There's a lot going on with stocks stumbling, bond yields falling and oil prices declining. So, it may be helpful to separate the noise from the underlying fundamentals.
Despite slowdowns in China and Europe, domestic economic growth has held up fairly well, supported by job growth and stronger consumer spending power.