Nashville, TN – Newly released data from the Tennessee Department of Labor and Workforce Development highlighted an improving economy with lower unemployment in nearly every county across the state in August.
Henry County unemployment rate was 7.2 percent in August, down 1.0 percent from July's 8.2 percent.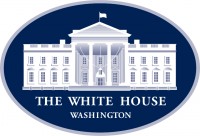 Washington, D.C. – "In a new bid to kickstart the economy and steer younger Americans to good jobs that don't require a $120,000 college degree, the Ad Council, Apple, the White House and other sponsors today are unveiling a new campaign urging potential job-seekers to 'find something new,'" Paul Bedard writes in the Washington Examiner.

"Jobs are changing—and the COVID-19 Coronavirus has accelerated the pace," says Ivanka Trump, who is co-chair of the White House's American Workforce Policy Advisory Board.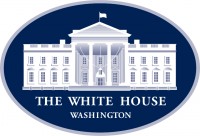 Washington, D.C. – "The economy has added around 7.3 million jobs in the past two months. The increase in the ranks of employed workers shows that companies ramped up hiring as the economy reopened and consumers came back to stores, restaurants, and other businesses that had been shuttered," John Carney writes for Breitbart.

"The Donald Trump administration's aid programs appear to be working."
[Read more]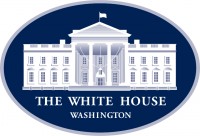 Washington, D.C. – "As the economy gets back to where it was, with record low unemployment for African Americans, Hispanics, women and the disabled, and with more rapid increases in non-supervisory pay, Americans deserve to be hopeful and eager to get back to their pre-pandemic routines," Commerce Secretary Wilbur Ross writes in The Kansas City Star.

"While we focus on improving the economic growth of our nation, all Americans from coast to coast will be able to enjoy the economic benefits of which the United States of America is capable."
[Read more]
Nashville, TN – Tennessee Governor Bill Lee's Economic Recovery Group (ERG) has developed the TN Strong Mask Movement, partnering with more than 30 flagship brands to distribute close to 300,000 free or low-cost cloth face coverings, at a projected value of more than $3 million, across the state.
[Read more]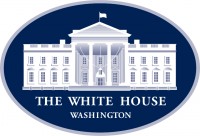 Washington, D.C. – PRESIDENT DONALD TRUMP: Well, thank you very much. This is a very big day for our country. It's affirmation of all the work we've been doing, really, for three and a half years. This isn't just over the last few months; this is for three and a half years.
And it's a great thing. We were very strong. We had the greatest economy in the history of our country. We had the greatest economy in the history of the world. And that strength let us get through this horrible pandemic, largely through. I think we're doing really well.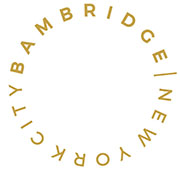 New York – Former Vice President Joe Biden, the presumptive Democratic nominee for president, plans to issue the biggest tax increase in years for small businesses report Bambridge Accountants New York.
The effect would be to hinder entrepreneurship and reduce the funds available for business growth.
Alistair Bambridge, partner at Bambridge Accountants New York, asks: "Is this really what is needed as the economy tries to recover? When we should be encouraging corporations to add to the workforce and drive the economy, these tax plans reduce the ability and incentives for businesses to invest and expand."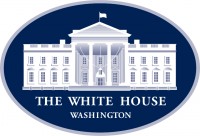 Washington, D.C. – With the Lincoln Memorial as a backdrop, President Donald rump took questions from Americans for 2 hours last night as part of a Fox News Virtual Town Hall.

"We never had a more beautiful set than this," the President said.

Together, Americans are beating this Coronavirus. After months of slowing the spread of disease, our country is prepared for the next stage in this fight.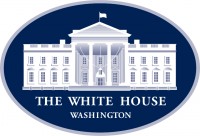 Washington, D.C. – On Thursday, April 20th, 2020, the Bureau of Economic Analysis (BEA) released its advance estimate of U.S. GDP for the first quarter of 2020.
BEA estimates that real GDP contracted 4.8 percent at an annual rate in the first quarter of 2020, the first decline in six years. In comparison, real GDP expanded 2.5 percent annually over the first three years of the Donald Trump Administration.
This release confirms that COVID-19's unprecedented adverse shock to the economy brought an end to the longest economic expansion in U.S. history.

Seattle, WA – Home sales slipped and the number of homes listed for sale plunged as the U.S. coronavirus crisis turned into a national emergency in March, according to a new report from Redfin (www.redfin.com), the technology-powered real estate brokerage.
However, the U.S. median home sale price continued to increase, gaining 7.1% year over year and 3.3% month over month to $303,200.