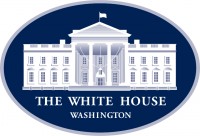 Washington, D.C. – MR. CANTRELL: Thank you, Operator. Good morning everyone, and thank you for joining today's briefing by senior administration officials on the President's latest action to reduce healthcare costs.
Today's briefing will be conducted by Administrator for the Centers for Medicare and Medicaid Services Seema Verma and Assistant to the President and Senior Counselor Kellyanne Conway.
[Read more]
Tennessee Residents see 2020 Tobacco Free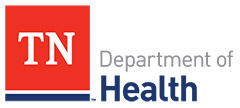 Nashville, TN – The Tennessee Department of Health joins partners across the state in celebrating the fifth annual Tennessee Quit Week February 3rd – 7th, 2020. This year's theme is "Seeing 2020 Tobacco-Free," and the goal is to inspire Tennesseans to live healthier lives by taking advantage of the state's free resource, the Tennessee Tobacco QuitLine to quit using tobacco products.
Dallas, TX – For the first time, the American Lung Association, the American Diabetes Association (ADA), and the American Heart Association (AHA) have come together to raise an important alert about the dangers of influenza (flu) for people with chronic health conditions, including diabetes, heart disease and lung diseases such as asthma and COPD.
Dallas, TX – According to new research published in the Journal of the American Heart Association, the open access journal of the American Heart Association people with Type 2 diabetes who regained weight forfeited the initial benefits of reduced risk of heart disease or stroke compared to those who maintained their weight loss.
Regaining weight previously lost is common and can deteriorate the initial benefits of lowered heart disease or stroke risks.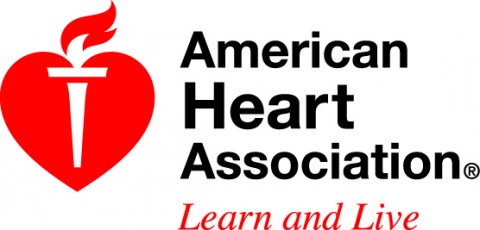 Dallas, TX – According to new research in Journal of the American Heart Association, the Open Access Journal of the American Heart Association/American Stroke Association, active duty Army personnel have worse cardiovascular health compared to people of similar ages in the civilian population.
Researchers compared a group of more than 263,000 active duty Army soldiers, age 17-64, who had a health examination in 2012 with a similar group of U.S. civilians participating in the National Health and Nutrition Examination Survey (NHANES) in 2011-2012.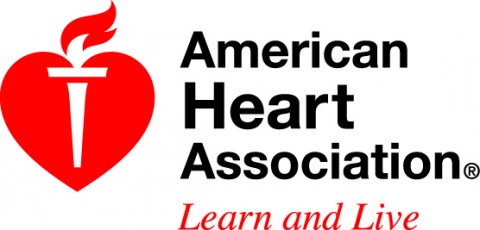 Dallas, TX – According to new research in Circulation: Cardiovascular Imaging, an American Heart Association journal drinking water that is contaminated with arsenic may lead to thickening of the heart's main pumping chamber in young adults, a structural change that increases the risk for future heart problems.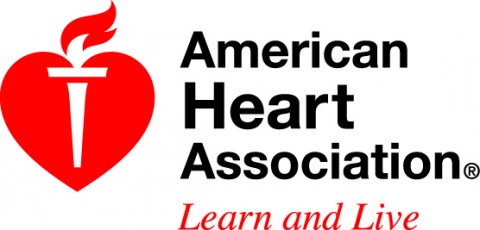 Dallas, TX – A new study published in the American Heart Association's journal Circulation shows a label showing added sugars content on all packaged foods and sugary drinks could have substantial health and cost-saving benefits in the United States over the next 20 years .
Using a validated model, researchers were able to estimate a significant reduction in cardiovascular disease and type 2 diabetes cases from 2018 to 2037, if such a mandated addition to the Nutrition Label was implemented.
American Heart Association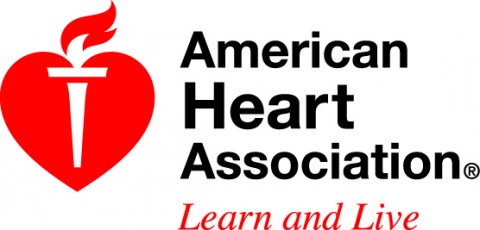 New Orleans, LA – The choices we make every day can have a lasting effect on our heart and vascular health. Adopting a heart healthy eating plan, getting more exercise, avoiding tobacco and managing known risk factors are among the key recommendations in the 2019 Primary Prevention of Cardiovascular Disease guideline from the American College of Cardiology (ACC) and the American Heart Association (AHA). Also, it is recommended that aspirin should only rarely be used to help prevent heart attacks and stroke in people without known cardiovascular disease.
American Heart Association Meeting Report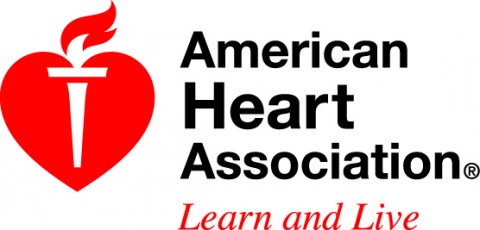 Houston, TX – As long as you don't count French fries and soda as healthy choices, it's never too late to increase your longevity and cut your risk of heart disease death by adding fruits and vegetables to your diet, according to preliminary research presented at the American Heart Association's Epidemiology and Prevention | Lifestyle and Cardiometabolic Health Scientific Sessions 2019, a premier global exchange of the latest advances in population based cardiovascular science for researchers and clinicians.
American Heart Association Scientific Statement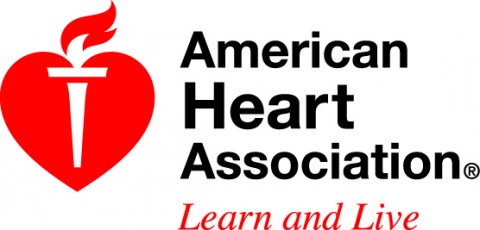 Dallas, TX – Obesity and severe obesity in childhood and adolescence have been added to the list of conditions that put children and teens at increased risk for premature heart disease, according to a new scientific statement from the American Heart Association published in the Association's journal Circulation.