Boston, MA – Use of the illegal stimulant methamphetamine causes build-up of tough protein fibers in heart muscle, which may help explain the development of enlarged hearts and heart failure in users, according to preliminary research presented at the American Heart Association's Basic Cardiovascular Sciences 2019 Scientific Sessions.
Methamphetamine, also known as meth, is an extremely addictive and commonly abused stimulant drug, with 1.6 million Americans reporting using the drug in 2017.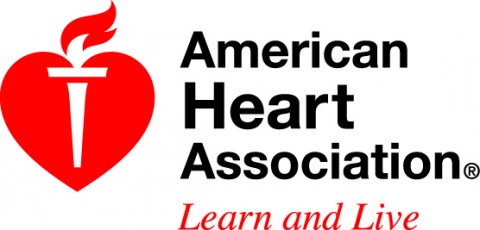 Boston, MA – According to preliminary research presented at the American Heart Association's Vascular Discovery Scientific Sessions 2019, a premier global exchange of the latest advances in new and emerging scientific research in arteriosclerosis, thrombosis, vascular biology, peripheral vascular disease, vascular surgery and functional genomics, a specific type of immune cell is more commonly found in arterial plaque from patients suffering from a recent stroke or mini-stroke.
AAA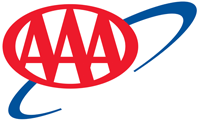 Orlando, FL – AAA forecasts that more than one-third of Americans will travel this holiday season. The record-breaking 112.5 million travelers taking to the nation's runways, roads and rails for the year-end holidays represents a 4.4 percent increase over last year and the most since AAA has been tracking holiday travel.
For the more than 102 million people who will pack up their cars for a holiday road trip, INRIX, a global mobility analytics company, predicts travel times in the most congested cities in the U.S. could be as much as four times longer than a normal trip.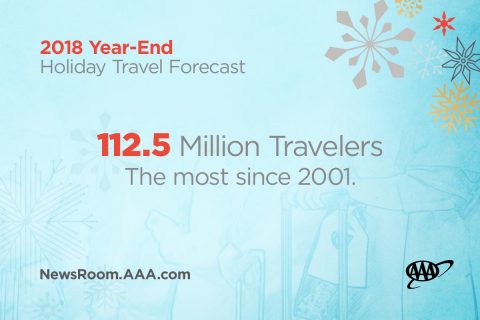 [Read more]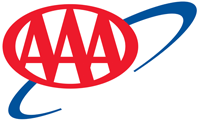 Orlando, FL – 'Tis the season to traditionally spend with family and friends and this year Americans are traveling in record numbers. AAA forecasts 107.3 million Americans will take to planes, trains, automobiles and other modes of transportation during the year-end holiday period from Saturday, December 23rd through Monday, January 1st.
This will be the highest year-end travel volume on record and a 3.1 percent increase in travel volume compared with last year.

Boston, MA – Oil prices were trading sharply higher after the United States launched a missile attack on Syria Thursday night. Oil rose in usually quiet after-hours trade by a dollar per barrel to $52.70 after news spread of roughly 50 Tomahawk missiles being launched from two U.S. warships in the Mediterranean Sea.

Boston, MA – Today, United States President Donald Trump together with the U.S. State Department have signed and issued a presidential permit to construct the Keystone XL pipeline.
Fuel price-tracker GasBuddy has been watching this issue for several years, with dozens of expert analyst writings covering the subject from both Canadian and U.S. viewpoints.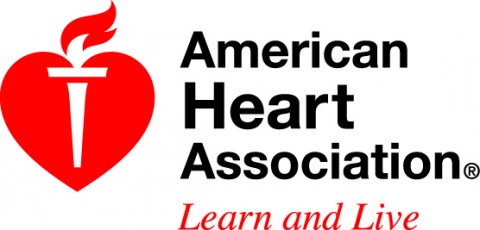 Dallas, TX – Baseball Hall of Famer Rod Carew knows he is lucky to be alive. Last fall, a heart attack, cardiac arrest and heart failure left him with a weakened heart and with a machine keeping blood pumping through his body.
It also left him with a mission: help boost awareness and prevention of heart disease. His ordeal prompted him to connect with the American Heart Association, offering his story and his voice to the fight against the number one cause of all deaths. The result is the Heart of 29 campaign, named for the jersey number he wore throughout his legendary career.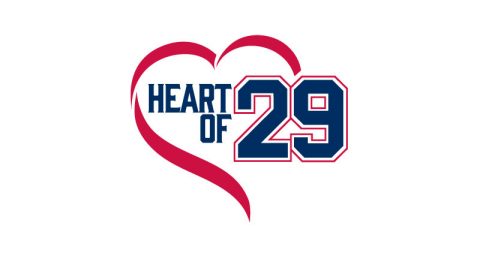 [Read more]
American Heart Association Meeting Report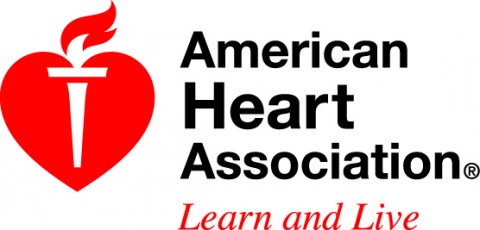 Phoenix, AZ – A ten percent drop in price for healthy foods and a ten percent increase in the price of unhealthy foods could potentially prevent a significant number of people from dying from heart disease and stroke, according to research presented at the American Heart Association's Epidemiology/Lifestyle 2016 Scientific 2016 meeting.
American Heart Association Rapid Access Journal Report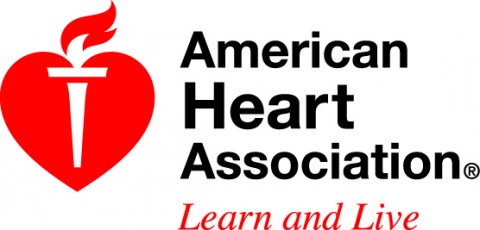 Dallas, TX – Patients aged 50 and older with recent asthma activity were significantly more likely than non-asthmatics to experience abdominal aortic aneurysm rupture and sudden death, according to new research published in Arteriosclerosis, Thrombosis and Vascular Biology, an American Heart Association journal.
The main artery in the body, called the aorta, carries blood to the whole body. When this vessel becomes weakened it can form a balloon-like bulge that may rupture and if left untreated can cause sudden death.
American Heart Association Rapid Access Journal Report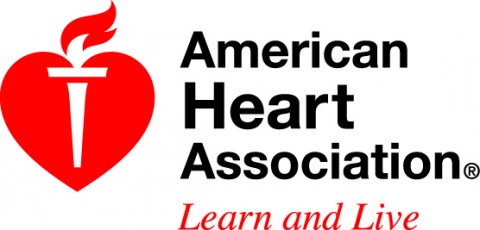 Dallas, TX – Eating healthier fats could save more than a million people internationally from dying from heart disease, and the types of diet changes needed differ greatly between countries, according to new research in Journal of the American Heart Association.
"Worldwide, policymakers are focused on reducing saturated fats. Yet, we found there would be a much bigger impact on heart disease deaths if the priority was to increase the consumption of polyunsaturated fats as a replacement for saturated fats and refined carbohydrates, as well as to reduce trans fats," said Dariush Mozaffarian, M.D., Dr.P.H., senior study author and dean of the Tufts Friedman School of Nutrition Science & Policy in Boston.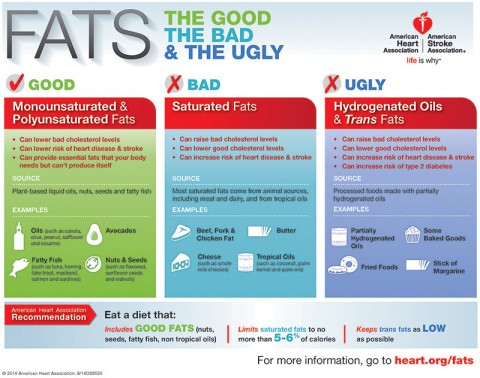 [Read more]