Nashville, TN – The Tennessee Department of Agriculture's Division of Forestry is closing the campsites at Prentice Cooper and Franklin State Forests until further notice. A surge in the number of campers is creating safety and health concerns for the public and forestry staff.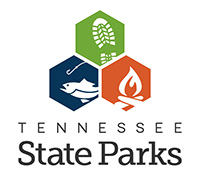 Nashville, TN – Being active outdoors is not only good for your health – it can earn you Tennessee State Parks merchandise, golf rounds, free camping or even cabin stays thanks to a new program.
Tennessee State Parks and the Tennessee Department of Health have partnered to develop a web application called Healthy Parks Healthy Person, which allows Tennesseans to log their activities at Tennessee State Parks in exchange for points that can be redeemed for rewards.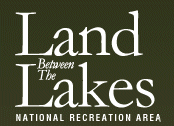 Land Between the Lakes, KY/TN – Visitor facilities at Land Between the Lakes National Recreation Area began late fall and winter operation schedules in November.
Homeplace 1850s Working Farm and Woodlands Nature Station will offer various guided programs, including the popular Bald Eagle Van and River Cruise Tours. Starting November 25th, Planetarium visitors will experience vivid laser lights set to holiday music and other holiday shows digitally projected on a 40-foot dome. Groups of 10 or more can make reservations any time by calling 270.924.2020.
American Heart Association Rapid Access Journal Report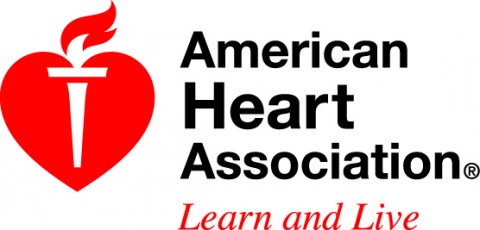 Dallas, TX – People who bike regularly, either for pleasure or as a way to commute, appear to have a lower risk of cardiovascular disease, according to two separate studies published simultaneously in the American Heart Association's journal Circulation and Journal of the American Heart Association, the AHA/ASA's Open Access Journal.
While structured cycling as part of a formal workout routine is already known to guard against cardiovascular illness, little is known about the effects of habitual biking done for leisure or as a way to commute.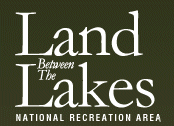 Office of Land Between the Lakes, KY/TN – In celebration of the 23rd Annual National Trails Day on Saturday, June 6th, Land Between The Lakes National Recreation Area invites the public to help with general trail maintenance on the Central Hardwoods Scenic Trail.
Volunteers will meet at Golden Pond Visitor Center at 8:30am and work until around 12:00pm. Bring lunch, water bottles, and wear appropriate clothing, i.e., long pants, hiking boots, gloves, etc. The Forest Service will provide all tools and equipment, tick spray, and safety glasses.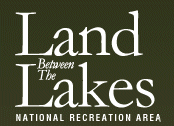 Golden Pond, KY – Land Between The Lakes National Recreation Area will join all federal agencies in honoring veterans this Veteran's Day weekend, Saturday-Tuesday, November 8th-11th, 2014, with free admission to: The Homeplace on Saturday, November 8th; Woodlands Nature Station on Sunday, November 9th and Free 1:00pm Golden Pond Planetarium show on Monday and Tuesday, November 10th and 11th.
Active and retired members of the armed forces that present their military ID at each attraction will receive free entry for themselves and their families during Veteran's Day weekend.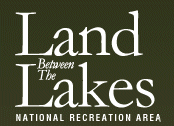 Golden Pond, KY – Land Between The Lakes has experienced several budget reductions since 2012. In an effort to reduce our spending, the Calendar of Events will no longer be available in a print edition. All events will be posted online at www.lbl.org on our Calendar of Events page.
Events can also be found in the new 2014 Land Between The Lakes Calendar and Resource Guide.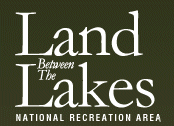 Golden Pond, KY – Land Between The Lakes (LBL) National Recreation Area will be waiving fees at participating day-use facilities in honor of Martin Luther King, Jr. Day. General admission to the Elk and Bison Prairie will be free and Wranglers Campground will also be waiving day-use riding fees.
"We encourage visitors to come out and enjoy numerous free outdoor recreation opportunities year round," said LBL Customer Service Manager Brian Beisel. "Bring your family and friends and experience hiking, biking, wildlife viewing, picnicking, and scenic driving in the great outdoors."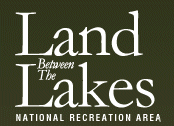 Golden Pond, KY – Land Between The Lakes (LBL) National Recreation Area invites you to any of the programs listed below or to come outside to camp, hike, bike, ride, drive, relax, fish, boat, hunt, learn, picnic, and more.
The Elk & Bison Prairie, drive through wildlife viewing area, is open all year, dawn until dusk. Admission is $5.00 per vehicle.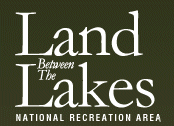 Golden Pond, KY – Enjoy fall–take a drive through Land Between The Lakes (LBL) National Recreation Area. Revel in the cooler days, changing seasons, and autumn colors of your National Forest.
Visitors interested in viewing fall colors can drive the public access roads that meander through LBL. People can also hike, bike, ride on horseback, or ride ATVs on hundreds of miles of designated trails.