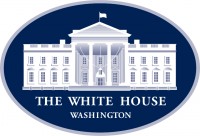 Washington, D.C. – "A World War II monument in Charlotte, North Carolina, was targeted by vandals who spray-painted a hammer and sickle over the names of soldiers who died while fighting overseas," Maddison Dibble writes in the Washington Examiner.

"Wayne White, a U.S. Air Force veteran, gathered a group of volunteers and began scrubbing the monument clean on Monday morning. He told Fox 46 that he was upset by the vandalism because it covered up the 507 names of people from Mecklenburg County who were 'veterans and deserve the honor, respect, and dignity.'"
[Read more]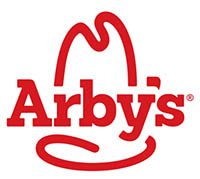 Atlanta, GA – Drive Thru Deals are Arby's way of keeping you fed, safe, and comfy in your car. No coupon needed, just mention the Drive Thru Deal at your local Arby's. Deals change often, so keep an eye out for a new deal or look here.
And don't forget to spread the word to all the sandwich-lovers in your life.Available for a limited time. Offer cannot be combined with any other coupon or offer.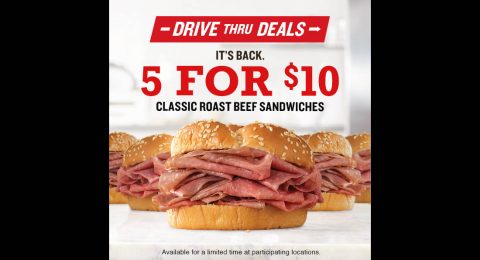 [Read more]

Atlanta, GA – GPS Hospitality, an Atlanta-based franchisee, seeks 45 Pizza Hut drivers in the Nashville/Clarksville area for immediate hire. Interviews will be conducted via video chat.
Pizza Hut is also expediting its hiring and onboarding process to get delivery drivers on the road more rapidly, and ultimately to get customers their pizza quicker.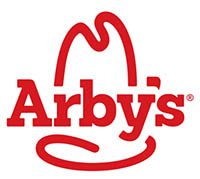 Atlanta, GA – To our Valued Arby's Customers,
The health and safety of our employees and guests is our top priority each and every day.
In response to the Coronavirus outbreak, we have taken a number of additional measures to further protect our employees and those we serve.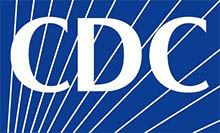 Atlanta, GA – The U.S. Centers for Disease Control and Prevention (CDC) reports a total of 1,629 cases of the COVID-19 (Coronavirus) in the United States. There have been 41 deaths related to the virus in the U.S.
In Tennessee, there are now 26 confirmed cases of COVID-19 (Coronavirus).
CDC is responding to an outbreak of respiratory illness caused by a novel (new) coronavirus. The outbreak first started in Wuhan, China, but cases have been identified in a growing number of other locations internationally, including the United States.
AAA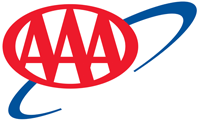 Orlando, FL – AAA forecasts that more than one-third of Americans will travel this holiday season. The record-breaking 112.5 million travelers taking to the nation's runways, roads and rails for the year-end holidays represents a 4.4 percent increase over last year and the most since AAA has been tracking holiday travel.
For the more than 102 million people who will pack up their cars for a holiday road trip, INRIX, a global mobility analytics company, predicts travel times in the most congested cities in the U.S. could be as much as four times longer than a normal trip.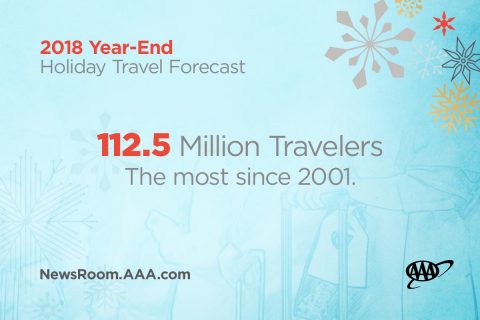 [Read more]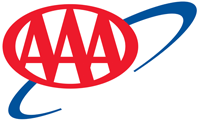 Orlando, FL – 'Tis the season to traditionally spend with family and friends and this year Americans are traveling in record numbers. AAA forecasts 107.3 million Americans will take to planes, trains, automobiles and other modes of transportation during the year-end holiday period from Saturday, December 23rd through Monday, January 1st.
This will be the highest year-end travel volume on record and a 3.1 percent increase in travel volume compared with last year.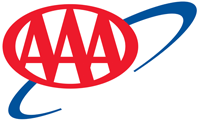 Tampa, FL – Gas prices spiked during the past week in response to Hurricane Harvey's impact on the fuel refining region in the Gulf Coast.
This left motorists with the most expensive Labor Day gas prices in three years. Just as operations in the Gulf Coast begin to recover, motorists are faced with the potential of another major storm.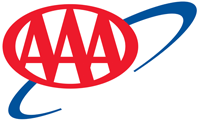 Tampa, FL – All signs point to higher gas prices. Gasoline demand is surging while inventories are beginning to slip. Meanwhile, refineries are getting rid of excess winter blend gasoline as they continue to push summer blend fuel into the market, which is more expensive to produce.
Today the national average for a gallon of regular unleaded gasoline is $2.32, an increase of 3 cents from last week, up a few fractions of a cent from one month ago, and 26 cents more than this time last year.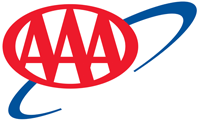 Tampa, FL – Motorists saw modest movement at the gas pump last week. Gas prices inched higher in Florida, slipped slightly lower in Georgia, and remained the same in Tennessee.
"This is the type of volatility we expect to see at the pump this time of year, as supply and demand patterns shift," said Mark Jenkins, spokesman, AAA – The Auto Club Group.