It's even more important to get your flu shot if you have a Heart Condition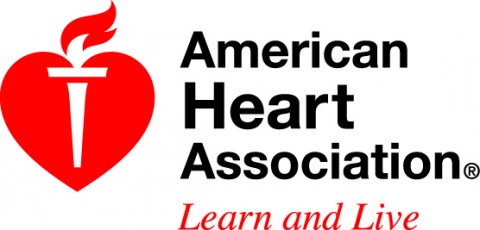 Nashville, TN – You know that miserable, no-good feeling that starts as a simple headache and escalates to a high fever, chills and an overall sense of yuck?
Each year in the United States an estimated 5-20 percent of the population can be infected with the flu, and more than 200,000 people may be hospitalized during the flu season. [Read more]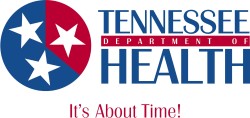 Nashville, TN – Asthma: if you don't have it, you probably know someone who does. In Tennessee, approximately six percent of adults and nine percent of children have asthma. The chronic disease that narrows and inflames airways of the lungs can quickly cause breathing to become difficult.
While many people find relief with small inhaler devices, the Tennessee Department of Health recommends increased awareness about "triggers" to reduce onset of attacks. [Read more]
The most comprehensive laws — those covering workplaces, restaurants and bars — resulted in more health benefits.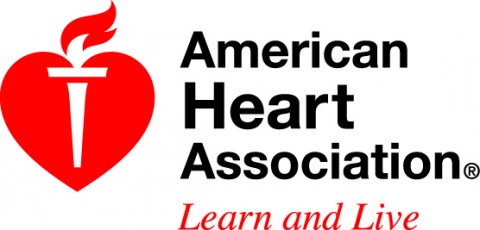 Dallas, TX – Smoke-free legislation was associated with substantially fewer hospitalizations and deaths from heart and respiratory diseases, according to research in the American Heart Association journal Circulation.
Researchers reviewed 45 studies covering 33 smoke-free laws at the local and state levels around the United States and from countries as varied as Uruguay, New Zealand and Germany. [Read more]

Yonkers, NY – For millions of children with asthma and allergies, and their parents, Halloween can be a frightful time of year. Not only because of the usual suspects—candy and treats—but some more unexpected culprits as well. Masks, costumes, and other accessories can bring on dangerous allergy and asthma symptoms, according to the American College of Allergy, Asthma, & Immunology.
But fear not—be smart and consider these important tips on how to help your little ghost or goblin stay wheeze and sneeze-free on Halloween night. [Read more]