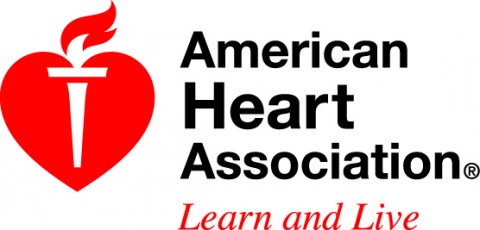 Dallas, TX – According to new research in Circulation: Cardiovascular Imaging, an American Heart Association journal drinking water that is contaminated with arsenic may lead to thickening of the heart's main pumping chamber in young adults, a structural change that increases the risk for future heart problems.
CR survey finds 63% of Americans believe a gluten-free diet would improve physical or mental health—but cutting gluten isn't always more nutritious or better for most people

Yonkers, NY – Gluten, a protein found in wheat, barley, and rye, has become the latest dietary villain, blamed for everything from forgetfulness to joint pain to weight gain. But Consumer Reports (CR) is shedding light on common misconceptions about going gluten-free.
The report points out that a gluten-free claim doesn't mean the product is necessarily more nutritious, it may actually be less so; that consumers may increase their exposure to arsenic by going gluten-free, and a gluten-free diet might cause weight gain—not weight loss. And, most gluten-free foods cost more than their regular counterparts. [Read more]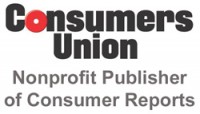 Washington, D.C. – Consumers Union, the public policy and advocacy division of Consumer Reports, today sent a letter to the Food and Drug Administration (FDA) to express "deep concern" about the delays in the FDA's work to limit consumers' exposure to arsenic through food and beverages.
The group wrote, "We strongly urge the Agency to do all it can to ensure the release of its final guidance on arsenic in fruit juice so that consumers can begin to reduce their exposure to this contaminant. We also urge the Agency to publicly release the results of its arsenic testing of 1,000 rice and rice product samples. The release of these data will add to our understanding of consumer exposure to arsenic in rice, and we hope that it will also form the basis for FDA action to reduce the amount of arsenic in our diets." [Read more]
Concerning levels of known human carcinogen found in tests of more than 200 samples

Yonkers, NY – In Consumer Reports' tests of more than 60 rice and rice products, inorganic arsenic, a known human carcinogen, was found in most of the name brand and other rice product samples. Levels varied, but were significant in some samples.
While there are federal limits for arsenic in drinking water, there aren't many standards for arsenic in food. Earlier this year, Consumer Reports found worrisome levels of arsenic in apple and grape juices and called on the U.S. Food and Drug Administration (FDA) to set limits for arsenic in those juices.
Guidance for Outdoor Wooden Structures
Decks • Playgrounds • Picnic Tables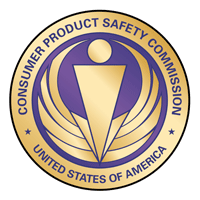 Washington, D.C. – What is CCA-treated wood? If your residential wood structure was built before 2004 and is not made of cedar or redwood, it was most likely constructed with wood pressure-treated with Chromated Copper Arsenate (CCA).
CCA is a chemical preservative comprised of arsenic, chromium, and copper. First produced decades ago, it was a major source of treated-wood for decks, playgrounds, and other outdoor residential structures until 2004.