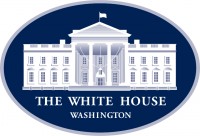 Washington, D.C. – Since the beginning of this Administration, President Donald Trump has demonstrated his commitment to modernizing our Nation's infrastructure.
Under his leadership, the Trump Administration has been implementing a One Federal Decision policy to improve coordination between Federal agencies on environmental reviews for major infrastructure projects, including water projects.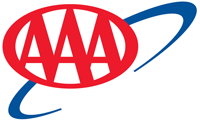 Tampa, FL – As COVID-19 Coronavirus case numbers surpass 4 million, demand for gasoline is weakening across the country. The latest Energy Information Administration (EIA) demand reading measures at 8.5 million b/d, which is about 11% less than a year ago.
The lower demand contributed to a cheaper national average on the week – down one penny to $2.18. This is the first time since late April that the national average has declined.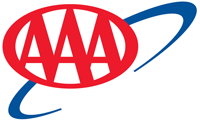 Tampa, FL – The national gas price average held steady on the week at $2.19 as 1/3 of states saw gas prices decrease and only 10 states saw gas prices increase by two to four cents.
State averages saw minimal fluctuation as demand roughly held steady over the last four weeks.
"During the last month, demand has averaged about 8.6 million b/d while, gasoline stocks have steadily declined," said Jeanette Casselano, AAA spokesperson.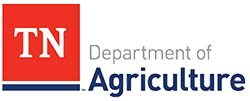 Nashville, TN – The State of Tennessee wants to make Tennesseans aware, that in several western states, there is currently an outbreak of rabbit hemorrhagic disease virus type 2 (RHDV2). At present, RHDV2 has not been found in rabbits in Tennessee or any neighboring states.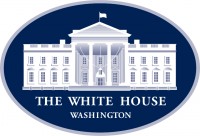 Washington, D.C. – "A World War II monument in Charlotte, North Carolina, was targeted by vandals who spray-painted a hammer and sickle over the names of soldiers who died while fighting overseas," Maddison Dibble writes in the Washington Examiner.

"Wayne White, a U.S. Air Force veteran, gathered a group of volunteers and began scrubbing the monument clean on Monday morning. He told Fox 46 that he was upset by the vandalism because it covered up the 507 names of people from Mecklenburg County who were 'veterans and deserve the honor, respect, and dignity.'"
[Read more]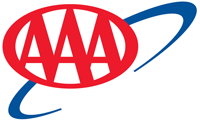 Tampa, FL – Americans are filling up at the pump more and more. Since mid-May, gasoline demand has increased 18% to 7.9 million b/d, according to the latest Energy Information Administration (EIA) report.
The slow, but steady rise in demand has pushed the national pump price more expensive by 13% in the same time frame. Today's national average is $2.10. That is seven cents more on the week, 24 cents more on the month, but 59 cents cheaper on the year.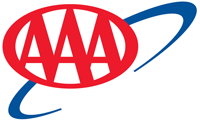 Tampa, FL – For 66 days, the national gas price average held below the $2.00/gallon mark, pushing as cheap as $1.76. In the past week, the average has inched up to $2.03. Despite the consistent increases at the pump, prices are still significantly cheaper year-over-year.
In fact, during the first week of June the past five years, gas prices have typically averaged $2.81.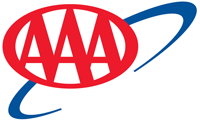 Tampa, FL – The national gas price average is $1.97, just one penny more expensive than last week. Part of the incremental jump can be attributed to increases in gasoline demand, which saw a 7% week-over-week increase.
However, demand is still down nearly 25% compared to last year, according to the Energy Information Administration's (EIA) latest reports.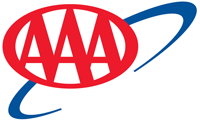 Tampa, FL – As gas prices continue to push cheaper across the country, only one dozen states carry an average of $2.00/gallon or more. The national average is $1.77, which is four cents less than last week, 28 cents cheaper than last month and $1.11 less than a year ago.
Crude oil prices were extremely volatile last week, pushing negative for the first time ever, but they did make significant gains to end the week in the positive.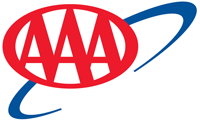 Tampa, FL – AAA says that the national gas price average has steadily declined for seven weeks, pushing the average cheaper by 61-cents to $1.86 today. During this time frame (since late February), U.S. demand for gasoline has decreased 44% to 5 million b/d as gasoline inventories build across the country.
"We are seeing fast and furious gasoline demand destruction. The latest data reveals demand levels not seen since spring of 1968," said Jeanette Casselano, AAA spokesperson. "Every U.S. region is seeing builds in gasoline inventories and crude storage, which is just driving pump prices even cheaper."