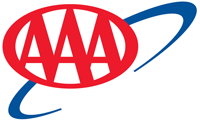 Tampa, FL – AAA says the national gas price average, $2.64, represents a seven-cent drop on the week as domestic gasoline stocks built by a surprising 4.4 million bbl, according to the Energy Information Administration's (EIA) latest data.
Contributing to the build was at least 1.2 million b/d of imports at U.S. ports. With the large bump, stocks now sit 235 million bbl – a U.S. stock level not seen in nearly five months (end of March).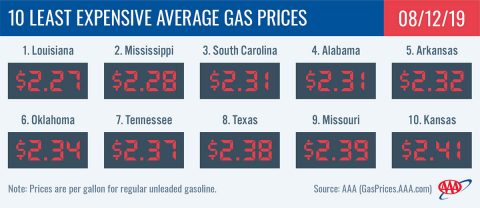 [Read more]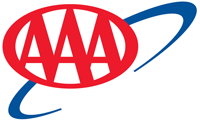 Tampa, FL – AAA reports that the average national gas price dropped by two cents to $2.71 on the week. This is less expensive than a week, a month (-4 cent) and a year (-15 cents) ago. Prices are cheaper as demand saw a small dip on the week, even though overall demand remains robust for the summer.
"While gas prices continue to drop, the rate at which they are decreasing has slowed," said Jeanette Casselano, AAA spokesperson.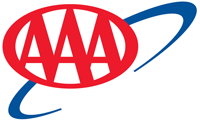 Tampa, FL – Today's national average is $2.73. While this is two cents more expensive than on the same day last month, it is three cents cheaper than last week and 12-cents less expensive than a year ago.
"Gas prices this month are on average a dime less expensive than in July 2018. These less expensive gas prices have encouraged summer road trips as evidenced by robust demand numbers since May," said Jeanette Casselano, AAA spokesperson.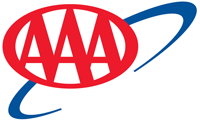 Washington, D.C. – AAA says new in-vehicle infotainment technology needs to stop distracting older drivers. It has the potential to increase their comfort and extend mobility but for now, it's mainly distracting them.
On average, older drivers (ages 55-75) removed their eyes and attention from the road for more than eight seconds longer than younger drivers (ages 21-36) when performing simple tasks like programming navigation or tuning the radio using in-vehicle infotainment technology, according to new research from the AAA Foundation for Traffic Safety.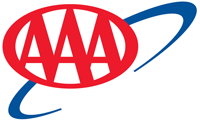 Tampa, FL – On the week, AAA says all but eight states saw gas price averages push cheaper or remain stable. At $2.76, the national gas price average is three cents less expensive than last Monday. This is the first time in four weeks that the national average has seen a weekly decline.
"Gasoline stocks remain robust amid a recent dip in demand, which could be one reason we are seeing pump prices starting to roll back," said Jeanette Casselano, AAA spokesperson.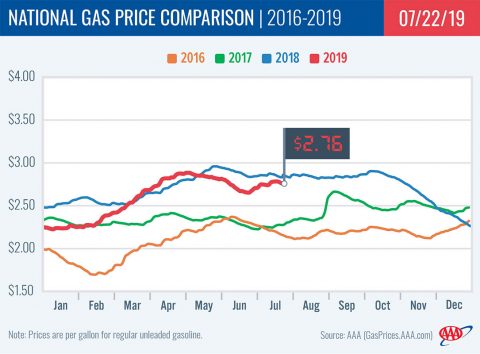 [Read more]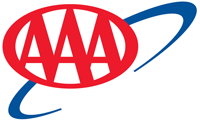 Orlando, FL – According to new research from AAA , most vehicle escape tools, intended to quickly aid passengers trapped in a car following an accident, will break tempered side windows, but none were able to penetrate laminated glass.
Motorists may not realize it, but an increasing number of new cars – in fact, 1 in 3 2018 vehicle models – have laminated side windows, a nearly unbreakable glass meant to lessen the chance of occupant ejection during a collision.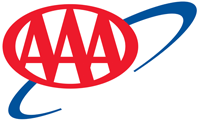 Tampa, FL – The national gas price average is $2.79, which is an eight-cent increase since the beginning of July. Gas prices have increased amid more expensive crude oil prices, robust demand and decreasing gasoline stocks.
Since last Monday, 18 states have seen their gas price averages increase by at least a nickel. Hurricane Barry, which made landfall in Louisiana this past weekend, seems to have had little impact on the national average.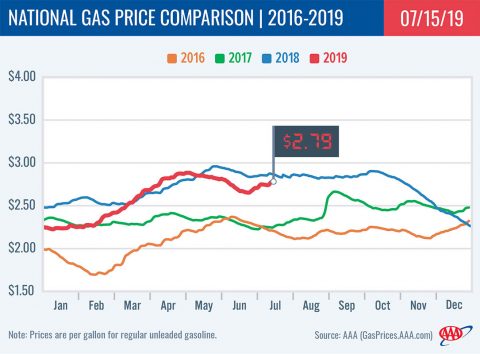 [Read more]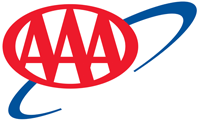 Tampa, FL – As summer temperatures rise, so are gas prices according to AAA. State averages have jumped, pushing up the national average nearly a dime to $2.75 in the last 15 days.
In addition to rising gasoline demand, 13 states this month have introduced new gas taxes that have contributed to the national average increase. Those states include California, Connecticut, Illinois, Indiana, Maryland, Michigan, Montana, Nebraska, Ohio, Rhode Island, South Carolina, Tennessee, and Vermont.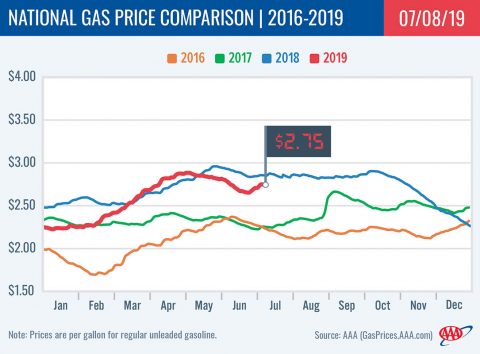 [Read more]
Tampa, FL – For the week ending June 14th, 2019, U.S. gasoline demand hit its highest level at 9.93 million b/d. It is the highest level ever recorded since the Energy Information Administration (EIA) began publishing data in 1991.
Counterintuitively, as motorists drive demand to new heights, pump prices pushed even cheaper across the country on the week. This is due to the recent trend in cheaper crude pricing and because crude comprises roughly 60% of the costs people pay at the pump, drivers are seeing summer savings.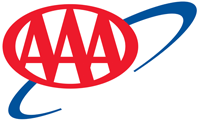 Tampa, FL – AAA reports that since Memorial Day the national average dropped six cents on the week, following a consistent downward trend.
The decline is unusual for this time of year. Pump prices usually trickle higher during the summer months due to increased demand. However, the latest Energy Information Administration (EIA) report reveals that total domestic gasoline inventories jumped a million bbl last week, helping to push pump prices lower.