Nashville, TN – Tennessee County unemployment rates for December 2015, released today, show the rates decreased in 43 counties, increased in 35, and remained the same in 17 counties.
Henry County's unemployment rate in December was 6.5 percent, up from November's rate of 6.4 percent.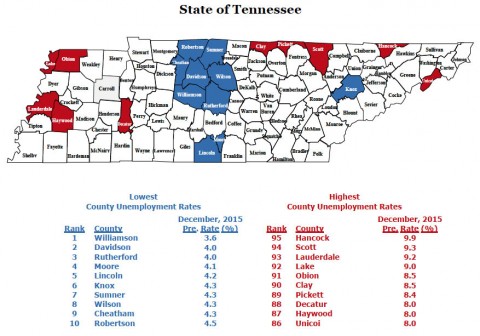 [Read more]
Paris City Park to be restocked Monday, January 11th

Nashville, TN – The Tennessee Wildlife Resources Agency's winter trout stocking program resumes as the new year begins and will continue at selected locations through middle portion of March. The 2015-16 program began December 1st and had 26 stockings at various locations through mid-December.
The program provides numerous close to home trout fishing opportunities for anglers during the winter months. These fisheries also provide a great opportunity to introduce children or first-time anglers to fishing.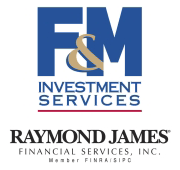 Clarksville, TN – The Federal Open Market Committee delayed the start of policy normalization, citing concerns about global economic and financial developments.
The FOMC is not reacting to overseas developments per se, but rather to the implications for the U.S. economy (some restraint on growth, further downward pressure on inflation). In the revised dot plot, there was little agreement about where the federal funds rate would be at the end of 2016 and 2017.

Nashville, TN – The Tennessee Wildlife Resources Agency is announcing that the 2015 big game quota hunts have been posted. Application results can be viewed on the TWRA website by visiting www.tnwildlife.org and the "For Hunters" section.
When reviewing the application results, sportsmen must enter in only one form of identification without using dashes, spaces or special characters (for example 123456789) and then enter in the date of birth using the format mm/dd/yyyy ( example-06/10/1967). [Read more]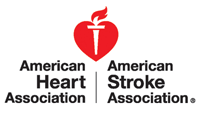 Nashville, TN – Are you a stroke survivor?
You may have some special needs when heading off on a trip this summer.
The American Heart Association / American Stroke Association has put together some travel tips just for you.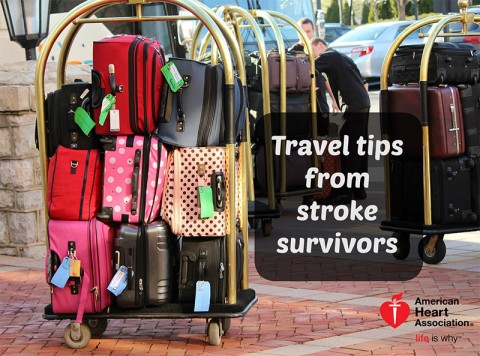 [Read more]