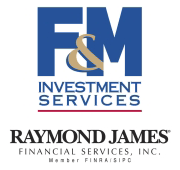 Clarksville, TN – When Fidelity Investments asked couples how much they think they will need to save for retirement to maintain their current lifestyle, 48% had "no idea."
Forty-seven percent disagreed on the amount needed (the disagreement highest among those closest to retirement). In some ways, that's not surprising – many couples disagree on financial and lifestyle matters long before they've stopped working. But while adjustments (hopefully) can be made and differences resolved, things can become more difficult in retirement.
American Heart Association Meeting Report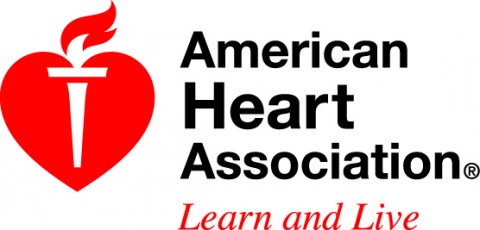 Arlington, VA – Patients with hardened arteries who reported good communication with their healthcare providers were less likely to use the emergency room and more likely to comply with their treatment plans, according to a new study presented at the American Heart Association's Quality of Care and Outcomes Research Scientific Sessions 2017.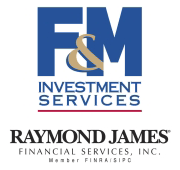 Clarksville, TN – One of the great things about wealth is getting to share it with those you care about, during your lifetime or after.
Current tax laws enable you to do just that quite generously.
As a quick reminder, here are a few ways you can make the most of your giving nature: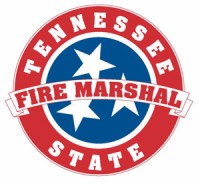 Nashville, TN – The Tennessee State Fire Marshal's Office is reminding parents and caregivers of the necessity of fire safety education following an analysis of Tennessee fire data that revealed an uptick of child fire fatalities during the summer months of June and July.
Data from the Tennessee Fire Incident Reporting System shows that since 2010 there is an observed increase in fire fatalities and multiple fatality incidents involving children under 17 in the months of June and July.
Twenty-five percent of all Tennessee house-fire victims under the age of 17 died in fires in June and July.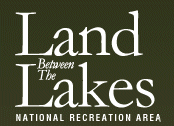 Dear Editor,
As many know, Land Between the Lakes has experienced widespread wind and water damage.
It has been confirmed that the same storm that traveled through Marshall County on Wednesday, July 6th also crossed Land Between the Lakes.
It contained a tornado which touched down near Cravens Bay Campground, traveling along the ground for approximately a quarter mile before it went across Lake Barkley into Trigg County. The high winds impacted trees, open lands and other resources along its path.
American Heart Association Rapid Access Journal Report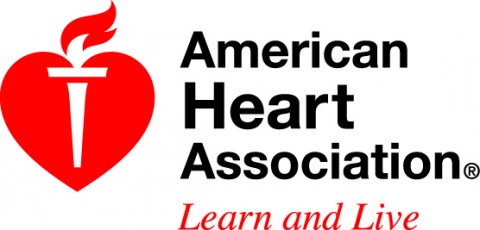 Dallas, TX – The body's involuntary processes may malfunction in shift workers and other chronically sleep-deprived people, and may lead to an increased risk of cardiovascular disease, according to new research in the American Heart Association's journal Hypertension.
Insufficient sleep and circadian rhythm (approximately 24-hour) disturbances both have been associated with adverse cardiovascular outcomes but the cause is unclear.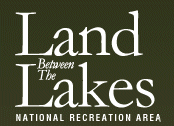 Land Between the Lakes, TN – The Homeplace 1850s Working Farm hosts the Pickin' Party Old-time Music Festival on Saturday and Sunday, June 11th and 12th, 2016 from 10:00am to 5:00pm.
Bring lawn chairs, ground blankets, to relax under the cool shade trees while enjoying old-time music. The festival offers open mic opportunities for local musicians and attendees.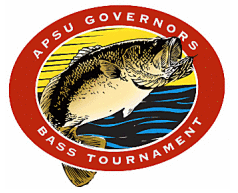 Buchanan, TN – On Saturday, May 14th, the 22nd annual Austin Peay State University Governors Bass Tournament was held on Kentucky Lake. Boats launched from Paris Landing State Park at 6:00am. There were 187 boats competing for $12,000 in prize money.
Although the forecast was for a clear, sunny day, the start of the tournament was anything but. Clouds rolled in, the wind kicked up making for a cold morning with a lot of chop on the water. As the day went on, the clouds departed and the sunny weather promised presented itself.
Written by Sara Goodeyon
U.S. Army Corps of Engineers, Kansas City District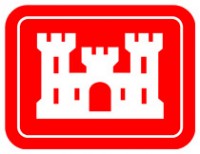 Kansas City, MO – With the arrival of the outdoor recreation season, the U.S. Army Corps of Engineers, Kansas City District reminds outdoor enthusiasts and recreationalists to be weather aware when visiting Corps lakes and recreation areas.
The National Weather Service advises the public that the best protection from weather-related injury or death is to monitor the weather and postpone or cancel outdoor activities when inclement weather is in the forecast.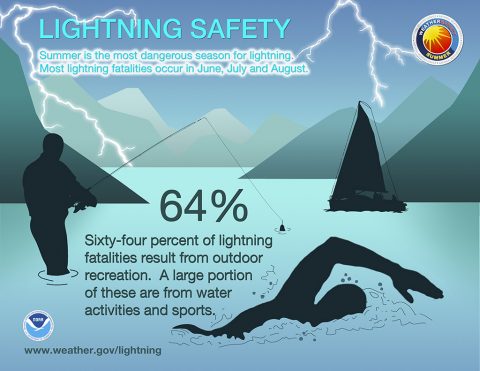 [Read more]

Nashville, TN – Go ahead and plan your best garden ever. You should even go out to the local farmers market or greenhouse and bring home those gorgeous tomato plants, seedling herbs, peppers and all the rest. Just please don't plant them, yet.
Mark Twain may have been talking about Tennessee when he said, "If you don't like the weather here, wait a minute."
The current weather trend is a perfect example, with balmy mid-70's days followed by stormy cold fronts with freezing temperatures at night.