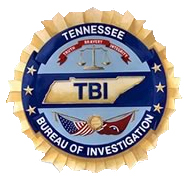 Milan, TN – A joint investigation by the Tennessee Bureau of Investigation and Gibson County Sheriff's Office has resulted in the indictment of a man on charges connected to a double homicide.
At the request of 28th District Attorney General Frederick Agee, on August 23rd, TBI special agents joined investigators with the Gibson County Sheriff's Office in investigating a double homicide at a home in the 100 block of Wilbur Nelson Road in Milan.
Marcus Smith (DOB: 5/16/00), of Humboldt, and Diamond Love (DOB: 3/28/01), who lived at the residence, were found deceased inside the home.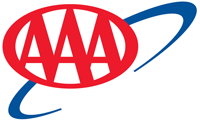 Washington, D.C. – The recent surge in the price of gas may seem spooky this Halloween, but it's not frightening people away from driving as demand continues to rise. The national average price for a gallon of gasoline rose six cents over the past week to hit $3.38.
The pump price has gone up every day in the past 27 days, adding approximately 20 cents to the cost of a gallon of gas.

Washington, D.C. – Packing and shipping gifts across town, across the country, or around the world for the holidays is easy, provided you follow simple tips from the United States Postal Service.
To ensure items arrive safely, leave space for extra cushioning inside the package.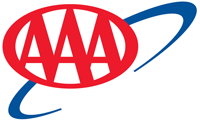 Nashville, TN – For the second week in a row, the Tennessee gas price average saw a double-digit increase week-over-week. Since last Monday, gas prices across Tennessee have risen 10 cents, on average.
The Tennessee Gas Price average is now $3.12 which is 22 cents more expensive than one month ago and $1.18 more than one year ago.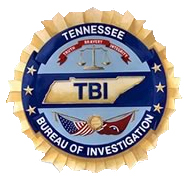 Big Sandy, TN – The Tennessee Bureau of Investigation (TBI) reports a Benton County couple has been indicted and arrested in connection with the 2020 death of the man's son and face new charges stemming from their arrest today, including the attempted murder of two TBI special agents.
On November 15th, 2020, at the request of 24th District Attorney General Matt Stowe, TBI special agents began investigating a homicide that occurred earlier that same day at a home in the 100 block of New Hope Road.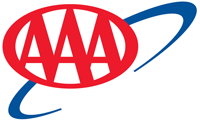 Washington, D.C. – The national average for a gallon of gasoline rose a nickel over the past week to hit $3.32. The primary driver of this surge remains the cost of crude oil, which is now closing daily above $80.00 a barrel. In August, the price of crude was in the low $60.00s per barrel.
"Compared to the price of gas a year ago, it now costs consumers about $17.00 more to fill up their vehicles," said Andrew Gross, AAA spokesperson. "That's the cost of a large pizza with toppings. And unfortunately, it doesn't look like drivers will be finding relief at the pump any time soon."

Nashville, TN – The nights grow darker and a spine-tingling chill hangs in the air with ghost stories, strange happenings, superstitions, and dark and mysterious tales of the unexplained. Explore spooky adventures at these haunted tours across Tennessee if you dare.
Clarksville – Take a spooky stroll through the winding paths of Greenwood Cemetery to hear tales full of local history and intrigue. Tours are from 10:00am–12:00pm. Purchase tickets here.
[Read more]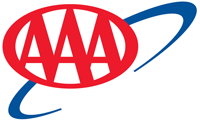 Nashville, TN – New research from AAA finds that moderate to heavy rain affects a vehicle safety system's ability to "see", which may result in performance issues.
During closed course testing, AAA simulated rainfall and other environmental conditions (bugs and dirt) to measure impact on the performance of ADAS like automatic emergency braking and lane keeping assistance. View the full report.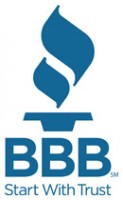 Nashville, TN – Online purchase scams now account for more than a third of all scam reports filed with the Better Business Bureau (BBB), and four out of five consumers who report such scams lose money, making it the #1 riskiest scam type.
BBB is warning consumers ahead of the holiday shopping season to be aware of how scammers deceive consumers, whether they are actively shopping or passively browsing.
The 2021 BBB Online Purchase Scams Report examines more than 55,000 online purchase scam reports submitted to BBB Scam Tracker between 2015 and 2021; as well as new survey research conducted in 2021 to get insights from those who reported online purchase scams in 2020 and 2021.
[Read more]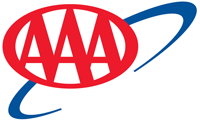 Nashville, TN – For the first time since October 2014 the Tennessee gas price average rose above $3.00 per gallon. Over last week, Tennessee gas prices jumped nearly 12 cents to the most expensive gas price average so far this year.
The Tennessee Gas Price average is now $3.01 which is nearly 12 cents more expensive than one month ago and $1.07 more than one year ago.