American Stroke Association launches a Y.M.C.A parody song to educate about stroke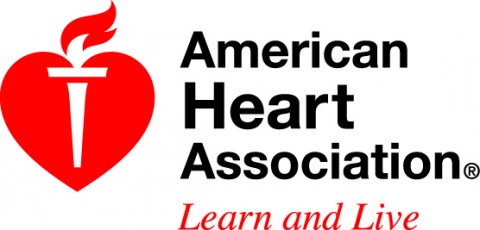 Dallas, TX – The American Heart Association/American Stroke Association (AHA/ASA), the world's leading voluntary health organization devoted to fighting cardiovascular disease and stroke, is releasing a new parody music video to teach people how to recognize the most common stroke warning signs.
Worldwide, stroke is the No. 2 cause of death and a leading cause of serious disability. For the American Stroke Association, raising awareness of stroke is more critical than ever, as new reports indicate that stroke deaths are on the rise.
Newly created foundation to work with local communities to promote health and wellness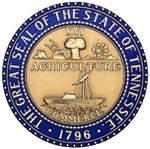 Jackson, TN – Tennessee Governor Bill Haslam today announced the launch of "Healthier Tennessee," an initiative to encourage Tennesseans to be more physically active, to eat nutritious foods in healthy portions, and not to use tobacco products.
"Tennessee is one of the best places there is to live, work and raise a family, but we also are one of the least healthy states in the nation," Haslam said. "Our citizens have high rates of behavior-related diseases such as hypertension and stroke, Type II diabetes, heart disease, and several types of cancer." [Read more]
Nearly One in Three Adult Tennesseans Obese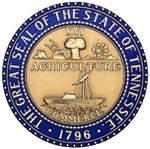 Nashville, TN – Tennessee Governor Bill Haslam today announced that tackling obesity will be the focus of the Governor's Health and Wellness Task Force.
More than 1.5 million adult Tennesseans – or nearly 32 percent – are obese, according to the America Health Rankings report, and data from 2009 showed nearly 30 percent of K-12 schoolchildren surveyed are overweight or obese. [Read more]
What is healthy weight loss?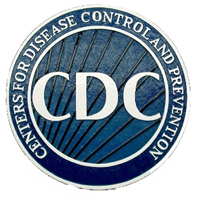 Washington, D.C. – It's natural for anyone trying to lose weight to want to lose it very quickly. But evidence shows that people who lose weight gradually and steadily (about 1 to 2 pounds per week) are more successful at keeping weight off. Healthy weight loss isn't just about a "diet" or "program". It's about an ongoing lifestyle that includes long-term changes in daily eating and exercise habits.
To lose weight, you must use up more calories than you take in. Since one pound equals 3,500 calories, you need to reduce your caloric intake by 500—1000 calories per day to lose about 1 to 2 pounds per week.1 [Read more]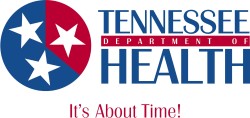 Nashville, TN – Tennessee Governor Phil Bredesen and Health Commissioner Susan R. Cooper, MSN, RN, released Tennessee's comprehensive, statewide nutrition and physical activity plan, Eat Well, Play More Tennessee on Thursday, September 16th, 2010. This five-year plan, developed by the Tennessee Obesity Taskforce, provides a comprehensive roadmap to reduce obesity and chronic disease in Tennessee by 2015.
"Eat Well, Play More Tennessee is a call to action for all Tennesseans to take a more active role in improving their personal health and the health status of our state," said Governor Bredesen. "We are setting a goal of improving the health of Tennessee, and I appreciate the work of the Taskforce members to help us accomplish that goal."