State Continues to Experience Record Low Unemployment

Nashville, TN – Nearly all Tennessee counties continued to have unemployment rates below 5.0 percent in October 2017, following a record-breaking September when, for the first time ever, each of the state's 95 counties experienced a rate below 5.0 percent.
October marked the fifth consecutive month Tennessee's statewide unemployment rate was in record territory, matching the all-time low of 3.0 percent set the month before.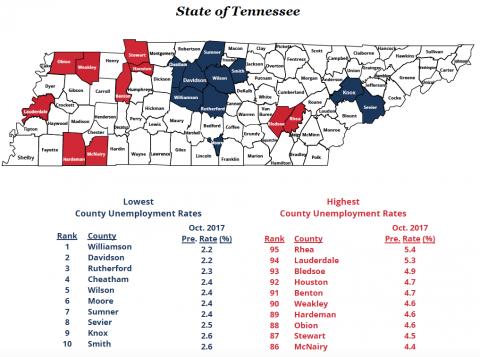 [Read more]
Tennessee Unemployment Rates Drop in Each County amid Historic Statewide Unemployment Rate

Nashville, TN – Tennessee Governor Bill Haslam and Department of Labor and Workforce Development Commissioner Burns Phillips announced today that in September 2017, for the first time ever, below 5 percent in every county across the state. This is the second consecutive month rates have declined in each of Tennessee's 95 counties.
September also marked the fourth consecutive month Tennessee experienced a historic low statewide unemployment rate.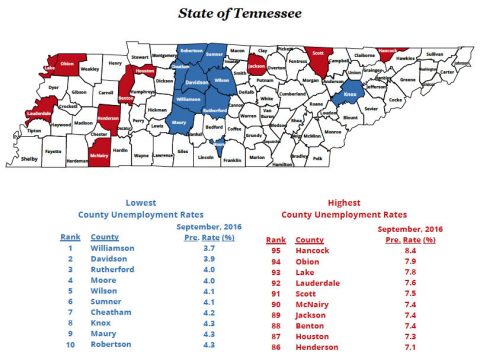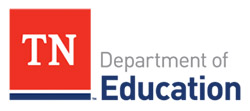 Nashville, TN – Tennessee Education Department Commissioner Candice McQueen today announced that Tennessee public school students have crossed a new threshold, earning an average composite score of 20.1 on the ACT.
Tennessee public high school students improved from the 2016 average of 19.9, with more than 3,500 additional students taking the exam this year.

Nashville, TN – Antlerless deer hunting will be allowed on all privately owned lands in Unit L counties January 9th-13th. This is the second year for the five days of hunting following the completion of the deer season on January 8th.
Privately owned lands include leased land and lands owned by individuals. It is the responsibility of hunters to obtain verbal or written permission to hunt on privately owned lands.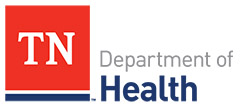 Nashville, TN – Tennessee Department of Health data show 1,451 people died from drug overdoses in the state in 2015.
This is the highest annual number of overdose deaths recorded in state history and brings the five-year total for Tennessee to 6,036 lives lost. That figure is approximately the equivalent of every person on 40 mid-size jet liners dying.
Tennessee Historical Commission Awards Grants to Preserve Historic Sites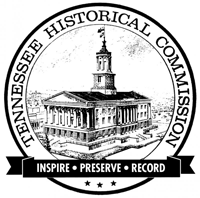 Nashville, TN – The Tennessee Historical Commission has awarded 31 grants from the federal Historic Preservation Fund to community and civic organizations for projects that support the preservation of historic and archaeological resources.
"Tennessee's treasured historic places make our state unique and contribute to our quality of life," said Patrick McIntyre, state historic preservation officer and executive director of the Tennessee Historical Commission. "These grants will help protect the sites for future generations to study and enjoy."

Nashville, TN – Newly approved captive insurance legislation further modernizes and enhances Tennessee's reputation as the go-to domicile in the captive insurance industry.
Approved by the General Assembly earlier this year, the 2016 legislation represents the third update to the Revised Tennessee Captive Insurance Act of 2011, which first allowed the captive insurance industry to flourish in Tennessee.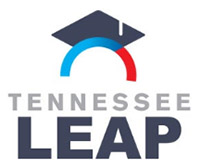 Nashville, TN – The Tennessee Higher Education Commission (THEC) has released the 2016 Annual Report for the Labor Education Alignment Education Program (LEAP), highlighting the early successes of LEAP in local communities in engaging education and employers to develop a pipeline of skilled workers in Tennessee. The report showcases LEAP as a model for alignment between industry and education.
LEAP is one of the primary initiatives of the Drive to 55, Governor Bill Haslam's push to grow Tennessee's postsecondary educational attainment rate to 55 percent by 2025.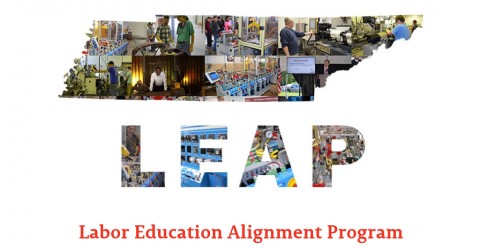 [Read more]
Biggest-ever National Wear Red Day features buildings, people, places going red for women's heart health; many local activities coming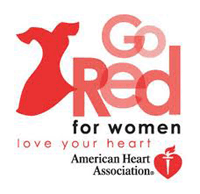 Nashville, TN – The Middle Tennessee skyline will take on a special heartwarming red glow next Friday.
Twenty-two local buildings will be lighting up red as part of the 12th annual National Wear Red Day on Friday, February 6th, as part of the biggest Go Red celebration ever in Middle Tennessee. This icon day of the American Heart Association's Go Red For Women movement is the day when everyone Goes Red across the nation to support women's fight against heart disease, their No. 1 killer.
Names Them to Inaugural Advisory Council

Nashville, TN – The Tennessee Department of Education is proud to announce the finalists for the 2014-15 Tennessee Teacher of the Year Award.
The nine finalists are elementary, middle, and high school educators from each Grand Division of the state. Grand Division winners and the Teacher of the Year will be selected from this group and announced later this fall. [Read more]