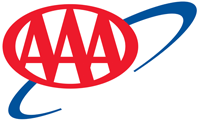 Tampa, FL – At $2.58, the national gas price average has decreased for the first time week-over-week this year. Today's price is 3 cent less than last week, 6 cents more than a month ago and 30 cents more than a year ago. Motorists can find gas for $2.50 or less at 53 percent of gas stations across the country.
"Gas price averages are less expensive for 78 percent of states compared to last Monday. Motorist filling up in the Midwest, South and East Coast are most likely to see the positive change at the pump," said Jeanette Casselano.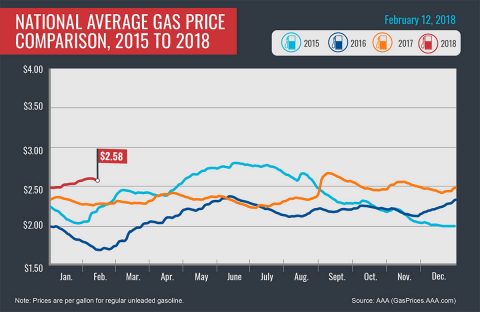 [Read more]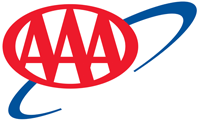 Washington, D.C. – The most in-depth drowsy driving research ever conducted in the U.S. using footage of everyday drivers found that the percentage of crashes involving drowsiness is nearly eight times higher than federal estimates indicate, according to the AAA Foundation for Traffic Safety.
The difficulty in detecting drowsiness following a crash makes drowsy driving one of the most underreported traffic safety issues. The new research provides an unprecedented analysis of in-vehicle dashcam video from more than 700 crashes, confirming that the danger of drowsy driving soars above official estimates.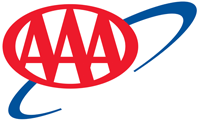 Tampa Bay, FL – At $2.58, the national gas price is four cents more expensive on the week. Across the country, motorists in 47 states and Washington, D.C. have seen pump prices increase as much as 9 cents with the Great Lakes, Central, South and Southeastern states seeing the largest increases.
The Energy Information Administration (EIA) reports an increase on the week in gasoline demand and inventories.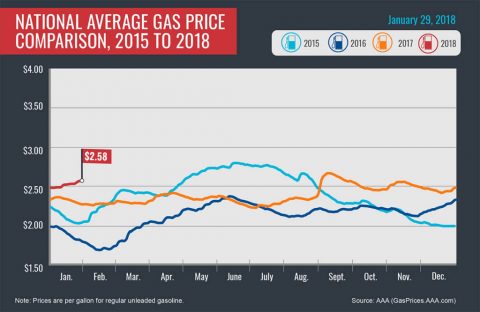 [Read more]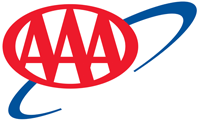 Tampa, FL – Gas prices jumped four cents on the week landing today's national average at $2.53. According to the Energy Information Administration (EIA), gasoline demand increased 164,000 bbl on the week to register at 8.8 million.
The demand measurement is the highest demand for the first EIA report of January since 2011. The demand increase is a contributing factor to this week's higher pump prices.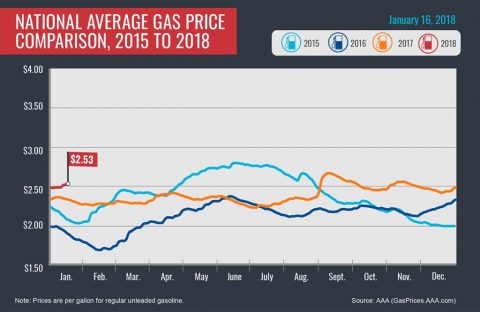 [Read more]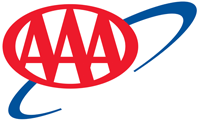 Tampa, FL – The national gas price average has held steady at $2.49 for nine straight days.
Many motorists across the country are seeing more expensive gas prices at most six cents on the week, while prices are cheaper for a select few states: Indiana (-10 cents), Ohio (-7 cents), Michigan (-6 cents), Kentucky (-4 cents), Illinois (-2 cents), Colorado (-1 cent), Montana (-1 cent), New Mexico (-1 cent) and Washington, D.C. (-1 cent).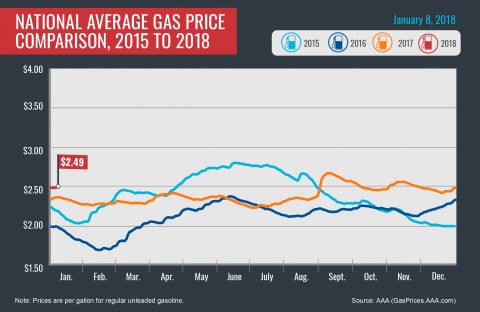 [Read more]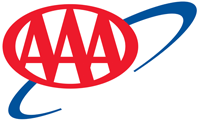 Washington, D.C. – New vehicle infotainment systems take drivers' eyes and attention off the road and hands off the wheel for potentially dangerous periods of time, according to new research from the AAA Foundation for Traffic Safety.
Drivers using in-vehicle technologies like voice-based and touch screen features were visually and mentally distracted for more than 40 seconds when completing tasks like programming navigation or sending a text message.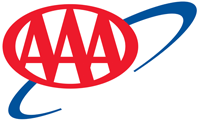 Tampa, FL – At $2.49, the national gas price average is the most expensive seen at the start of a new year since 2014, when gas prices were more than $3.00/gallon. High travel volumes over the holidays drove gas prices up five cents on the week.
At the start of 2018, motorists in the Northeast, South and the upper Midwest are seeing pump prices as much as 13 cents more expensive than last one week ago.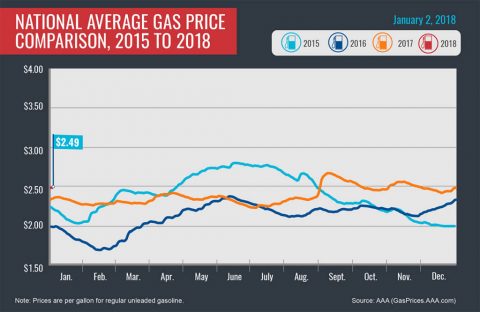 [Read more]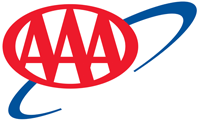 Tampa, FL – Heading into the final week of the year, the national average price for a gallon of gasoline is $2.44, an increase of two cents on the week.
As more drivers hit the road for the holidays, the increase in driving demand is likely the cause for increases in some states.
Despite the incremental jump, motorists in 33 states are paying less on the week – as much as nine cents.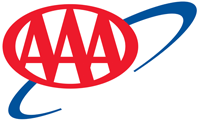 Washington, D.C. – Nearly 90 percent of older drivers do not make inexpensive adaptations to their vehicles that can improve safety and extend their time behind the wheel, according to new research from the AAA Foundation for Traffic Safety.
Common vehicle adaptations like pedal extensions, seat cushions and steering wheel covers can help to improve safety by reducing a senior driver's crash risk. Seniors aged 65 and over are more than twice as likely as younger drivers to be killed when involved in a crash.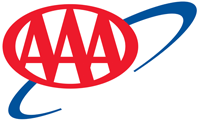 Orlando, FL – 'Tis the season to traditionally spend with family and friends and this year Americans are traveling in record numbers. AAA forecasts 107.3 million Americans will take to planes, trains, automobiles and other modes of transportation during the year-end holiday period from Saturday, December 23rd through Monday, January 1st.
This will be the highest year-end travel volume on record and a 3.1 percent increase in travel volume compared with last year.