Tennessee Department of Agriculture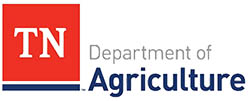 Nashville, TN – Tennessee Department of Agriculture says on Veteran's Day, we will honor the brave men and women who have served our country, but did you know that some Tennessee veterans are now serving by producing the food we eat and the fiber we use?
Five Military Veteran Tennessee State Employees Honored for Exemplary Service

Nashville, TN -Tennessee Governor Bill Haslam and First Lady Crissy Haslam joined Tennessee Department of Veterans Services Commissioner Many-Bears Grinder and Major General Terry "Max" Haston from the Tennessee Military Department to recognize five veteran state employees and more than 470,000 Tennessee veterans of all ages and eras.
The Governor's Veterans Day event was held on the second floor of the State Capitol in downtown Nashville.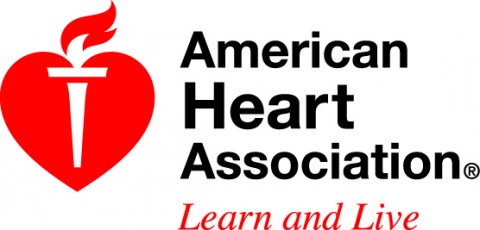 Anaheim, CA – Heart failure associated with methamphetamine (meth) use has risen dramatically in recent years among U.S. veterans, according to preliminary research presented at the American Heart Association's Scientific Sessions 2017, a premier global exchange of the latest advances in cardiovascular science for researchers and clinicians.
Tennessee Will Issue a Record-Breaking Number of Work Opportunity Tax Credits in 2017

Nashville, TN – The Tennessee Department of Labor and Workforce Development (TDLWD) continues to issue a record number Work Opportunity Tax Credits (WOTC) to business owners across the state.
A streamlined, modernized application process makes it easier for employers to take advantage of this beneficial tax credit.
[Read more]
Tennessee Department of Mental Health and Substance Abuse Services administering multi-agency, collaborative plan to improve services for the homeless

Nashville, TN – The Tennessee Department of Mental Health and Substance Abuse Services (TDMHSAS), in partnership with both the U.S. and Tennessee Interagency Councils on Homelessness, today released an action plan to end chronic homelessness in the Volunteer State.
The collaborative plan brings together multiple federal, state, county, and local government agencies, and community partners providing a systematic approach to help eliminate homelessness over the next 10 years.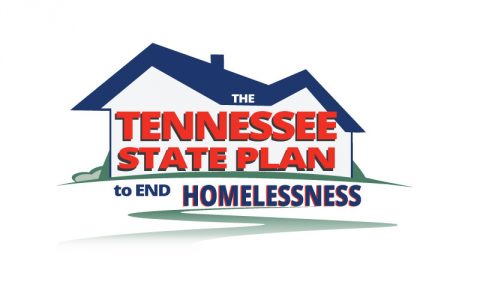 [Read more]
Department Offers Tips to Help Military Families Identify and Avoid Cons

Nashville, TN – As the state and nation prepare to honor those who have served in the armed forces this Veterans Day, the Tennessee Department of Commerce & Insurance (TDCI) reminds Tennesseans about financial scams targeting veterans and how they can be avoided.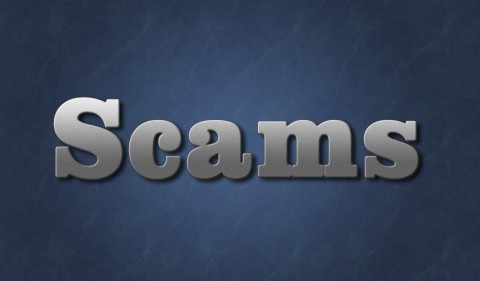 [Read more]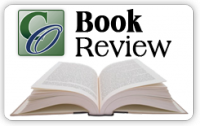 Clarksville, TN – With Independence Day approaching, if you can read only one book this year, let it be Blood River to Berlin. No, you aren't going to find it on the best seller list available from a New York publisher. This book is written by your neighbor, Michael Freeland, who lives in Hopkinsville, KY.
Published by Proctor's Hall Press in Sewanee, Tennessee, Blood River to Berlin: The World War II Journal of an Army Medic is the story of someone who started to school in a one-room schoolhouse in a remote community called "Blood River" in Henry County, Tennessee. He dropped out of high school, went to Detroit to work, and was drafted into the United States Army.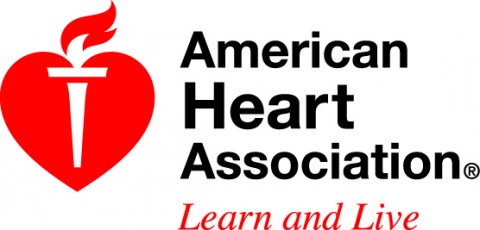 Dallas, TX – Post-traumatic stress disorder (PTSD) may decrease the ability of blood vessels to dilate, raising the risk of heart attack and stroke in veterans, according to new research in the Journal of the American Heart Association.
In the largest study to date on the impact of post-traumatic stress disorder (PTSD) on blood vessel health, researchers found that blood vessels of veterans with PTSD were unable to expand normally in response to stimulus – they were less reactive — compared to veterans without PTSD. Less reactive blood vessels are linked to heart disease and other serious conditions.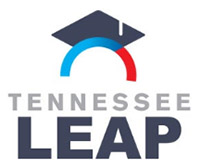 Nashville, TN – The Labor Education Alignment Program (LEAP) will showcase its successes at sites across Tennessee on TN LEAP Day, February 29th. Education and employer sites throughout the twelve LEAP site areas will demonstrate the skills students are learning through the program and provide students an opportunity to meet with employers.
TN LEAP Day, which will coincide with "Leap Day" on February 29th, will be host to twelve concurrent events at each of the LEAP programs across Tennessee.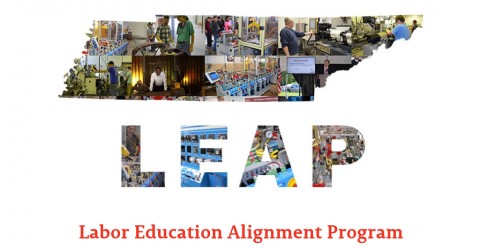 [Read more]
American Heart Association Rapid Access Journal Report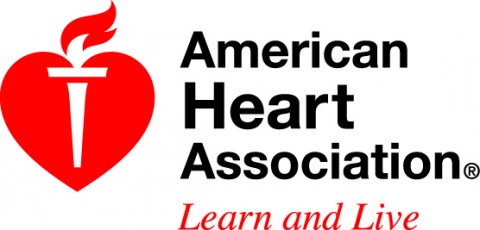 Dallas, TX – Iraq and Afghanistan war veterans are more likely to develop chronic diseases based on the severity of their combat injuries, according to research in the American Heart Association journal Circulation.
In the last 13 years of war, 52,087 U.S. service members have been wounded in combat in Iraq and Afghanistan. The chronic diseases that may occur after combat injuries may be a hidden cost of the conflicts.