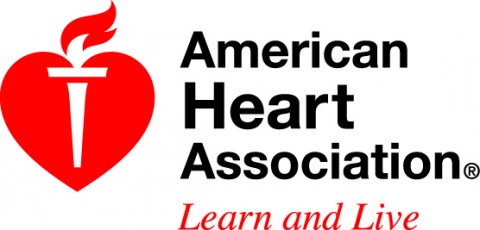 Anaheim, CA – Men are more likely to receive bystander CPR in public locations compared to women, and they are more likely to survive after the life-saving measure, according to preliminary research presented at the American Heart Association's Scientific Sessions 2017, a premier global exchange of the latest advances in cardiovascular science for researchers and clinicians.
Using data from the Resuscitation Outcomes Consortium, a network of regional clinical centers in the United States and Canada studying out-of-hospital treatments of cardiac arrest and trauma, researchers analyzed 19,331 cardiac events in the home and in public.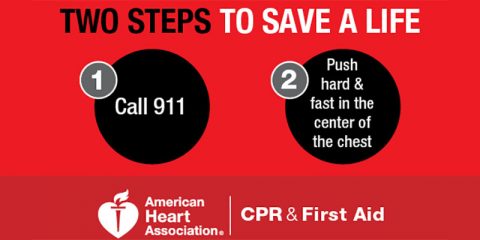 [Read more]
Circulation: Cardiovascular Genetics Journal Report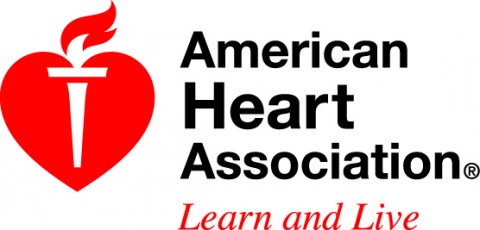 Dallas, TX – The public should be consulted before gene editing is used to treat human embryos, according to a survey of scientists published in the American Heart Association's journal Circulation: Cardiovascular Genetics.
"Early studies with human embryos have established the feasibility of human germline genome editing but raise complex social, ethical and legal questions," said Kiran Musunuru, M.D., Ph.D., MPH, lead survey author and an associate professor of cardiovascular medicine and genetics at the Perelman School of Medicine at the University of Pennsylvania in Philadelphia.
American Heart Association Rapid Access Journal Report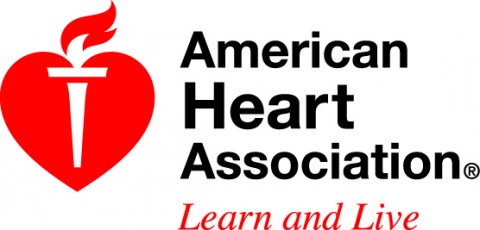 Dallas, TX – Magnesium, an essential element in the human body, may modestly lower blood pressure, according to research published in the American Heart Association's journal Hypertension.
Magnesium is found in whole grains, beans, nuts and green leafy vegetables.