Tennessee Department of Agriculture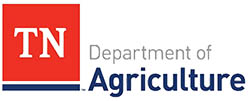 Nashville, TN – The Tennessee Department of Agriculture reports that three Tennessee counties have been quarantined for Emerald Ash Borer (EAB) after detection of the forest-devastating insect, bringing the total number of Tennessee counties under a state and federal EAB quarantine to 62.
Tennessee Department of Agriculture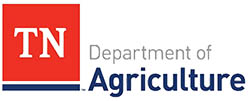 Nashville, TN – Tennessee Department of Agriculture says in Tennessee, a growing number of farmers markets are putting more dollars into farmers' pockets while helping hungry people maximize their access to fresh food.
Forty of Tennessee's farmers markets now work with the Supplemental Nutrition Assistance Program (SNAP), the federal government's primary anti-hunger program.
Tennessee Department of Agriculture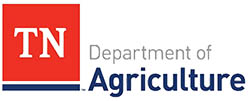 Nashville, TN – Tennesseans love their farmers markets, and the proof is in their growth.
In 2000, fewer than 50 farmers markets were listed with the Tennessee Department of Agriculture's Pick Tennessee Products program. By 2014, Tennessee had 154 farmers markets, ranking first in the nation in growth of farmers markets, according to the U.S. Department of Agriculture.
Tennessee Department of Agriculture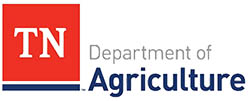 Nashville, TN – Tennessee's farmers markets create an economic and social bridge between the state's rural communities and its major population centers. There are many ways for you to celebrate this vital role during National Farmers Market Week August 5th-11th, 2018.
With 168 farmers markets listed on the Pick Tennessee website and mobile app, it is easy to find fresh foods and goods near you.
Cardiovascular Quality and Outcomes Journal Report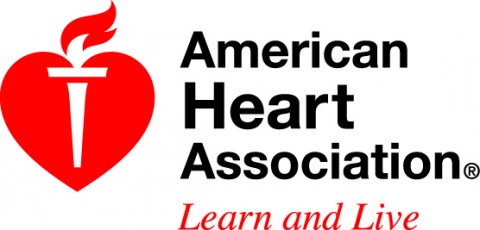 Dallas, TX – The risk for developing cardiovascular disease is higher in individuals living in low income neighborhoods or with lower personal income regardless of their access to healthy food, according to new research published in Circulation: Cardiovascular Quality and Outcomes, an American Heart Association journal.
The study, conducted by Emory University School of Medicine, focused on the effects of income, education and socioeconomic status on healthy people living in urban food deserts in the Atlanta metropolitan area.

Nashville, TN – The Tennessee Department of Human Services (TDHS) in partnership with the U.S. Department of Agriculture and eligible agencies across the state provide meals to children and adults through the Child and Adult Care Food Program, or CACFP.
The CACFP is a federally funded program that provides reimbursement for eligible meals that are served to participants who meet age and income requirements.

Nashville, TN – The state veterinarian for Tennessee is urging all poultry owners to take extra precautions to protect their flocks from illness.
"We are working to protect the poultry population from exposure to avian influenza," State Veterinarian Dr. Charles Hatcher said. "The best way to protect your birds is to increase your biosecurity measures and particularly, to keep your birds at home for now."

Nashville, TN – The Summer Food Service Program (SFSP) 2017 application will be available beginning Wednesday, February 1st, 2017. SFSP is a federally funded program intended to ensure that children who benefit from free and reduced price meals during the school year, have access to nutritious meals during the summer months.
The Department encourages Tennesseans with a desire to alleviate child hunger and strengthen communities to learn more about the program.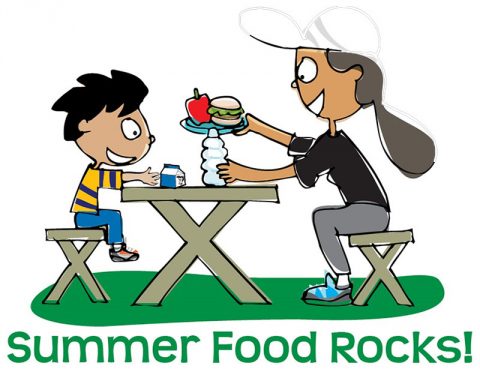 [Read more]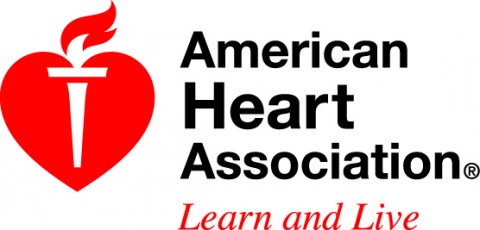 Washington, D.C. – American Heart Association CEO Nancy Brown issued the following comments today on the U.S. Department of Agriculture's (USDA) memo to state agencies responsible for school meal programs.
The memo outlines the next phase of lowering sodium and sets target two for school year 2017-2018:
Health, Agriculture & TWRA Leaders Ask Tennesseans to Help Fight Deadly Disease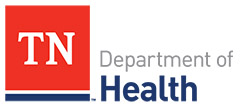 Nashville, TN – In the first three months of this year, the Tennessee Department of Health State Public Health Laboratory has confirmed rabies in three wild animals and five pet dogs and cats.
The deadly disease is causing concern for officials with the departments of Health and Agriculture and the Tennessee Wildlife Resources Agency, who believe some may have forgotten or are not aware of the impact of rabies.