Cardiovascular Quality and Outcomes Journal Report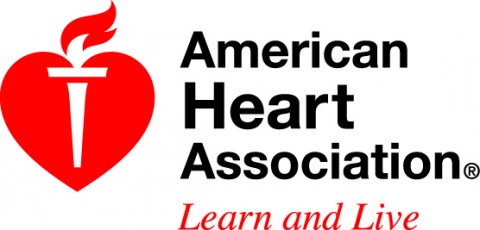 Dallas, TX – The risk for developing cardiovascular disease is higher in individuals living in low income neighborhoods or with lower personal income regardless of their access to healthy food, according to new research published in Circulation: Cardiovascular Quality and Outcomes, an American Heart Association journal.
The study, conducted by Emory University School of Medicine, focused on the effects of income, education and socioeconomic status on healthy people living in urban food deserts in the Atlanta metropolitan area.

Nashville, TN – The Tennessee Department of Human Services (TDHS) in partnership with the U.S. Department of Agriculture and eligible agencies across the state provide meals to children and adults through the Child and Adult Care Food Program, or CACFP.
The CACFP is a federally funded program that provides reimbursement for eligible meals that are served to participants who meet age and income requirements.

Nashville, TN – The state veterinarian for Tennessee is urging all poultry owners to take extra precautions to protect their flocks from illness.
"We are working to protect the poultry population from exposure to avian influenza," State Veterinarian Dr. Charles Hatcher said. "The best way to protect your birds is to increase your biosecurity measures and particularly, to keep your birds at home for now."

Nashville, TN – The Summer Food Service Program (SFSP) 2017 application will be available beginning Wednesday, February 1st, 2017. SFSP is a federally funded program intended to ensure that children who benefit from free and reduced price meals during the school year, have access to nutritious meals during the summer months.
The Department encourages Tennesseans with a desire to alleviate child hunger and strengthen communities to learn more about the program.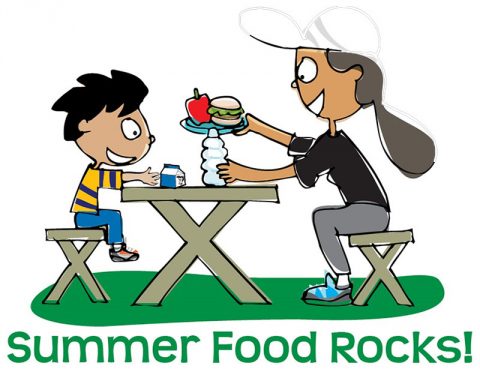 [Read more]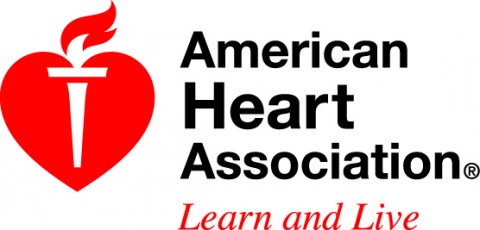 Washington, D.C. – American Heart Association CEO Nancy Brown issued the following comments today on the U.S. Department of Agriculture's (USDA) memo to state agencies responsible for school meal programs.
The memo outlines the next phase of lowering sodium and sets target two for school year 2017-2018:
Health, Agriculture & TWRA Leaders Ask Tennesseans to Help Fight Deadly Disease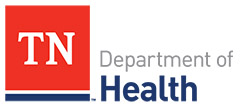 Nashville, TN – In the first three months of this year, the Tennessee Department of Health State Public Health Laboratory has confirmed rabies in three wild animals and five pet dogs and cats.
The deadly disease is causing concern for officials with the departments of Health and Agriculture and the Tennessee Wildlife Resources Agency, who believe some may have forgotten or are not aware of the impact of rabies.
Pledge support to raising awareness on child hunger in Tennessee #NoTNChildHungryPledge

Nashville, TN – Tennessee Department of Human Services (DHS) Commissioner Dr. Raquel Hatter announced the launch of an awareness campaign calling attention to childhood hunger in Tennessee and urging Tennesseans to pledge support to help ensure no Tennessee child goes hungry.
In Tennessee, more than half a million children may go hungry each day. One in four Tennessee children faces the risk of hunger. This call to action is to generate awareness, prompt change, and help ensure that No Tennessee Child Goes Hungry.
[Read more]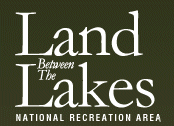 Land Between the Lakes, KY/TN – The deadline for Turkey Quota Hunt applications at Land Between The Lakes is February 29, 2016. Hunters may apply online, 24/7, at lblquotahunt.hometracker.com/ or by phone until 4:00pm February 29th.
If applying by phone, call 270.924.2065, 8:00am-4:00pm, Monday-Friday. Application fees are $5.00 online and $7.00 by phone.
Two adult quota hunts and a youth quota hunt in both the Kentucky and Tennessee portions of Land Between The Lakes require prior application. Hunting is not permitted between these dates.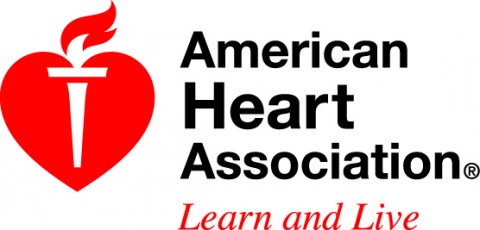 Dallas, TX – The American Heart Association (AHA) applauds the Departments of Health and Human Services (HHS) and Agriculture (USDA) on the release of the 2015 Dietary Guidelines for Americans.
"The new federal dietary guidelines give Americans more flexibility in their diets without sacrificing their health. By providing a valuable source of nutrition information, the standards are part of a roadmap to help build a 'culture of health' in America. This healthier culture will help reduce our risk for heart disease and stroke – the two leading causes of death in the world," said Mark Creager, M.D., president of the American Heart Association.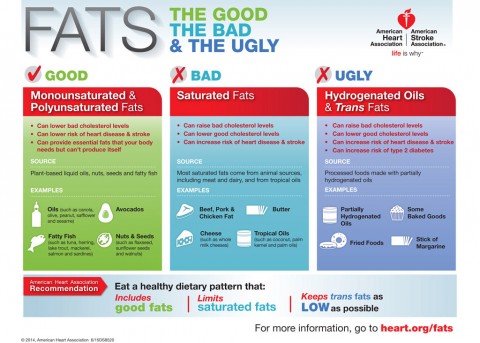 [Read more]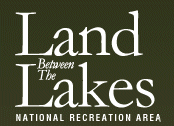 Land Between the Lakes, KY/TN – During January and February, van tours and Kentucky Lake cruises will take visitors to several bald eagle viewing hot spots around the 170,000-acre Land Between The Lakes National Recreation Area.
In addition to bald eagles, visitors will likely see native wildlife such as ducks, turkeys, deer, and herons. Land Between The Lakes partners with Kenlake State Resort Park to host a weekend of brunch and lunch cruises on Kentucky Lake January 16th-18th on the CQ Princess, a 96-foot luxury yacht.