Risk of Poisoning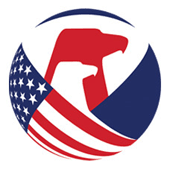 Washington, D.C. – The U.S. Consumer Product Safety Commission, in cooperation with the firm named below, today announced a voluntary recall of the following consumer product. Consumers should stop using recalled products immediately unless otherwise instructed.
Triaminic and Theraflu Products are being recalled because the child-resistant caps can fail to work properly which enables the cap to be removed by a child posing a risk of unintentional ingestion and poisoning.
Consumers should stop using this product unless otherwise instructed. It is illegal to resell or attempt to resell a recalled consumer product.