Tennessee Department of Transportation (TDOT)

Nashville, TN – Motorists won't be delayed by road construction as they travel Tennessee's highways this Memorial Day weekend.
The Tennessee Department of Transportation will suspend all construction-related lane closures on interstates and state routes beginning at 12:00noon on Friday, May 25th through 6:00am on Tuesday, May 29th, 2018.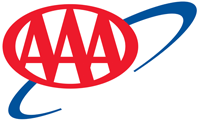 Tampa, FL – At $2.81, the national gas price average is 45 cents more expensive than a year ago. With the unofficial kick-off to summer just weeks away, prices are expected to increase, but a tapering trend may be emerging.
"If this past week's moderate increases are any indicator of what's to come, the fast rate at which gas prices were increasing may be slowing down," said Jeanette Casselano, AAA spokesperson. "On the week, the national average held steady and 19 state averages remained flat or saw decreases in gas prices. Despite this stability, drivers on the West Coast and in Idaho, Utah and Pennsylvania are paying $3.00/gallon."
[Read more]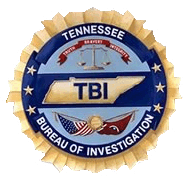 Nashville, TN – The Tennessee Bureau of Investigation released a new study today, detailing the volume and nature of crime on K-12 campuses across the state.
The annual report compiles three years of crime data submitted to TBI by the state's law enforcement agencies through the Tennessee Incident Based Reporting System (TIBRS).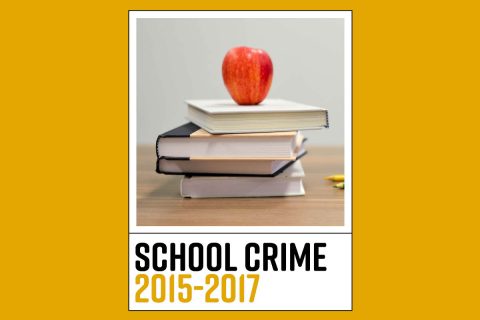 Clarksville-Montgomery County has 2nd Cheapest Gas Prices in Tennessee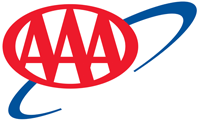 Tampa, FL – Gas prices rocketed higher last week in most markets, due to reductions in domestic supply and the oil market's response to the President's decision to leave the Iran Nuclear Deal.
Tennessee gas prices rose 3 cents during the past week. The average price in Tennessee now sits at $2.62 per gallon – the highest daily price since November 2014. See today's price.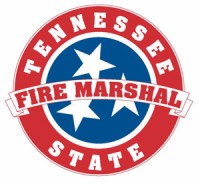 Nashville, TN – The Tennessee State Fire Marshal's Office (SFMO) Fire Investigations Section joins the United States Fire Administration (USFA) in promoting Arson Awareness Week (May 6th-12th) in Tennessee. The theme of this year's campaign is "Reducing Arson at Vacant and Abandoned Buildings."
Vacant and abandoned buildings hurt a community's image, but they can also result in increased criminal activity and public safety concerns. Nationwide, about 23,800 vacant residential building fires are reported each year and cause an estimated 75 deaths, 200 injuries and $785 million in property loss, according to the USFA.
Clarksville-Montgomery County has the Third Cheapest Gas Prices in Tennessee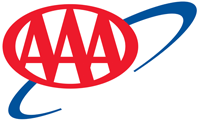 Tampa, FL – Tennessee gas prices averaged $2.59 on Sunday. See today's price.
The state average is the same as last week, and 22 cents less than the national average. However, Tennessee motorists are paying 47 cents more per gallon than this time last year.
The rising price of oil may drag gas prices higher this week. Oil prices reached a new 2018 high, on the belief that President Trump may pull out of the Iran Nuclear Deal. Such a move would likely reinstate sanctions, resulting in reduced global supply, and higher fuel prices.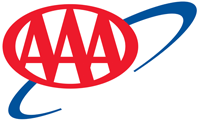 Tampa, FL – Monday is the conclusion to what was the most expensive April for gas prices in four years.
Tennessee gas prices averaged $2.64 on Sunday. Click here to view today's average. Sunday's daily average is 5 cents more than last week, 18 cents more than last month, and 51 cents more than last year. It is also the highest daily average since September. The national average price of $2.81 is the highest in more than three years (November 2014).

Clarksville, TN – In his retirement, Dr. Philander Claxton, the former U.S. Commissioner of Education under Presidents Taft, Wilson and Harding, felt a lingering nostalgia for his time in Clarksville, where he served as the second president of Austin Peay Normal School. He retired from the school in 1946.
"I accepted the presidency of Austin Peay Normal School because it had been founded for the purpose of preparing teachers for the rural schools," the 90-year-old Claxton wrote in 1953. "As long as I was president, I did all I could to hold it to that purpose, which was and still is the most difficult and important part of an educational system."
Tennessee Department of Labor and Workforce Development

Nashville, TN – The Tennessee Department of Labor and Workforce Development (TDLWD) today released the March 2018 unemployment rates for each county in Tennessee. The newest statistics highlighted improved rates during March for the majority of the state's counties.
Eighty-two of Tennessee's 95 counties experienced lower unemployment rates when compared to February 2018.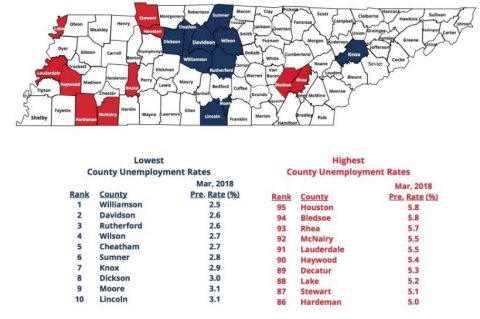 [Read more]
Home Improvements Ranked as No. 1 Complaint Category for Second Consecutive Year

Nashville, TN – With the spring season underway, many Tennesseans are making plans to spruce up their homes with help from lawn care services and construction companies. The Tennessee Department of Commerce & Insurance's (TDCI) Division of Consumer Affairs is reminding consumers to remain savvy and make sure the individual or business you hire for these home improvement projects doesn't leave behind incomplete work and unresolved billing issues.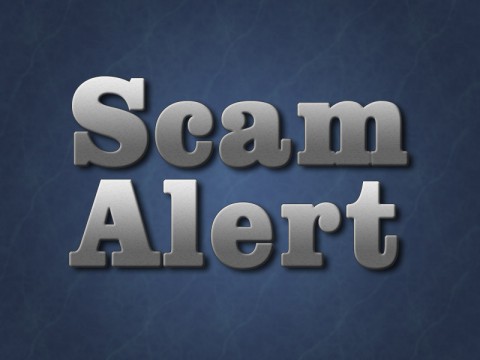 [Read more]