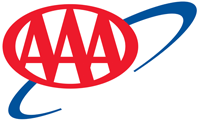 Tampa, FL – The national average price for a gallon of gasoline dropped two cents on the week to $2.46. East Coast and Midwest states are seeing the largest drops in gas prices – as much as six cents – in the last week.
While a small number of states, who historically experience ongoing volatility, are seeing increases: Indiana (+11 cents), Michigan (+8 cents), Ohio (+4 cents), Hawaii (+1 cent) and Illinois (+1 cent).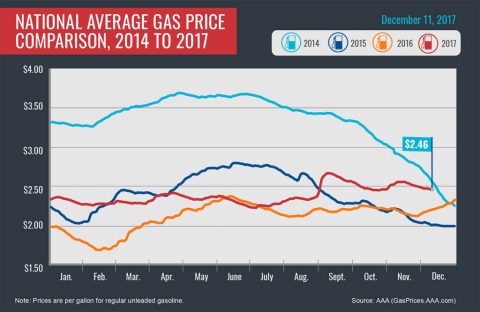 [Read more]
Clarksville-Montgomery County has 3rd Cheapest Gas Prices in Tennessee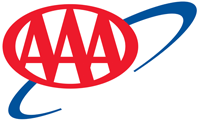 Nashville, TN – The month of December continues to deliver discounts at the pump for U.S. motorists. Gas prices have slipped to 5-week lows, after declining non-stop for the past month.
Tennessee gas prices averaged $2.26 on Sunday. The state average declined 2.5 cents during the past week. Prices are 7 cents less than a month ago, but remain 21 cents higher than this time last year.

Hardeman County, TN – The Tennessee Fish and Wildlife Commission received an update on Asian carp among its agenda items at the final meeting of the calendar year which concluded Friday.
The TFWC met for the first time at Lone Oaks Farm in Hardeman County near Bolivar and Middleton, which is operated by the University of Tennessee.
Frank Fiss, Tennessee Wildlife Resources Agency Fisheries Division chief, presented an update on Asian carp.

Nashville, TN – The virtual currency known as cryptocurrency is riding a wave of public interest amid a frenzy of recent news stories touting record high valuations for the digital-only currency.
Bitcoin, which is the most well-known cryptocurrency, broke records this week with its values on Wall Street now topping more than $270 billion, according to news reports.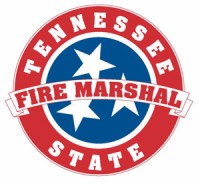 Nashville, TN – While opinions may differ on how soon is too soon to put up holiday decorations, the Tennessee State Fire Marshal's Office (SFMO) reminds consumers that one thing is not up for debate: Dry and neglected Christmas trees can cause fires.
To avoid a devastating home fire, the SFMO encourages Tennesseans to keep fire safety in mind when trimming the tree this holiday season.
Each year, fire departments nationwide respond to an average of 210 structure fires caused by Christmas trees according to the National Fire Protection Association (NFPA).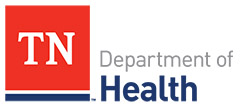 Nashville, TN – Today in Tennessee, 110,000 people over the age of 65 are living with Alzheimer's disease. By 2025, that number is expected to grow to 140,000.
The Tennessee Department of Health is working with the Alzheimer's Association Mid-South Chapter to provide support and education for Tennesseans on this disease.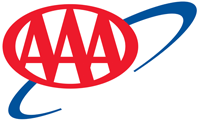 Nashville, TN – After a somewhat volatile month for prices at the pump in November, gas prices opened December on the decline. Gas prices in Tennessee have declined 21 consecutive days for a total discount of 5 cents.
The current Tennessee gas price averaged is $2.283, 1 cent less than last week, 1 cent higher than a month ago, and 28 cents more than last year.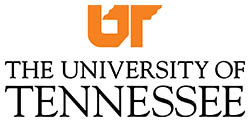 Knoxville, TN – A University of Tennessee, Knoxville report released today shows that Tennessee's overall uninsured rate increased from the 2016 level of 5.5 percent to 6 percent in 2017. Nonetheless, the reported uninsured rate is still at one of the lowest levels in the past two decades.
The report entitled The Impact of TennCare: A Survey of Recipients, 2017, released by UT's Boyd Center for Business and Economic Research, summarizes findings from a survey conducted between May and July 2017.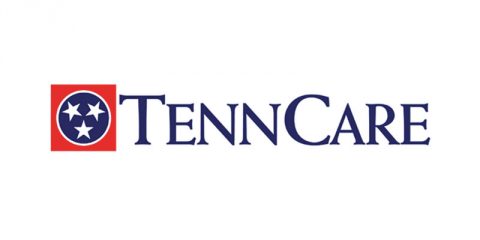 [Read more]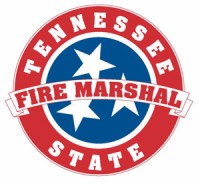 Nashville, TN – Although Tennessee is experiencing mild temperatures this week, the State Fire Marshal's Office (SFMO) reminds consumers that winter is indeed coming, and bringing with it an increased risk for home fires and carbon monoxide poisoning.
The SFMO urges consumers to take safety measures to avoid the hazards that can result from using household heating appliances during the cold weather seasons.
"Statistics consistently show a substantial uptick in fire fatalities during heating season," said State Fire Marshal and Commerce & Insurance Commissioner Julie Mix McPeak.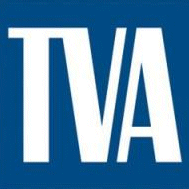 Knoxville, TN – Tennessee Valley Authority (TVA) aquatic biologists identify new fish species in tributary streams to the Duck River in middle Tennessee: the Tennessee Logperch (Percina apina).
When you hear news about an animal species these days, it's rarely good. Most often, it's about overabundance or scarcity.
But occasionally, there's a surprise: the discovery of something new.