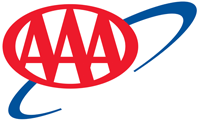 Tampa, FL – AAA reports that since Memorial Day the national average dropped six cents on the week, following a consistent downward trend.
The decline is unusual for this time of year. Pump prices usually trickle higher during the summer months due to increased demand. However, the latest Energy Information Administration (EIA) report reveals that total domestic gasoline inventories jumped a million bbl last week, helping to push pump prices lower.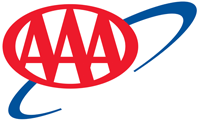 Tampa, FL – AAA says that today's national average is $2.74, which is seven-cents cheaper than last week, 13-cents less than a month ago and 18 cents cheaper than a year ago. Nearly every state's gas price average is cheaper than a week ago, a month ago and a year ago.
"Refinery utilization in the United States is at its highest level since early January, resulting in overall gasoline stocks at healthy levels to meet robust summer demand. Prices are dropping due to cheaper crude oil and at the same time U.S. supply is keeping pace with demand," said Jeanette Casselano, AAA spokesperson.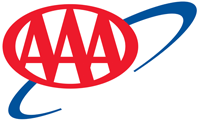 Tampa, FL – AAA says that today's national average is $2.81, which is two cents cheaper than last week, eight cents less than last month and 13 cents less than last year.
With the exception of the Rockies states, Alaska and Indiana, motorists across the country are saving as much as 23 cents/gallon to fill up as compared to last month.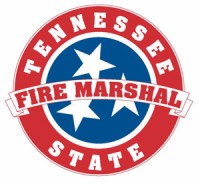 Nashville, TN – The Tennessee State Fire Marshal's Office (SFMO) is reminding music fans to always incorporate safety into their festival plans.
With the official start of summer ahead, music lovers are counting down the days until the kick-off of Tennessee's outdoor festival season.
Upcoming events like CMA Fest in Nashville (June 6th-9th), Bonnaroo in Manchester (June 13th-16th) and others throughout the year.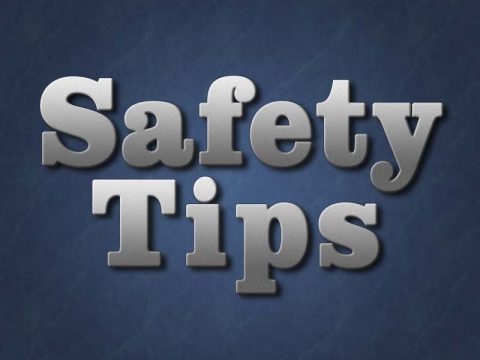 [Read more]

Nashville, TN – The Tennessee Wildlife Resources Agency (TWRA) says that this Saturday, June 8th, is the 2019 Tennessee Free Fishing Day. On Saturday, anyone may fish free without a license in Tennessee's public waters.
The TWRA provides the annual free day in hopes of increasing interest in fishing. The day allows anyone the opportunity to try this great outdoor sport, especially children to celebrate fishing as a wholesome and healthy recreational option.
T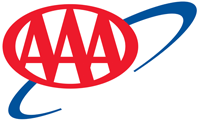 ampa, FL – AAA says the vast majority of the 37.6 million Americans who hit the road this past Memorial Day weekend found savings at the pump compared to last year's holiday. Today, 42 states and Washington, D.C. have gas price averages that are less expensive year-over-year, with Floridians (-31 cents) seeing the largest yearly change. Motorists in West Coast states are the exception, paying nearly double-digits more than last May to fill up.

Nashville, TN – The Tennessee Department of Commerce and Insurance (TDCI) wants to make consumers aware that Identity theft is on the rise in Tennessee, and it's costing residents.
A recent report from the Federal Trade Commission (FTC) shows a more than 20% increase of identity theft in the Volunteer State last year as 6,808 Tennesseans reported being a victim of identity theft.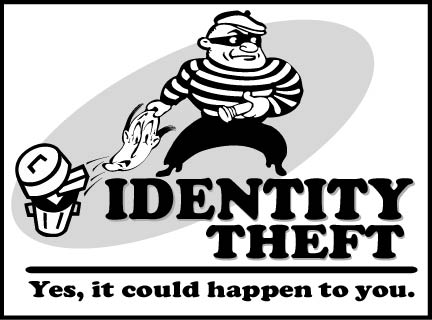 [Read more]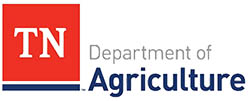 Nashville, TN – Tennessee Department of Agriculture reports Tennessee's farmers markets are providing more than just a place to find fresh food. They are furnishing an environment that allows the community to flourish.
This year, many farmers markets are hosting special events for families and communities to enjoy, while fostering personal connections to those who produce nutritious food across the state.

Nashville, TN – Changes to deer hunting regulation has been made by the Tennessee Fish and Wildlife Commission (TFWC) in continued response to chronic wasting disease (CWD) which was found in three southwestern Tennessee counties last winter.
The commission approved the Tennessee Wildlife Resources Agency's recommendation to establish a new CWD deer hunting unit for the counties in which we have found CWD-positive deer (Fayette County, Hardeman County, and Madison County) and counties within 10 miles of a positive CWD deer location (Chester County, Haywood County, McNairy County, Shelby County and Tipton County).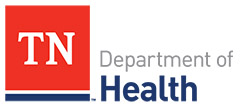 Nashville, TN – The Tennessee Department of Health (TDH) is sending this reminder about heat safety due to the unusually high and potentially record-breaking heat predicted in much of Tennessee this holiday weekend.
Do NOT leave children or animals in parked cars for any length of time.