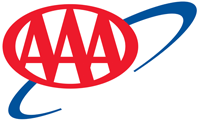 Nashville, TN – Motorists are seeing steady discounts at the gas pump. Tennessee gas prices have declined the last 12 consecutive days for a total of 7 cents.
During the past week, the state average dropped 5 cents. Sunday's state average of $2.34 is 1-cent less than a month ago, yet 27 cents more than this time last year.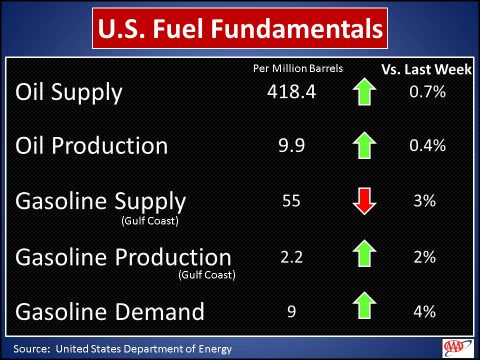 [Read more]

Nashville, TN – Whirling disease was recently discovered by biologists during their annual trout population monitoring in the South Holston and Watauga tailwaters. The discovery is the first known occurrence of this disease in Tennessee.
Whirling disease, a condition caused by a non-native microscopic parasite, affects fish in the trout and salmon family, including rainbow, brook, and brown trout. This parasite can cause damage to the fish's cartilage and skeletal tissue, resulting in deformities in the head and spine. They may also develop a black tail, or display "whirling" or erratic tail-chasing behavior.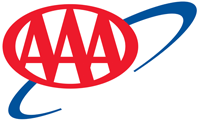 Tampa, FL – At $2.58, the national gas price average has decreased for the first time week-over-week this year. Today's price is 3 cent less than last week, 6 cents more than a month ago and 30 cents more than a year ago. Motorists can find gas for $2.50 or less at 53 percent of gas stations across the country.
"Gas price averages are less expensive for 78 percent of states compared to last Monday. Motorist filling up in the Midwest, South and East Coast are most likely to see the positive change at the pump," said Jeanette Casselano.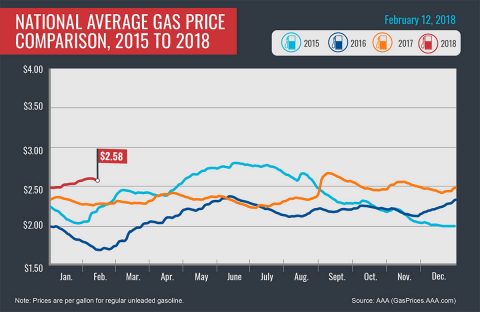 [Read more]
February Gas Prices are Highest in Four Years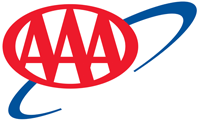 Nashville, TN – Energy prices took a nosedive on the stock market last week and gas prices are declining as a result.
Tennessee gas prices declined 2 cents during the past week. Sunday's state average of $2.39 is 9 cents less than a month ago and 34 cents more than this time last year.
February is American Heart Month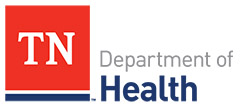 Nashville, TN – On Valentine's Day people may feel compelled to make public and sometimes pricey displays of love, such as sending flowers to a sweetheart's workplace, giving chocolates or sweets or taking that special someone out to a lavish dinner.
The Tennessee Department of Health suggests giving yourself and your loved ones the gift of a healthier heart.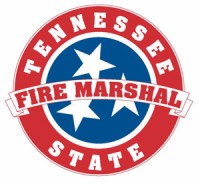 Nashville, TN – Manufactured houses are the scenes of relatively few fires every year in Tennessee, but those fires are among the deadliest, causing a disproportionate number of fire-related deaths and prompting the Tennessee State Fire Marshal's Office to remind consumers that fire safety should be a priority in all homes, especially during the high-risk winter months.
Manufactured homes – also known as mobile homes or trailers – are transportable structures that are fixed to a chassis and specifically designed to be towed to a residential site.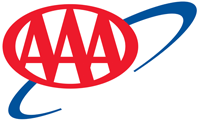 Nashville, TN – Gas prices increased throughout most of the country last week, albeit by a smaller margin than recent weeks. Tennessee gas prices increased by only 1-cent during the past week, but declined by fractions of a penny over the weekend.
Sunday's average price of $2.41 is 14 cents more than a month ago, and 34 cents more than this time last year.
Legislation includes Complete College Tennessee Act of 2018, Juvenile Justice Reform Act of 2018, UT FOCUS Act, and TN Together

Nashville, TN – Tennessee Governor Bill Haslam announced his legislative agenda for the 2018 session, continuing his focus on leading the nation in jobs, education, and efficient and effective government.
"We have made so many strides in higher education and workforce development, and we must not let up now. One of our top priorities this year will be making sure our students who receive Tennessee Promise and HOPE scholarships compete college on time, helping us reach our Drive to 55 goal," Haslam said.

Nashville, TN – The Tennessee Department of Safety and Homeland Security (TDOSHS) warns Tennesseans to exercise caution when searching online for driver services information.
Tennesseans should be aware that deceptive, yet legal websites publish misleading information containing unofficial guidance on how to renew a driver license in order to scam customers into paying renewal fees.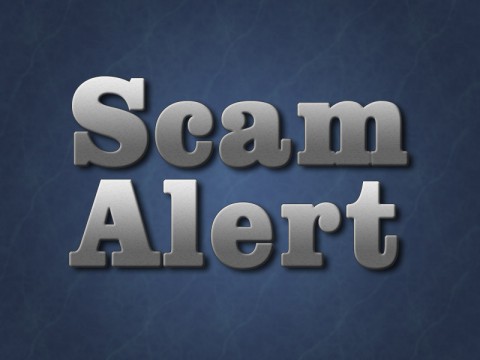 [Read more]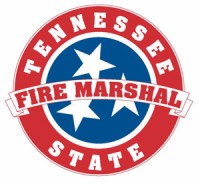 Nashville, TN – The latest tally* of January fire fatalities has the Tennessee State Fire Marshal's Office (SFMO) urgently renewing its call that residents turn their focus to fire prevention during the high-risk winter months.
Current SFMO data indicates that 15 fatal fires caused 20 fatalities in Tennessee during January 2018, making it the third-deadliest month for fire deaths since 2010 (December 2016 had 24 deaths; January 2010 had 21 deaths). Historically, January leads all other months in residential fires, heating fires and fatal fires in Tennessee.