Tennessee Department of Health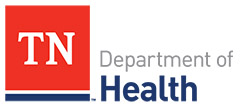 Nashville, TN – Smoking will be prohibited in public housing units across Tennessee and the U.S. effective July 31st, 2018.
The smoke-free rule is part of a larger plan to decrease building maintenance and smoke-related damage costs, reduce the risk of accidental fires and create healthier environments by reducing exposure to secondhand smoke.
The Tennessee Department of Health reminds Tennesseans who smoke that free help to quit smoking is available through the Tennessee Tobacco QuitLine.
Tennessee Department of Health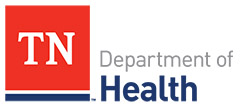 Nashville, TN – Summer break is almost over for many students in Tennessee, and as plans are being made for another school year, the Tennessee Department of Health says it's important to make sure students receive their required immunizations before going back to the classroom.
"We want Tennessee children to be in school, learning in a safe and healthy environment, so it's extremely important students are vaccinated against diseases that can spread easily in the classroom or elsewhere," said TDH Chief Medical Officer David Reagan. "I encourage parents and caregivers to protect their students, their families and those around them by getting the vaccines they need to stay healthy."
Tennessee Department of Health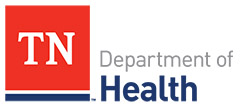 Nashville, TN – The Tennessee Department of Health is investigating a hepatitis A outbreak in Nashville, Chattanooga and the Mid-Cumberland Region with nearly 100 cases statewide.
This hepatitis A outbreak is linked to a large, multi-state outbreak that has been going on since early 2017, primarily affecting recreational drug users and persons experiencing homelessness in other states including the nearby states of Kentucky, Indiana and West Virginia.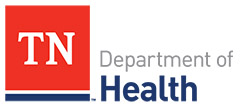 Nashville, TN – Have your fun in the sun, but take steps to protect yourself and your family against heat-related illness.
The Tennessee Department of Health is encouraging parents and youth sports leagues to prevent heat-related injuries this summer as part of the observance of National Heat Awareness Day May 25th, 2018.
Local and Out-of-State Residents May be Targeted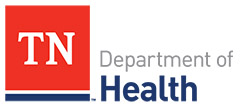 Nashville, TN – The Tennessee Department of Health has been notified by several people in Tennessee and other states of a potential scam in which people are contacted via telephone by a caller asking for health insurance information.
The calls appear to come from the Tennessee Department of Health central office.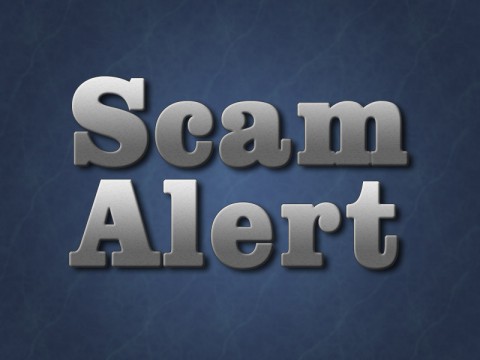 [Read more]
Tennessee Suicide Prevention Network Supports The Suicide Mortality Review and Prevention Act of 2018

Nashville, TN – The 2018 Status of Suicide in Tennessee provides state legislators, mental health professionals, and the general public with information on the problem of suicide in our state and what is being done to prevent it.
Each year's edition includes a detailed report on suicide trends within Tennessee, both overall and for various subgroups, featuring the latest statistics available from the Tennessee Department of Health and the Centers for Disease Control and Prevention.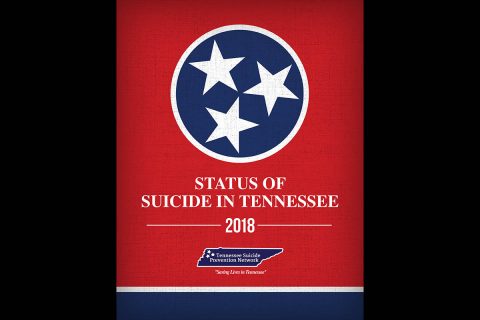 [Read more]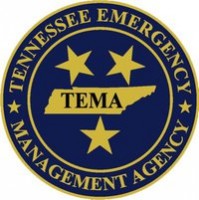 Nashville, TN – A powerful storm front moved across Tennessee on Saturday, February 24th, 2018, and produced localized flooding, lightning impacts, and unconfirmed reports of tornado touchdowns. Several Tennessee counties have rescued individuals from damaged structures and transported those with injuries.
The State Emergency Operations Center in Nashville is activated at a Level 4 – Elevated status and staffed with Emergency Service Coordinators from many State of Tennessee departments with personnel providing direct assistance to the impacted counties.
February is American Heart Month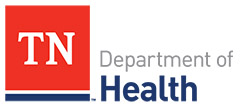 Nashville, TN – On Valentine's Day people may feel compelled to make public and sometimes pricey displays of love, such as sending flowers to a sweetheart's workplace, giving chocolates or sweets or taking that special someone out to a lavish dinner.
The Tennessee Department of Health suggests giving yourself and your loved ones the gift of a healthier heart.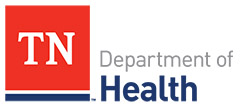 Nashville, TN – The Tennessee Department of Health joins partners from across the state in celebrating the third annual Tennessee Quit Week February 5th-9th, 2018 renewing the call to each and every Tennessean to be part of our state's celebration of Tennesseans who have quit using tobacco products and inspire more people to join them.
"The impacts of tobacco and nicotine addiction in Tennessee go beyond the damage done to the health, quality of life and incomes of people using these products, most of whom got addicted as youth," said Tennessee Department of Health Commissioner John Dreyzehner, MD, MPH.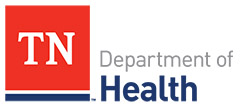 Nashville, TN – The Tennessee Department of Health is seeing increased reports of seasonal influenza and other respiratory illnesses across the state. As flu season continues, TDH reminds Tennesseans about measures to take to slow the spread of flu in our communities.

"Our main message is this: Get a flu vaccine now if you haven't had it yet," said TDH Commissioner John Dreyzehner, MD, MPH. "Even in years where the vaccine is less effective, it is still the best way to protect ourselves and vulnerable people around us from the flu.