Journal of the American Heart Association Report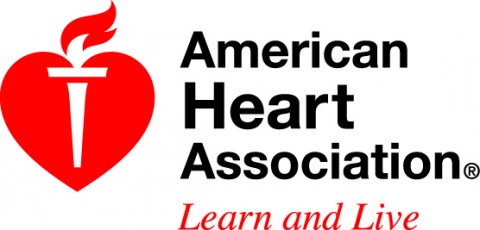 Dallas, TX – The slow and gentle movements of Tai Chi hold promise as an alternative exercise option for patients who decline traditional cardiac rehabilitation, according to preliminary research in Journal of the American Heart Association, the Open Access Journal of the American Heart Association/American Stroke Association.
After a heart attack, more than 60 percent of patients decline participation in cardiac rehabilitation.
The ancient Chinese martial art helped survivors achieve and maintain balance to aid stroke recovery.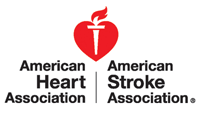 Honolulu, HI – Tai Chi may reduce falls among adult stroke survivors, according to research presented at the American Stroke Association's International Stroke Conference 2013.
Compared to survivors receiving usual care or participating in a national fitness program for Medicare-eligible adults called SilverSneakers®, those practicing Tai Chi had the fewest falls.
Tai Chi is a martial art dating back to ancient China. It includes physical movements, mental concentration and relaxed breathing. [Read more]