Tennessee Suicide Prevention Network Supports The Suicide Mortality Review and Prevention Act of 2018

Nashville, TN – The 2018 Status of Suicide in Tennessee provides state legislators, mental health professionals, and the general public with information on the problem of suicide in our state and what is being done to prevent it.
Each year's edition includes a detailed report on suicide trends within Tennessee, both overall and for various subgroups, featuring the latest statistics available from the Tennessee Department of Health and the Centers for Disease Control and Prevention.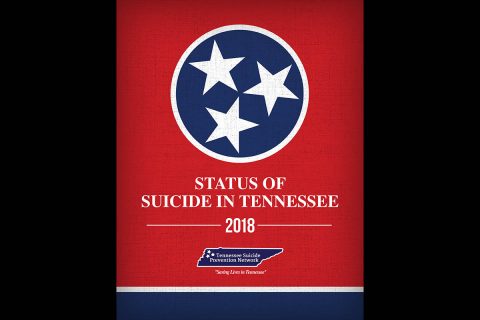 [Read more]

Nashville, TN – The Tennessee Suicide Prevention Network (TSPN) has fielded several inquiries from the public regarding the Blue Whale challenge, a cellphone app that reportedly encourages users to engage in acts of self-harm and ultimately suicide.
Reports about the game and deaths connected to it, both in Russia where it apparently originated and in the United States, have prompted widespread media coverage as well as warnings from school districts and law enforcement agencies.

Nashville, TN – In recognition of Post-Traumatic Stress Disorder (PTSD) Awareness Month, the Tennessee Department of Mental Health and Substance Abuse Services wants to make sure that everyone understands the impact traumatic events can have.
In some cases, experiencing trauma can result in lifelong anxiety and stress and can even lead to suicide.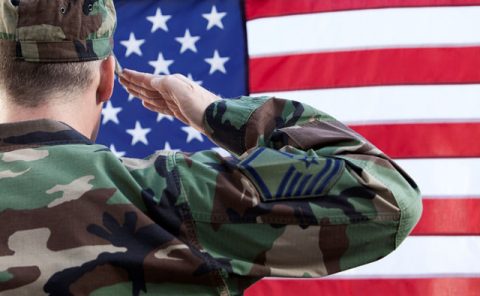 [Read more]
American Heart Association Rapid Access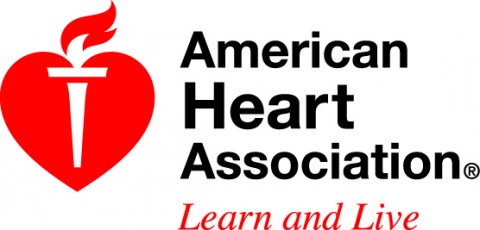 Dallas, TX – Drinking a second or third cup of coffee may do more than get you through a long day — it may also reduce your risk of death from heart disease and other illnesses.
In a study reported in the American Heart Association journal Circulation, people who regularly drank moderate amounts of coffee daily —less than 5 cups per day — experienced a lower risk of deaths from cardiovascular disease, neurological diseases, Type 2 diabetes and suicide.
Suicide Tenth Leading Cause of Death in Tennessee, U.S. & Internationally

Nashville, TN – In 2013, intentional self-harm was the tenth leading cause of death in Tennessee, a ranking that mirrors U.S. and international cause of death rankings. According to data from the Tennessee Department of Health's Vital Records office, a total of 1,017 people in Tennessee committed suicide that year.
Statistics point out disparities in Tennessee's diverse population and the need to understand suicide warning signs and the actions required to prevent loss of life. [Read more]
Tennessee Department of Mental Health and Substance Abuse Services and Tennessee Department of Veterans affairs join forces to prevent Veteran Suicides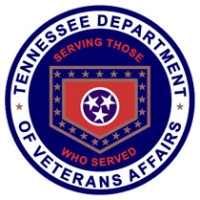 Nashville, TN – Tennessee Department of Mental Health and Substance Abuse Services Commissioner Douglas Varney and Tennessee Department Veterans Affairs Commissioner Many-Bears Grinder today announced the number of suicides by Veterans increased from 197 in 2012 to 214 in 2013.
September is National Suicide Prevention Month which is an initiative to raise awareness about the tragic trend and the resources available to offer support.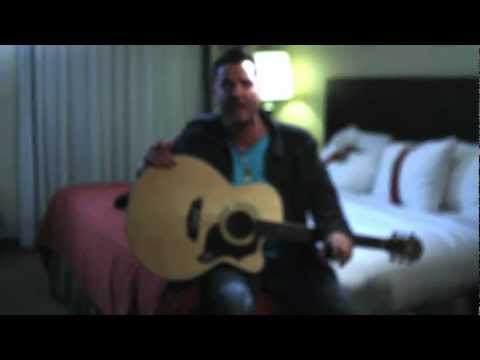 [Read more]