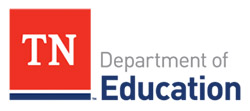 Nashville, TN – Tennessee Department of Education Commissioner Candice McQueen announced the results from the second year of the Read to be Ready Summer Grant Program, which provides funding to educators to lead tuition-free, literacy-focused summer camps for students in need across the state. In 2017, about 8,000 rising first, second, and third grade students—7,500 more students than last summer—gained critical reading skills and increased in their motivation to read.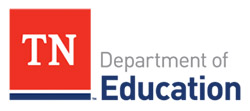 Nashville, TN – Tennessee Education Department Commissioner Candice McQueen today announced that Tennessee public school students have crossed a new threshold, earning an average composite score of 20.1 on the ACT.
Tennessee public high school students improved from the 2016 average of 19.9, with more than 3,500 additional students taking the exam this year.