Seasonal Flu Cases Now Widespread in Tennessee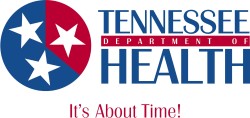 Nashville, TN – Flu season has officially arrived in Tennessee, with cases of seasonal influenza now categorized as widespread in our state. But it's not too late to vaccinate!
The Tennessee Department of Health urges all Tennesseans who have not yet received a flu vaccine to get one now to help protect vulnerable people around them, their families and themselves from the flu virus. [Read more]
World Hypertension Day is Thursday, May 17th
Knowing your blood pressure – and managing it – can help avoid health problems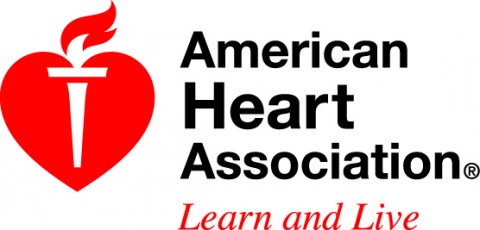 Nashville, TN – This Thursday, May 17th, is World Hypertension Day. Hypertension, or high blood pressure (HBP), is a disease. More than 76 million U.S. adults have been diagnosed with HBP. It's sometimes called "the silent killer" because high blood pressure has no symptoms, so you may not be aware that it's damaging your arteries, heart and other organs.
In Tennessee, almost 34% of all adult Tennesseans have been diagnosed with high blood pressure. The highest rate is in the Upper Cumberland region, with 39.6%. Tennessee inpatient charges for high blood pressure are more than $136 million per year. [Read more]
No Federal Monitoring of Drug Labels; What Consumers Can Do to Stay Safe

Yonkers, NY – It's comparable to driving a car without a seatbelt—a new investigation from Consumer Reports Health finds that drug labels sometimes lack key safety warnings and some pharmacies fail to include the medication guides required by the federal government.
For its investigative "spot check," Consumer Reports Health sent staffers to five individual drugstores in Yonkers, NY: Costco, CVS, Target, Walgreens, and Walmart, to fill prescriptions for warfarin. Warfarin (Coumadin and generics) is a blood thinner used to prevent strokes and one of the 20 most commonly prescribed drugs in the U.S., according to IMS Health. [Read more]