Clarksville-Montgomery County has Second Highest Gas Prices in Tennessee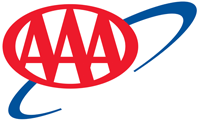 Nashville, TN – Tennessee gas prices have been on a steep slide for the last three weeks and should drift even lower this week. The state average declined for the 28th consecutive day on Sunday, dropping a total of 20 cents during that time.
Tennessee motorists are paying an average of $2.39 at the pump, an 8 cent discount from last week.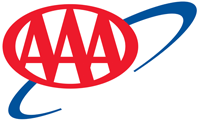 Tampa, FL – Gas prices are rising across the country. The national average price for a gallon of regular unleaded jumped 7 cents in the past week. Sunday's average of $2.39 is the highest since September 2015.
Also in the past seven days, gas prices rose 12 cents in Florida, 8 cents in Georgia, and 7 cents in Tennessee. Florida's average price of $2.42 is the highest since August 2015. Georgia's average price of $2.28 is the highest since October 2016. Tennessee's average of $2.14 is the highest since January 2017.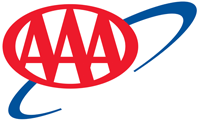 Tampa, FL – Nationwide motorists are paying the cheapest price at the pump since 2010. The average price of gas has now fallen below the $3.00 mark in seventeen states.
Georgia is one of the newest members of the $3.00 club, the average currently sits at $2.93.
In Florida gasoline is hovering around $3.04, but in metro markets like Orlando, Pensacola, and Tampa motorists are have already seen the average dip below the $3.00 threshold.
Meanwhile, Tennesseans are enjoying the second lowest gas prices in the nation. [Read more]