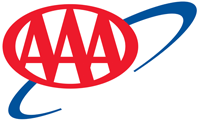 Tampa, FL – All signs point to higher gas prices. Gasoline demand is surging while inventories are beginning to slip. Meanwhile, refineries are getting rid of excess winter blend gasoline as they continue to push summer blend fuel into the market, which is more expensive to produce.
Today the national average for a gallon of regular unleaded gasoline is $2.32, an increase of 3 cents from last week, up a few fractions of a cent from one month ago, and 26 cents more than this time last year.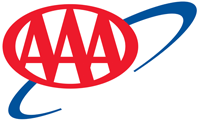 Tampa, FL – Motorists saw modest movement at the gas pump last week. Gas prices inched higher in Florida, slipped slightly lower in Georgia, and remained the same in Tennessee.
"This is the type of volatility we expect to see at the pump this time of year, as supply and demand patterns shift," said Mark Jenkins, spokesman, AAA – The Auto Club Group.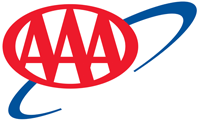 Tampa, FL – Gas prices have declined 14 of the last 16 days. During that time, the national average price has declined 2 cents. Pump prices have drifted lower on increased inventories and declining oil prices.
"Gas prices are falling now, but fundamentals are pointing higher," said Mark Jenkins, spokesman, AAA – The Auto Club Group. "Gulf Coast refineries are moving into their peak maintenance season, causing them to reduce gasoline production at a time when demand is slowly rising. This seasonal trend, could push gas prices 25-50 cents higher by June, unless oil prices do not recover as expected."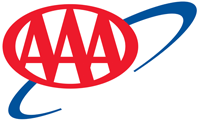 Tampa, FL – Gas prices are holding steady after inching up last week. The national average price for a gallon of regular unleaded is $2.31 – nearly 3 cents more than a week ago. Compared to last year, motorists are paying 50 cents more for a gallon of gasoline and $7.00 more for a full tank of gas.
"Last week's price hike is pretty normal for this time of year, and there will likely be more of that to come in the next few months," said Mark Jenkins, spokesman, AAA – The Auto Club Group.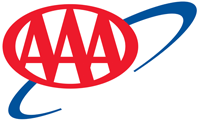 Tampa, FL – Refineries are easing into maintenance season, which normally signals a gradual increase in prices at the pump. Throughout the past five years, gas prices rose 35-70 cents from February to Memorial Day, and motorists should expect the same this year.
"The seasonal increase hasn't begun yet, but it's coming," said Mark Jenkins, spokesman, AAA – The Auto Club Group.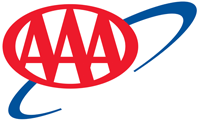 Tampa, FL – Prices at the pump rose slightly this week. The national average for a gallon of regular unleaded gasoline is $2.279 today, up nearly a penny from last week, down 8 cents from a month ago and an increase of 58 cents over last year.
"Low demand is keeping downward pressure on gasoline prices," said Josh Carrasco, spokesman, AAA – The Auto Club Group. "OPEC's cuts are being offset by increases in domestic oil production, high gasoline and oil inventories and a drop in gasoline demand. Gas prices should remain steady in the near-term before taking their seasonal upswing as we head into the spring."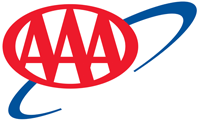 Tampa, FL – Increased U.S. crude oil production and lower gasoline demand has kept downward pressure on the national average price at the pump, which has fallen for 20 consecutive days.
Today's national average price for regular unleaded gasoline is $2.22 per gallon, down eight cents versus last week, a decline of 7 cents compared to one month ago and 41 cents more per gallon year-over-year.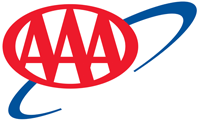 Knoxville, TN – All signs are pointing to a busy year for vacationers and the travel industry. According to a recent AAA Consumer Pulse™ survey, 78 percent of Tennesseans are planning to take a vacation in 2017 – with most planning trips to warm weather destinations in the U.S. and abroad.
Almost three out of four (72%) Tennessee travelers will take one to three vacations in 2017, with the highest percentage of trips (41%) planned during the period of April-June.
[Read more]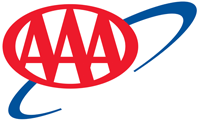 Tampa, FL – More than 103 million Americans will travel for the year-end holidays, according to AAA's Year-End Holiday Travel Forecast. This represents a 1.5 percent increase, or 1.5 million more travelers than last year, and the highest total volume since AAA began tracking holiday travel data in 2001.
"This will be the most-traveled year-end holiday season on record, particularly for those who drive," said Joseph J. Richardson Jr., President and CEO, AAA – The Auto Club Group. "If you are planning a road trip, now is the time to get your vehicle inspected. Look for a facility displaying the 'AAA Approved Auto Repair' sign to ensure a trustworthy inspection that could catch any problems before they arise."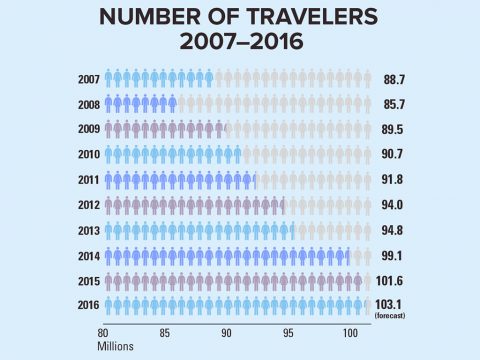 [Read more]
American Heart Association Meeting Report Abstract 134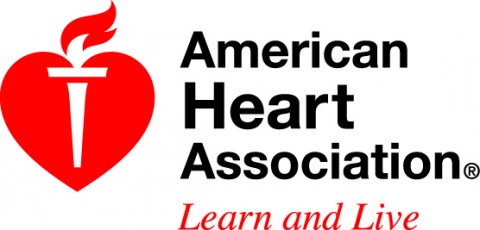 Orlando, FL – Premature birth cuts short kidney development, resulting in smaller kidney size and higher blood pressure in adulthood, according to a study presented at the American Heart Association's Council on Hypertension 2016 Scientific Sessions.
"Adults born preterm may not present with the 'classical' risk factors for heart disease, but they are at increased risk of hypertension and insulin resistance and certainly require regular medical follow-up," said Anne Monique Nuyt, M.D., senior author of the study and head of the division of neonatology at the Sainte-Justine University Hospital and Research Center of the University of Montreal, Canada.