Legislation includes Complete College Tennessee Act of 2018, Juvenile Justice Reform Act of 2018, UT FOCUS Act, and TN Together

Nashville, TN – Tennessee Governor Bill Haslam announced his legislative agenda for the 2018 session, continuing his focus on leading the nation in jobs, education, and efficient and effective government.
"We have made so many strides in higher education and workforce development, and we must not let up now. One of our top priorities this year will be making sure our students who receive Tennessee Promise and HOPE scholarships compete college on time, helping us reach our Drive to 55 goal," Haslam said.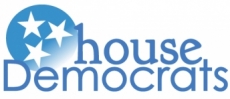 Nashville, TN – Leaders of Tennessee's legislative delegation today praised the plan presented by Tennessee Governor Bill Haslam to combat the state's opioid crisis. The proposal features a three-pronged approach that focuses on prevention, treatment and law enforcement.
Democratic leaders today said the plan is a step in the right direction, but add the most effective thing Tennessee lawmakers can do to combat the crisis is to pass Medicaid expansion in the state.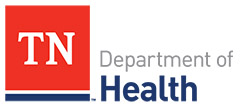 Nashville, TN – Buprenorphine is an important part of treatment for many with substance use disorder, and coupled with therapy and support it can save lives. However, Tennessee Department of Health data show an increase in deaths associated with buprenorphine when the drug is used with another respiratory depressant.
As organizations and individuals across Tennessee work to reduce the impact of the epidemic of drug overdoses in our state, TDH is raising awareness of risks associated with buprenorphine when combined with other drugs.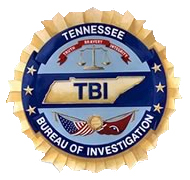 Nashville, TN – Tennessee Bureau of Investigation Special Agents with the Drug Investigation Division are concerned about recent evidence submissions to the TBI crime lab.
Two different pieces of evidence from ongoing drug cases contained a deadly combination of drugs, and Agents are worried that there are more lethal blends of drugs being sold and used that will have deadly consequences.
This a toxic mix of drugs that Forensic Scientists in the TBI labs have rarely, if ever, seen in evidence submissions.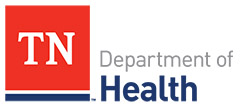 Nashville, TN – Tennessee Department of Health data show 1,631 Tennesseans died from drug overdoses in 2016, the highest annual number of such deaths recorded in state history. This is an increase from the 1,451 overdose deaths recorded among Tennessee residents in 2015.
"Each of these numbers represents a person, with family and friends who are now facing the loss of someone dear to them to a cause that is preventable," said TDH Commissioner John Dreyzehner, MD, MPH.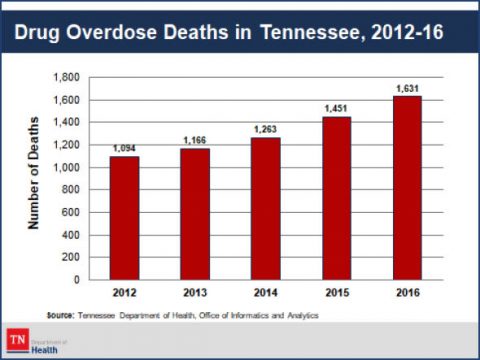 [Read more]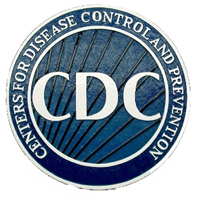 Washington, D.C. – The amount of opioids prescribed in the United States peaked in 2010 and then decreased each year through 2015, but remains at high levels and varies from county to county in the U.S., according to the latest Vital Signs report by the Centers for Disease Control and Prevention (CDC).
In 2015 six times more opioids per resident were dispensed in the highest-prescribing counties than in the lowest-prescribing counties. This wide variation suggests inconsistent prescribing practices among healthcare providers and that patients receive different care depending on where they live.
[Read more]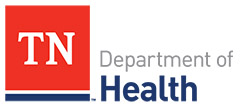 Nashville, TN – Tennessee Department of Health data show 1,451 people died from drug overdoses in the state in 2015.
This is the highest annual number of overdose deaths recorded in state history and brings the five-year total for Tennessee to 6,036 lives lost. That figure is approximately the equivalent of every person on 40 mid-size jet liners dying.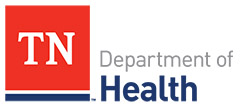 Nashville, TN – Tennessee has a powerful new tool to fight opioid overdose with the passage of Public Chapter 596. This new law allows authorized pharmacists to dispense naloxone to a person at risk of opioid overdose or to a family member, friend or other person to assist someone at risk of an opiate-related overdose.
Public Chapter 596 sets up a statewide pharmacy practice agreement for what is called "opioid antagonist therapy."
Also, CR looks at the prescription painkiller epidemic, efforts to curb overuse of opioids, and surprising truths about medical marijuana

Yonkers, NY – Persistent and chronic pain can be a frustrating, debilitating and expensive problem. According to the June issue of Consumer Reports, 125 million Americans in pain spend about $300 billion on treatments and care every year. But not all of that care is effective, and some of it may be costly or even dangerous.
To help consumers make better, more informed choices, Consumer Reports took a closer look at the issue of treating pain in a special report on what works and what doesn't—and developed guidance on how to treat common ailments—including back, neck and joint pain.
Microcephaly One of Many Defects that Deserve Attention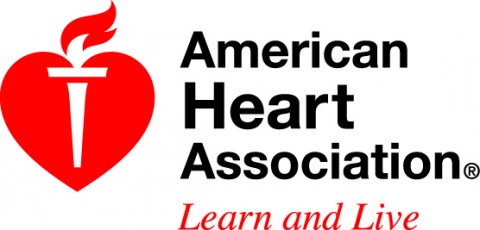 Nashville, TN – Until a recent outbreak of Zika virus disease was associated with babies born with microcephaly, many had not heard of the birth defect. Tennessee Department of Health data show approximately 45 to 50 cases occur in Tennessee each year.
Babies with microcephaly are born with heads that are smaller than expected. This can be associated with developmental delays, intellectual disabilities, problems with hearing or vision and seizures.