AAA
Tampa, FL – Dropping by two-cents on the week, the national gas price average is $2.95 reports AAA. This is the first time there has been a decrease in the national average since mid-March.
The drop, albeit it small, follows the latest Energy Information Administration (EIA) report showing consistently strong demand although it is running slightly below (100,000 b/d less) the same week last year.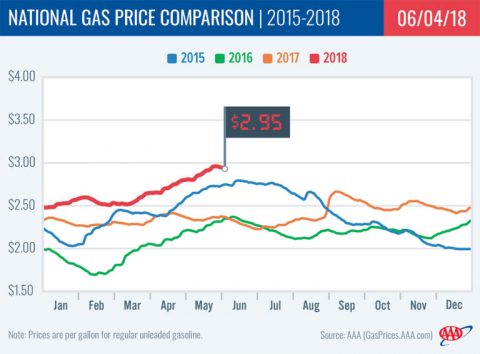 [Read more]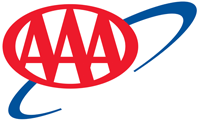 Tampa, FL – At $2.81, the national gas price average is 45 cents more expensive than a year ago. With the unofficial kick-off to summer just weeks away, prices are expected to increase, but a tapering trend may be emerging.
"If this past week's moderate increases are any indicator of what's to come, the fast rate at which gas prices were increasing may be slowing down," said Jeanette Casselano, AAA spokesperson. "On the week, the national average held steady and 19 state averages remained flat or saw decreases in gas prices. Despite this stability, drivers on the West Coast and in Idaho, Utah and Pennsylvania are paying $3.00/gallon."
[Read more]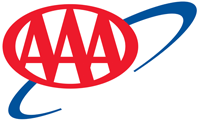 Tampa, FL – At $2.58, the national gas price average has decreased for the first time week-over-week this year. Today's price is 3 cent less than last week, 6 cents more than a month ago and 30 cents more than a year ago. Motorists can find gas for $2.50 or less at 53 percent of gas stations across the country.
"Gas price averages are less expensive for 78 percent of states compared to last Monday. Motorist filling up in the Midwest, South and East Coast are most likely to see the positive change at the pump," said Jeanette Casselano.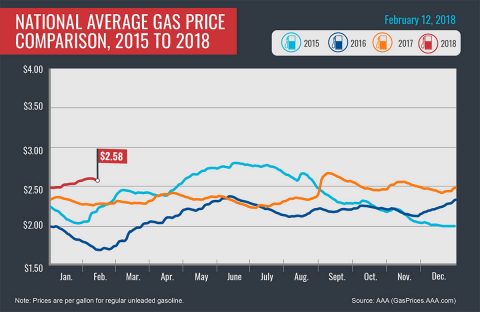 [Read more]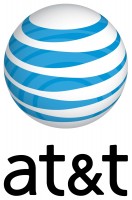 Nashville, TN – AT&T* has expanded internet access in communities throughout Tennessee to better serve those in rural and urban areas alike.
As part of our FCC Connect America Fund commitment, AT&T has deployed high-speed internet service to rural and underserved locations in parts of 51 counties serving more than 37,000 Tennessee locations.
For much of this rural deployment, AT&T is using its Fixed Wireless Internet service. Launched in Tennessee in June of 2017, this innovative service delivers an internet connection with download speeds of at least 10Mbps and upload speeds of at least 1Mbps to homes and small businesses.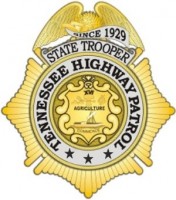 Nashville, TN – Today, Commissioner David W. Purkey of the Tennessee Department of Safety and Homeland Security (TDSOHS) and Tennessee Highway Patrol (THP) Colonel Tracy Trott joined multiple law enforcement partners to announce the fifth annual "I-40 Challenge Drive to Zero Fatalities" traffic safety initiative.
The I-40 Challenge will consist of increased patrols from state police/ highway patrol agencies along the I-40 corridor. In Tennessee, I-40 enforcement efforts will increase on the busiest travel days during the Thanksgiving holiday starting on Wednesday, November 22nd, and continuing through Sunday, November 26th.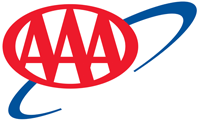 Tampa Bay, FL – The average price at the pump has fallen for 15 of the last 20 days, for a total savings of seven cents per gallon.
The national average currently sits at $2.46 per gallon, which is one cent less than one week ago, 12 cents less than one month ago and 24 cents more year-over-year. The national average is down 17 cents per gallon versus the 2017 peak price reached in September ($2.67).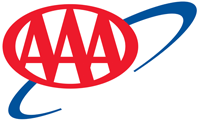 Tampa Bay, FL – At $2.45, today's national gas price average is the highest recorded price for a gallon of unleaded gasoline so far this year.
The near-term combinations of numerous refinery and pipeline shut downs, tightened access to supply levels in the Gulf and anticipated high gasoline demand surrounding Labor Day weekend, means motorists may not have seen the full impact of Harvey at the pump.
Journal of the American Heart Association Report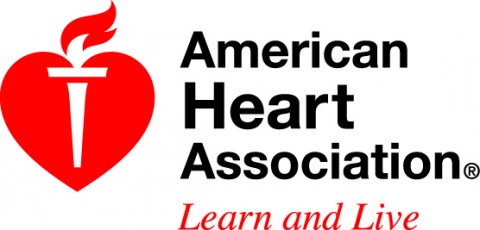 Dallas, TX – Nationwide, less than half of stroke patients discharged from the hospital received a prescription for cholesterol-lowering medications called statins, and the likelihood of a prescription varied by patients' geographic location, sex, age and race, according to new research in Journal of the American Heart Association, the Open Access Journal of the American Heart Association/American Stroke Association.
For patients with ischemic stroke or transient ischemic attacks ("mini-stroke"), the American Heart Association/American Stroke Association recommends statin therapy to reduce the risk of recurrent stroke and other cardiovascular events.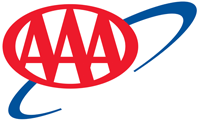 Tampa, FL – Gas prices have dropped slowly on the week. Today's national average price for a gallon of regular unleaded gasoline is $2.39, a three cents drop from one week ago; however, it is an increase of nine cents over last month and 18 cents more than this time last year. One year ago, the country was experiencing higher consumer demand and prices were increasing.
Fast forward to today, consumers are still experiencing higher gas prices over last year due to the OPEC agreement, but we are not seeing substantial increases at the pump due to increased gasoline inventories and low demand across the country.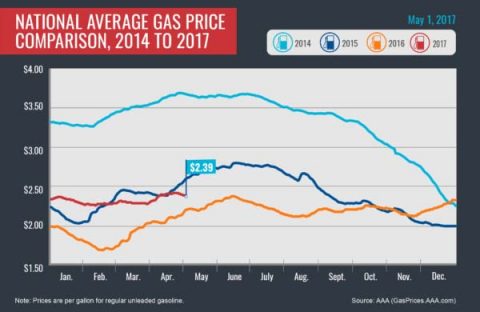 [Read more]
American Heart Association Rapid Access Journal Report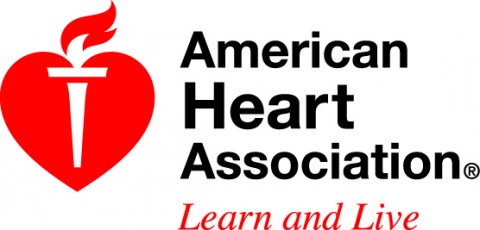 Dallas, TX – Children with all types of congenital heart defects face learning challenges in elementary school, but many may not be receiving adequate education assistance, according to a new study in Circulation: Cardiovascular Quality and Outcomes, an American Heart Association journal.
Using North Carolina education records, birth defect registries and birth certificates, the new research examined whether congenital heart defects were associated with low scores on standard reading and math tests given at the end of third grade. The research included 2,807 children born with heart defects, and 6,355 without, who completed third grade in public school between 2006 to 2012.