AAA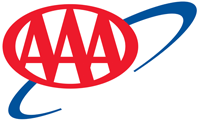 Tampa, FL – Many motorists filling up across the country are noticing gas prices that are increasing slightly. While nearly 25 states' averages increased on the week, the national average is only a penny more than a week ago at $2.26.
The fluctuating national and state gas price averages come alongside an increase in gasoline demand and reflect the higher crude oil prices as of late, but it's likely not to be a long-term trend.
AAA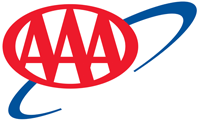 Washington, D.C. – At $2.44 the national gas price average has set a new record low for 2018. This is nearly a nickel less than this time last December. AAA expects the national gas price average to fluctuate through the end of the month and possibly end the year as cheap as $2.40.
Globally, crude supply is growing faster than anticipated. Contributing to the surplus is the United States' record-breaking production levels – which hit the highest level ever recorded by the Energy Information Administration at 11.7 million b/d last month.
AAA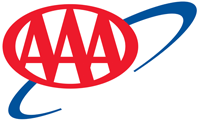 Tampa, FL – As U.S. gasoline demand strengthened and supply declined, the national gas price average jumped two-cents on the week to land at $2.86.
According to the latest Energy Information Administration (EIA) report, total crude inventories fell on the week and now register at 405 million bbl, which is 80 million bbl lower than levels at the same time last year.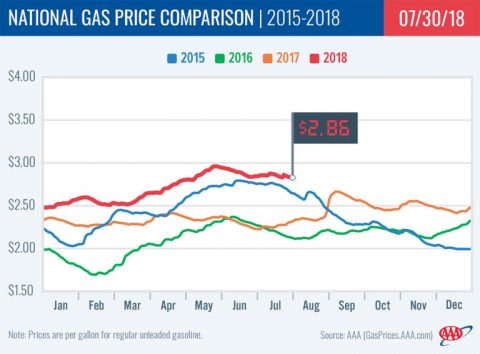 [Read more]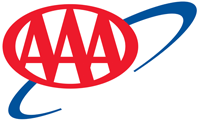 Tampa, FL – The national gas price average has been steadily decreasing for nearly two weeks dropping from the year-to-date high of $2.61 (on February 5th) to today's national average of $2.53.
Motorists in nearly every state are paying less on the week with Midwest and Southern states seeing the largest price drops at the pump. Hawaii (+2 cents) and Indiana (+1 cent) were the only states to see increases.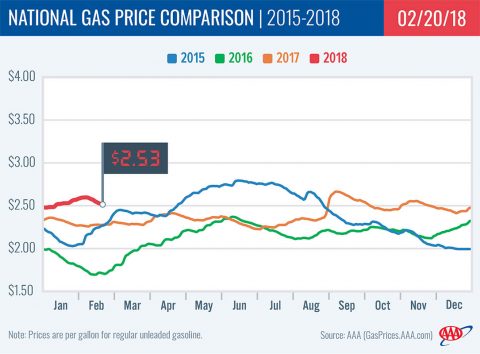 [Read more]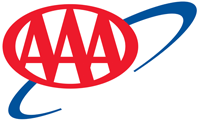 Tampa, FL – Oil prices slipped fractions of a penny over the weekend, reaching today's national average price for regular unleaded gasoline of $2.31 per gallon. Today's price is still two cents more than one week ago, four cents more compared to one month ago and 50 cents more per gallon year-over-year.
Retail prices continue to fluctuate but have remained between $2.28-2.32 for more than a month as reports of increased U.S. production continues to counter OPEC rebalancing efforts.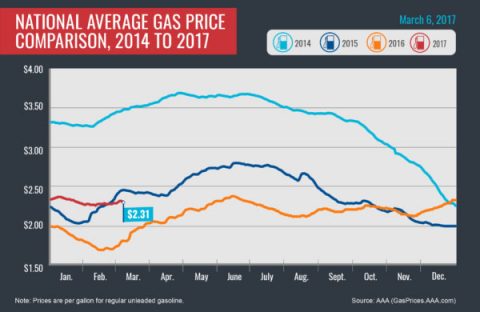 [Read more]
How to spend less and get more-plus new in-store programs that can help you save

Yonkers, NY – Grocery stores are offering a slew of time and money-saving incentives including free shipping offers for online orders and an ever-expanding catalog of mobile apps and deals.
The September 2012 issue of ShopSmart magazine, from the publisher of Consumer Reports, features a simple guide to the new world of grocery shopping including tips for stretching your grocery dollars to the max. [Read more]