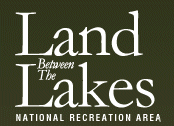 Golden Pond, KY – For the 2014 season, Land Between The Lakes (LBL) will accept the Military Pass for free admission, Monday through Friday, to The Homeplace, Golden Pond Planetarium, and Woodlands Nature Station.
The Military Pass will admit the pass holder plus three other individuals free of charge to these facilities weekdays only. Free admission will not be granted during any special event by using the Military Pass.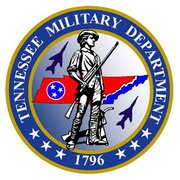 Nashville, TN – On December 13th, the Tennessee Military Department will celebrate the 375th Birthday of the National Guard, the country's oldest military organization.
The National Guard's Citizen-Soldiers have a long and proud history that took root in the nation's colonial beginnings.
During the 1630s, British settlements in North America were primarily limited to areas along the Atlantic coast. As colonists expanded west into the interior of the country, they often faced armed conflict with Native Americans. Colonists were often responsible for their own defense and organized into separate militia companies to defend against Indian attacks. They adopted the British militia system, which required all males of a specified age to possess weapons and be prepared to defend their communities. [Read more]