Tennessee Coaches Required to Complete Sudden Cardiac Arrest Course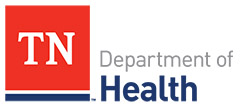 Nashville, TN – Tennessee parents and coaches will be learning more about sudden cardiac arrest, the leading cause of death among student athletes.
The Tennessee General Assembly passed a new law in April 2015 requiring coaches and parents of athletes 18 years and younger to be informed about the signs and symptoms of sudden cardiac arrest. While this new law takes effect January 1st, 2016, the Tennessee Department of Health has training materials available now online.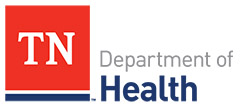 Nashville, TN – The last few weeks and months of pregnancy are an important time for a developing baby's organs to be fully prepared for birth and life. Those babies who are born before 37 weeks of pregnancy are completed are considered premature or preterm, and may face a variety of short- and long-term health challenges.
Numerous state and national efforts to reduce the rate of premature births have made commendable progress, but Tennessee and the rest of the nation still have room for improvement.
Tennessee Muzzleloader Season for Deer Opened Saturday

Nashville, TN – The 2015 muzzleloader/archery season for deer opened in Tennessee on Saturday, November 7th and continues through Friday, November 20th in all three of Tennessee's deer hunting units, according to the Tennessee Wildlife Resources Agency.
The opening of muzzleloader season in the state has a permanent opening date of the third Saturday before Thanksgiving.
Muzzleloading firearms are defined as those firearms which are incapable of being loaded from the breech. Muzzleloading firearms of .36 caliber minimum plus long bows, compound bows and crossbows are legal hunting equipment for this season. Hunters are also reminded that they must meet the blaze orange requirements while hunting. [Read more]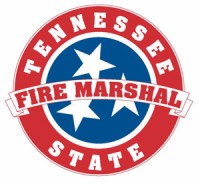 Nashville, TN – Get an extra hour of sleep this weekend when you "fall back" for daylight savings time, but keep your peace of mind all year long by changing the batteries in your smoke alarms and carbon monoxide detectors. Tennesseans should turn their clocks backward one hour on Sunday, November 1st, 2015 at 2:00am.
"Even alarms that are hard-wired should have their batteries replaced regularly and should be tested monthly to ensure they are providing the proper protection," State Fire Marshal and Tennessee Department of Commerce & Insurance (TDCI) Julie Mix McPeak said. "Use the extra hour we gain this weekend to make sure your home and family are fire-safe."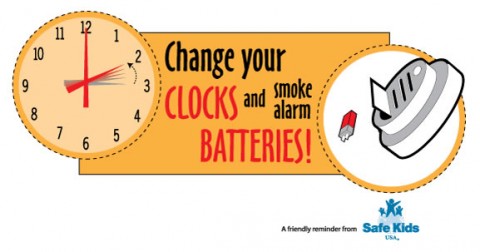 [Read more]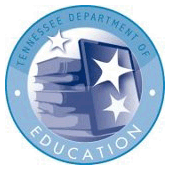 Nashville, TN – Tennessee Governor Bill Haslam today announced Tennessee students are still the fastest improving in the nation since 2011 according to the 2015 National Assessment of Educational Progress (NAEP), commonly known as the Nation's Report Card.
Tennessee also rose to the top half of states in fourth grade math, ranking 25th – the first time Tennessee has ever ranked in the top half of states in any subject or grade.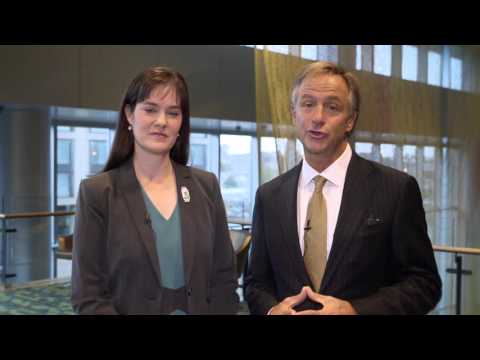 [Read more]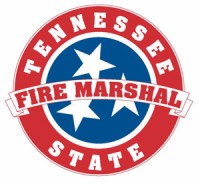 Nashville, TN – Every year, Halloween decorations, costumes and parties seemingly become more elaborate and outrageous. While the season may thrill trick-or-treaters, Halloween season can sometimes lead to dangerous and tragic situations.
National data from the U.S. Fire Administration shows 10,300 fires typically occur during the three-day period around Halloween, causing about 25 deaths, 125 injuries and $83 million in property loss.

Nashville, TN – Autumn is generally regarded as a sweet season, the year's peak harvest time. You could say Tennessee's sweetest harvest is contained in the jars of honey and sorghum syrup now lining shelves at farms, orchards and farmers markets across the state.
Honey is often harvested twice per year, in spring and fall. Flavor is determined solely by the nectar source, giving some honeys stronger flavor than others. As a rule, the lighter the honey's color the milder its flavor, but buying directly from the beekeeper is the best way to learn the characteristics of a particular honey.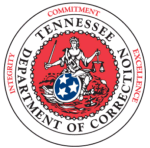 Nashville, TN – As trick-or-treaters put the final touches on their costumes, the Tennessee Department of Correction is already taking additional measures to keep them safe this Halloween with the launch of Operation Blackout.
Operation Blackout began October 22nd, 2015 and is a yearly, massive statewide sweep to ensure registered sex offenders under TDOC supervision follow strict guidelines for the fall season and Halloween. Hundreds of teams of TDOC probation parole officers work with local law enforcement to saturate communities across the state, conducting random visits and compliance checks on sex offenders. [Read more]

Nashville, TN – The Tennessee Wildlife Resources Agency announces the availability of grant dollars to assist cities, schools, community organizations, civic groups, watershed organizations, and conservation groups, etc., with riparian tree planting projects.
All seedlings must be bought through the Department of Agriculture, Division of Forestry. Tree planting season in Tennessee is December through March.
Five grants, at $500.00 each, are available for each of TWRA's four regional Aquatic Habitat Protection projects (a total of $2,500 per region). [Read more]

Nashville, TN – The first of two Tennessee young sportsman deer hunts for the 2015-16 season will be held the weekend of October 31st-November 1st.
Youth ages 6-16 years of age may participate, Young sportsmen must be accompanied by a non-hunting adult, 21 or older who must remain in position to take immediate control of the hunting device. The adult must also comply with the fluorescent orange regulations as specified for legal hunters. Multiple youth may be accompanied by a single qualifying adult. [Read more]