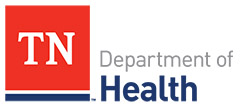 Nashville, TN – The Tennessee Department of Health has created a web-based resource to use rabies vaccination tags to help reunite lost pets with their owners.
Those who find stray pets wearing TDH rabies tags can now use this tool on the TDH website to search for and identify the veterinarians who vaccinated the animals, who can then help with information to find the owners.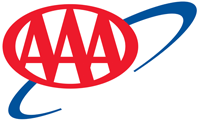 Tampa, FL – Motorists saw modest movement at the gas pump last week. Gas prices inched higher in Florida, slipped slightly lower in Georgia, and remained the same in Tennessee.
"This is the type of volatility we expect to see at the pump this time of year, as supply and demand patterns shift," said Mark Jenkins, spokesman, AAA – The Auto Club Group.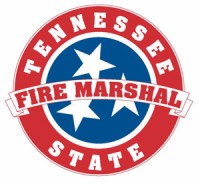 Nashville, TN – With temperatures on the rise and flowers in bloom, many Tennessee households will begin gearing up for a thorough round of spring cleaning. The State Fire Marshal's Office reminds residents of the importance of incorporating fire safety into routine household cleaning plans.
"We encourage Tennesseans to include fire safety in their home cleaning checklists not just in the spring time, but year-round," said State Fire Marshal and Commerce & Insurance Commissioner Julie Mix McPeak.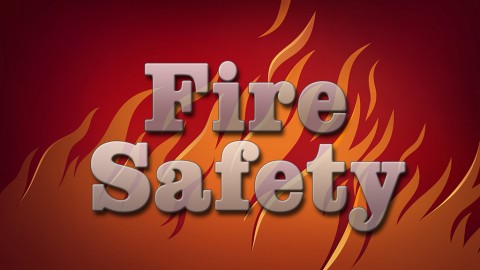 [Read more]

Nashville, TN – Tennessee Department of Labor and Workforce Development Commissioner Burns Phillips announces a preliminary unemployment rate of 5.3 percent for February.
This is an improvement from the revised January rate of 5.4 percent. February's U.S. preliminary rate is 4.7 percent, matching Tennessee with a tenth of a percentage point decline from the previous month.

[Read more]

Nashville, TN – The Tennessee National Archery in the Schools Program (NASP) will hold its 11th state championships at the 2017 event set for March 30th-31st in Murfreesboro, TN.
The NASP State Championships will be returning to the Tennessee Miller Coliseum for the eighth consecutive year. A record field of close to 1,900 students is expected to participate. The students will be representing more than 90 schools.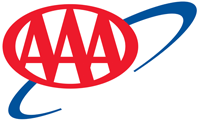 Tampa, FL – Gas prices have declined 14 of the last 16 days. During that time, the national average price has declined 2 cents. Pump prices have drifted lower on increased inventories and declining oil prices.
"Gas prices are falling now, but fundamentals are pointing higher," said Mark Jenkins, spokesman, AAA – The Auto Club Group. "Gulf Coast refineries are moving into their peak maintenance season, causing them to reduce gasoline production at a time when demand is slowly rising. This seasonal trend, could push gas prices 25-50 cents higher by June, unless oil prices do not recover as expected."

Nashville, TN – The state veterinarian for Tennessee is urging all poultry owners to take extra precautions to protect their flocks from illness.
"We are working to protect the poultry population from exposure to avian influenza," State Veterinarian Dr. Charles Hatcher said. "The best way to protect your birds is to increase your biosecurity measures and particularly, to keep your birds at home for now."

Nashville, TN – The Tennessee Department of Commerce & Insurance's Board of Funeral Directors and Embalmers warns consumers to be wary of out-of-state funeral directing establishments using websites that make it falsely appear as if the businesses are licensed to operate in Tennessee when the businesses do not have a Tennessee license.
"Tennessee law prohibits individuals from working as a funeral director without a license," said Board Executive Director Robert Gribble.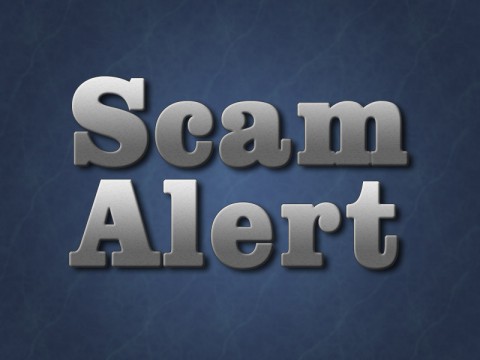 [Read more]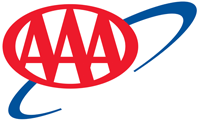 Tampa, FL – The falling price of oil dragged gas prices lower last week. The national average price for a gallon of regular unleaded is $2.30, down 1-cent from the week before, a downward trend that is likely to continue in the near future.
"The oil market suffered a 'mini collapse' last week, following reports of a record build in domestic crude oil," said Mark Jenkins, spokesman, AAA – The Auto Club Group. "This will postpone the customary spring-time gas price spike. Prices could drop 5-10 cents in the short term, but this downward trend may only be temporary."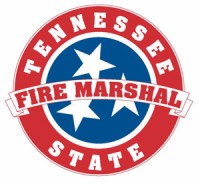 Nashville, TN – The Tennessee State Fire Marshal's Office (SFMO) reminds Tennesseans to take the time to check their smoke alarms and carbon monoxide detectors when setting clocks forward one hour this Sunday night, March 12th, 2017.
"As Daylight Saving Time begins, we encourage citizens to change the batteries in their smoke alarms if necessary and check the age of these important devices," said State Fire Marshal and Commerce & Insurance Commissioner Julie Mix McPeak. "Any smoke alarm 10 years old or older should be replaced entirely as it may not function properly in the event of an emergency."