Nashville, TN – The Tennessee Department of Commerce and Insurance's (TDCI) Division of Consumer Affairs wants to warn consumers about the most commonly reported imposter scams from 2015.
"Scammers often target consumers via email or phone calls," TDCI Deputy Commissioner Bill Giannini said. "They use deceptive tactics to manipulate people into sending money or revealing sensitive data like Social Security numbers or banking information. Tennesseans should familiarize themselves with these tactics to avoid becoming a scam victim."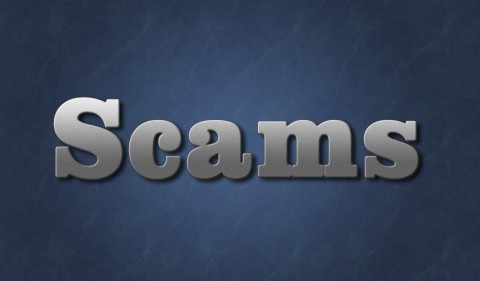 [Read more]

Nashville, TN – The Tennessee Department of Commerce and Insurance's (TDCI) Division of Consumer Affairs is offering consumers tips to avoid tax return preparer fraud. Although Tax Day isn't until April 18th, the Division encourages you to file early and vet your tax preparer to avoid fraud.
"If you decide to have a tax return preparer prepare and file your income tax return, it is important to choose that person carefully," TDCI Deputy Commissioner Bill Giannini said. "Finding a qualified professional takes a little planning and some research, but remember, you are responsible for everything on your return, even when someone else prepares it.

Nashville, TN – Tennessee County unemployment rates for December 2015, released today, show the rates decreased in 43 counties, increased in 35, and remained the same in 17 counties.
Henry County's unemployment rate in December was 6.5 percent, up from November's rate of 6.4 percent.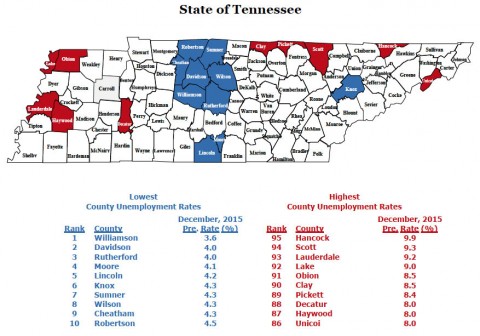 [Read more]
Areas with Warmer Climates Present Need for Increased Protection Strategies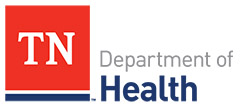 Nashville, TN – The Tennessee Department of Health cautions travelers headed to Mexico, Central and South America, Hawaii and Caribbean islands including Puerto Rico and other locations with year-round warm climates to have increased awareness about the threat of mosquito-borne illnesses and to take appropriate bite protection measures.
The cautionary message follows a recommendation from the Centers for Disease Control and Prevention that all pregnant women consider postponing travel to areas where an emerging health threat, zika virus infection, is ongoing.

Nashville, TN – The Tennessee Department of Commerce and Insurance (TDCI) is urging consumers to be wary of potential price gouging following the severe winter storm that swept across Tennessee over the weekend.
Tennessee's price gouging laws make it unlawful for individuals and businesses to charge unreasonable prices for essential goods and services including gasoline, food, ice, fuel, generators, lodging, storage space, and other necessities in direct response to a disaster regardless of whether that emergency occurred in Tennessee or elsewhere. [Read more]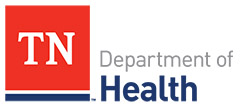 Nashville, TN – With the first serious cold weather storm front of 2016 headed toward Tennessee tonight, the Tennessee Department of Health is reminding residents about the need for increased efforts to protect themselves, their families and their friends from winter weather-related harm.
"We all need to take these potentially deadly winter weather activities and storms seriously, and use warnings as an opportunity to prepare and think differently than our normal routine to prevent a tragedy," said TDH Commissioner John Dreyzehner, MD, MPH.

Nashville, TN – The Tennessee Department of Transportation is stocked and ready to clear roadways of ice and snow this season.
Over the last several weeks, salt supplies have been replenished in all 95 counties, and crews have readied snow plows and brine trucks for the winter season.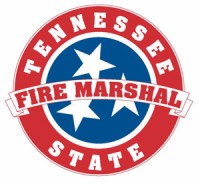 Nashville, TN – As cold weather sweeps across Tennessee, home and business owners may rely on portable generators during occasional power outages to operate their electrical equipment such as heating units, computers, water pumps and lighting.
While portable generators can provide a quick fix, they can also pose unseen hazards that can have long-lasting effects. The State Fire Marshal's Office reminds residents that following some basic tips can ensure safe generator use every time.

Nashville, TN – The Tennessee Wildlife Resources Agency has announced that it has created its page on its website with information on cougars for the public.
Recent cougar sightings have been confirmed at four locations in Tennessee and the TWRA is taking a proactive stance in making information available. The cougar has not been seen in Tennessee since the early 20th century until recently.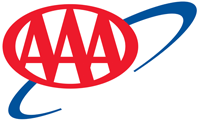 Knoxville, TN – From Beale Street in Memphis to the Appalachian mountains in Johnson City, Tennesseans and tourists alike travel the state each year to experience the unique city culture and rural landscape the state offers.
With millions of visitors to the state each year, travelers have a variety of ways to search for a hotel and find recommendations for things to do, but the most reliable and respected rating in the industry comes from AAA.