Nashville, TN – In recognition of Post-Traumatic Stress Disorder (PTSD) Awareness Month, the Tennessee Department of Mental Health and Substance Abuse Services wants to make sure that everyone understands the impact traumatic events can have.
In some cases, experiencing trauma can result in lifelong anxiety and stress and can even lead to suicide.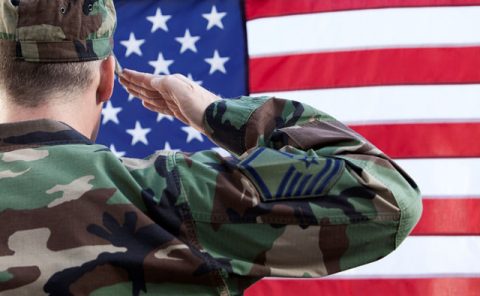 [Read more]

Nashville, TN – Tennessee's 2016 Free Fishing Day is Saturday, June 11th when anyone may fish free without a license in the state's public waters.
The Tennessee Wildlife Resources Agency provides the annual free day in hopes of increasing interest in fishing. The day allows anyone the opportunity to try this great outdoor sport, especially children. In addition, children ages 15 and younger may fish without a license beginning on Free Fishing Day through the following Friday (June 17th).

Nashville, TN – Summertime is the ideal season for road trips and mini-vacations. However, traveling away from the security and protection of your home can make you vulnerable to scammers and identity thieves.
The Tennessee Department of Commerce & Insurance's (TDCI) Division of Consumer Affairs offers tips to help consumers avoid vacation rental scams when preparing for fun during the summer season.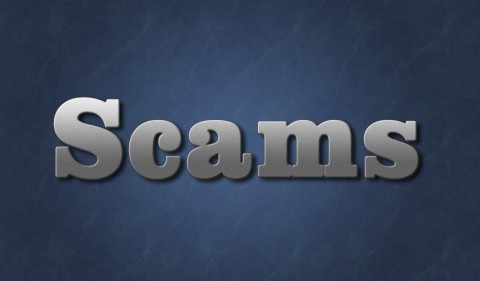 [Read more]

Nashville, TN – As we enter lawn care season, the Tennessee Department of Commerce & Insurance's (TDCI) Division of Consumer Affairs warns Tennesseans to stay savvy when considering lawn care service this summer.
"Consumers and senior citizens should be wary of 'splash and dash' salesmen who use high-pressure tactics to trick homeowners into paying big bucks for shoddy workmanship," said TDCI Deputy Commissioner Bill Giannini. "These door-to-door scammers may attempt to solicit upfront fees before vanishing. This often leaves consumers with incomplete work, lawn damage and unresolved billing issues."
"Fight the Bite – Hydrate Right – Respect the Sun's Might"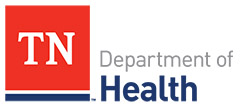 Nashville, TN – Summer is fast approaching and that means plenty of opportunities for outdoor fun and adventures across Tennessee. Thousands of music lovers will visit Nashville and Manchester June 9th through 12th for the CMA Music Festival and Bonnaroo.
Thousands more are expected for Elvis Week in Memphis August 10th through 16th and in Bristol for Bristol Motor Speedway's NASCAR event August 20th.
[Read more]
13 year old rescued and flown to Vanderbilt Medical Center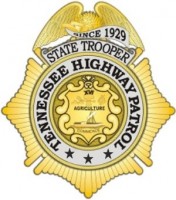 Nashville, TN – Yesterday, the Tennessee Highway Patrol (THP) Aviation and members of the THP Special Operations Unit responded at the request of Jackson County Emergency Management Agency (EMA) to respond to Cummins Falls Park Services to perform a hoist rescue.
The THP Aviation was advised that a 13 year old female had fallen down a steep ravine and was unconscious upon landing. The female victim was resuscitated by EMA and Cummins Falls Rangers.

Nashville, TN – When it comes to choosing a trustworthy investment adviser, the Tennessee Department of Commerce & Insurance (TDCI)'s Securities Division urges investors to first educate themselves about their advisers and never shy away from asking tough questions.
Working with an investment adviser means investors must reveal sensitive personal and financial information about themselves and their financial status.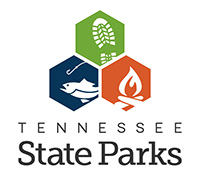 Nashville, TN – Tennessee State Parks will celebrate National Trails Day with free, guided hikes at all 56 parks on Saturday, June 4th.
The variety of ranger-led hikes will include historical tours, waterfall viewing, trail building and much more. With more than 1,000 miles of trails ranging from easy, paved paths to rugged backcountry trails to scenic waterways, there's a hike for everyone.
"Tennessee is home to some of the most beautiful hiking trails in the country and you won't be disappointed at any one of our state parks," said Deputy Commissioner for Parks and Conservation, Brock Hill. "From an experienced hiker to someone new to the outdoors, all are welcome to enjoy the day with us out on the trail."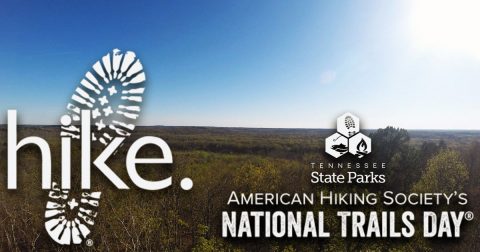 [Read more]

Nashville, TN – Memorial Day holiday weekend is regarded as the unofficial start to the summer boating season and the Tennessee Wildlife Resources Agency wants to emphasize the use of life jackets while boating in a safe and responsible manner.
Along with the use of life jackets, TWRA wants to stress the responsible use of alcohol while boating. It is important to consider the effects of drinking and driving whether on water or land. In a boat on the water, the effects of alcohol increase because of external stressors such as engine vibration, wave motion and glare from the sun.

[Read more]
April 2016 County Unemployment Rates

Nashville, TN – Tennessee County unemployment rates for April 2016 show the rates decreased in 90 counties, increased in two, and remained the same in three counties.
Henry County unemployment in April was 4.8 percent down from 5.5 percent in March.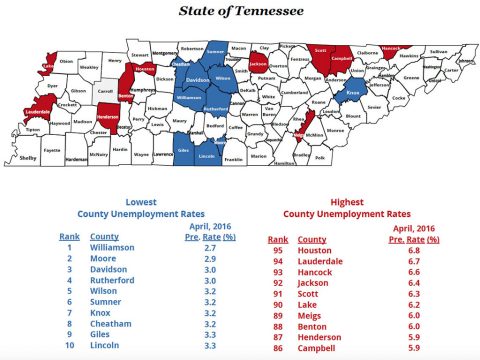 [Read more]