Squirrel Season Opens

Nashville, TN – All Tennesseans are reminded that Saturday, August 23rd is the 2014 Free Hunting Day in Tennessee when state residents may hunt without a license. The annual event coincides with the opening day of squirrel season.
The Tennessee Wildlife Resources Agency annually provides the free day in hopes of increasing interest in hunting. Squirrel hunting is one of Tennessee's oldest and favorite traditions. [Read more]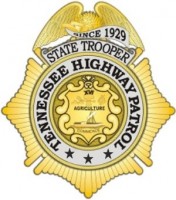 Nashville, TN – The Tennessee Highway Patrol is now accepting applications for the 2014 fall class of its Citizens' Trooper Academy. Classes will be held in both Nashville and Jackson. The upcoming session will mark the first academy held in Jackson.
The first session for the Nashville class is scheduled to begin Tuesday, September 16th, 2014. Sessions will run from 6:00pm until 9:00pm weekly. The Jackson class is scheduled to begin on Thursday, September 18th, 2014. Sessions for this group will also run from 6:00pm until 9:00pm weekly. [Read more]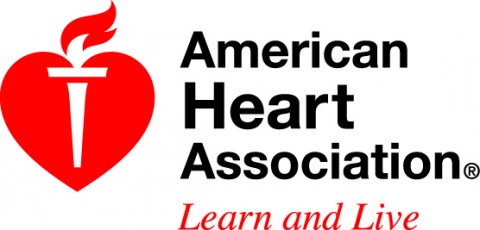 Nashville, TN – You want to keep working out. But the polar vortex cool spell is over, and it's hot – REALLY hot. Southern summer hot.
Before you decide to take a break until fall, you can still stay fit in summer – with some common-sense precautions from the American Heart Association.


[Read more]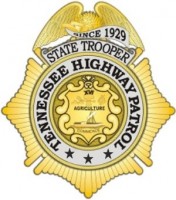 Nashville, TN – The Tennessee Highway Patrol (THP) is urging motorists to utilize extra caution in school zones, around school buses and in neighborhoods during the 2014-15 school year.
State Troopers will work to raise school safety awareness, and target traffic violators, specifically those who speed in school zones, drive distracted and disregard stopped school buses that are loading and unloading children.

Nashville, TN – The recent finding of a bat infected with rabies in Tennessee is a reminder these helpful, flying insect eaters should not be handled by humans.
Although only a few bats are identified with rabies in Tennessee each year, it can only take one contact with an infected bat to transmit the fatal disease. The last human case of rabies in Tennessee occurred over a decade ago when contact with a bat occurred but was not reported.

Nashville, TN – The world of bees/beekeeping will be the topic for the Tennessee Wildlife Resources Agency's Nature at Noontime. The program returns to its schedule after taking July off and will be held from noon-1:00pm on Thursday, August 7th at the TWRA Region II Ray Bell Building.
Mike Studer, Tennessee's apiarist, will be the guest speaker. He will discuss the impact of honey bees in the environment and aspects of beekeeping. [Read more]
Breastfeeding: A Winning Goal for Life

Nashville, TN – The Tennessee Department of Health has been helping mothers give their babies the best start in life for more than 90 years, and education and support for breastfeeding are a big part of these important efforts.
TDH celebrates World Breastfeeding Week August 1st-7th to help promote the importance of breastfeeding as a lifesaving goal. [Read more]
Now I Lay Me Down To …

Nashville, TN – Sleep is not a luxury; it is a basic health need long known to affect a person's ability to think and function.
Increasingly scientists and researchers are learning more about other values of sleep that may impact health and help improve and extend lives. [Read more]
Nashville, TN – The State of Tennessee's Annual Sales Tax Holiday is held every year on the first Friday in August and ends the following Sunday night. This year's tax-free holiday weekend begins at 12:01am on Friday, August 1st and ends Sunday, August 3rd at 11:59pm.
What is Tax Free? Clothing $100.00 or less. School Supplies $100.00 or less. Computers $1500 or less. [Read more]
Keeping your child's vaccinations up to date helps keep schools Safe

Nashville, TN – Frequent news reports about whooping cough and measles, diseases long thought vanquished by vaccines in the US, serve as a reminder of the importance of getting back-to-school immunizations for your child now.
In Tennessee, children enrolling in school for the first time and all children going into seventh grade must provide schools with a state immunization certificate before classes start as proof they have had all the immunizations necessary to protect them and their classmates from serious vaccine-preventable diseases. [Read more]