Nashville, TN – Residents of Robertson County and Henry County have been ordered to repay the state in plea agreements resulting from TennCare fraud charges brought by the Office of Inspector General (OIG).
In Robertson County, Michelle Owen, 48, of Springfield, was ordered to repay a total of $10,000. Of that, $7,500 will be paid to TennCare and the remaining $2,500 will be paid to United Healthcare, the healthcare insurance plan providing TennCare benefits.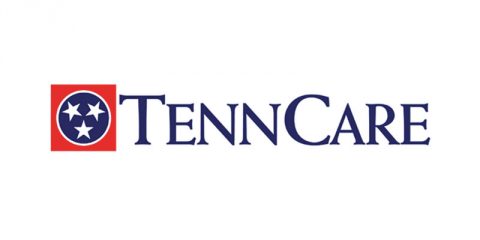 [Read more]

Nashville, TN – Identity thieves don't care whether their victims are old or young. All they care about is stealing valuable information they can use in their frauds and schemes.
As the new school year kicks into high gear, the Tennessee Department of Commerce & Insurance's (TDCI) Division of Consumer Affairs reminds busy parents not to take their children's personal information for granted or falsely assume that identity thieves won't target their children.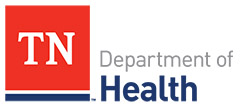 Nashville, TN – The Tennessee Department of Health recognizes breastfeeding as an important way to help babies get off to a healthy start. Breastfeeding is a key to Sustainable development.
'Community support for breastfeeding is essential to help more mothers make the important and healthy choice to breastfeed,'' said TDH Commissioner John Dreyzehner, MD, MPH. ''We applaud the many businesses in Tennessee who have already made the commitment to create an environment that encourages mothers to breastfeed.''

Nashville, TN – The Tennessee Department of Transportation will halt all lane closure activity on interstates and state highways for the Labor Day holiday travel period. Construction crews will stop all lane closure activity beginning at noon on Friday, September 2nd through 6:00am on Tuesday, September 6th.
This will provide maximum roadway capacity for motorists traveling during the busy Labor Day holiday.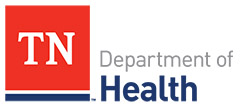 Nashville, TN – Following a public health alert update last week from the Centers for Disease Control and Prevention on increased risk of overdose and fatalities associated with Fentanyl-laced counterfeit pills and compounds, commissioners and directors from four Tennessee departments are urging the public to have increased awareness about the substance.

Nashville, TN – Dove season opens on Thursday, September 1st at noon (local time), which marks the annual start of one of Tennessee's most long-standing outdoor sports traditions.
Tennessee's 2016 season is again divided into three segments: September 1st through September 28th; October 8th through October 30th; and December 8th through January 15th, 2017. Hunting times, other than opening day, are one-half hour before sunrise until sunset.
First stop in Memphis; continues practice of seeking educator feedback

Nashville, TN – Tennessee Governor Bill Haslam today announced he will visit members of his Teacher Cabinet in their schools this school year as he continues to keep the lines of communication open between classrooms and the Capitol.
In previous years Haslam has traveled the state to sit down and hear from educators across Tennessee.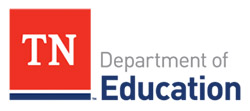 Nashville, TN – Tennessee Department of Education Commissioner Candice McQueen announced that newly released data from ACT show that nearly 1,300 more Tennessee public school students became eligible for the HOPE scholarship in 2016 by achieving composite scores of 21 or higher.
With more Tennessee students than ever before taking the ACT, Tennessee public high school students held steady at a 19.4 average score, whereas nationally scores declined as more students participated.

Nashville, TN – In counties and communities across Tennessee, anti-drug coalitions are working to reduce dependence on harmful and potentially lethal substances such as prescription drugs, alcohol, and tobacco.
These local efforts, funded by the State of Tennessee since 2008, help get the word out about the dangers and consequences of substance use.

Nashville, TN – The Tennessee veterinarian's office is investigating an outbreak of Equine Piroplasmosis (EP) in a group of racing Quarter Horses in Tennessee.
EP is a blood parasite that affects equines. Although it can be transmitted through infected ticks, today it is more commonly spread by blood and blood products through the sharing of needles, syringes or improperly cleaned and disinfected dental, tattoo, surgical or blood product equipment between infected and uninfected horses.