"I Love You Salt, But You're Breaking My Heart" campaign encourages people to pledge to reduce sodium, to lower risk for heart problems, stroke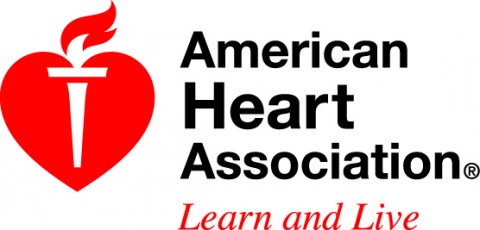 Nashville, TN – Take the pledge – to reduce your salt intake. It may save your life.
Americans eat too much salt, and most have no idea how much they are eating, according to new consumer research by the American Heart Association.
Nearly all of the 1,000 people surveyed by the American Heart Association (97 percent) either underestimated or could not estimate how much sodium they eat every day. Too much sodium in the diet can increase risk for high blood pressure, stroke, heart disease and other major health problems.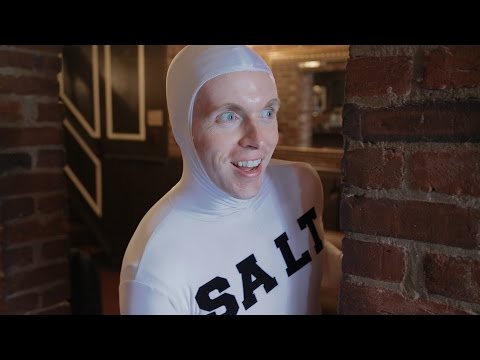 [Read more]
Tennessee Wildlife Resources Agency

Nashville, TN – The fifth permit for participation in Tennessee's sixth managed elk hunt will be awarded to the successful bidder in an eBay auction to be held from July 17th-27th. Proceeds from the auction benefit the state's elk restoration program.
Since the elk hunt was implemented in 2009, the Tennessee Wildlife Resources Agency (TWRA) has donated a permit to a Non-Governmental Organization to join four others who will be chosen from a computer drawing. The Tennessee Wildlife Resources Foundation (TWRF) is the recipient of this year's donated special take permit. [Read more]

Nashville, TN – A special called meeting of the Tennessee Fish and Wildlife Commission (TFWC) will be held via conference call on Friday, August 1st at 11:00am (CDT). The only item on the agenda is in regard to Proclamation 14-10 (early migratory bird hunting seasons).
The U.S. Fish and Wildlife Service (USFWS) approved the Tennessee Wildlife Resources Agency's and the Mississippi Flyway Council's request to increase the early wood duck and teal hunting daily season bag limit from 4 to 6 (no more than two wood ducks) and also allow the addition of teal-only hunting days to this season. The approval came at a meeting of the USFWS in late June. [Read more]

Nashville, TN – The Tennessee Wildlife Resources Agency (TWRA) reported two-boating related fatalities over the July 4th holiday weekend. The fatal incidents occurred on Old Hickory lake and Center Hill lake.
The TWRA also reported that boating officers made seven boating under the influence (BUI) arrests. TWRA boating officers were out in full force and checked more than 6,600 boats and issued 210 warnings and 319 citations. [Read more]
Vanderbilt one of four major institutions in network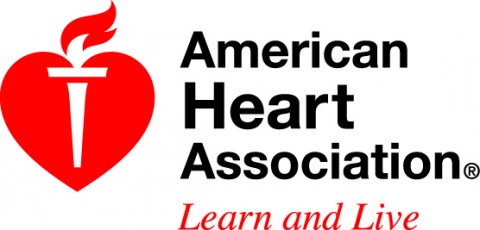 Dallas, TX – Four major institutions are banding together in a new research network aimed at preventing heart disease and stroke, the two leading causes of death in the world.
The Strategically Focused Prevention Research Network Centers — funded by a $15 million grant from the American Heart Association — is designed to help people live longer, healthier lives. [Read more]
Names Them to Inaugural Advisory Council

Nashville, TN – The Tennessee Department of Education is proud to announce the finalists for the 2014-15 Tennessee Teacher of the Year Award.
The nine finalists are elementary, middle, and high school educators from each Grand Division of the state. Grand Division winners and the Teacher of the Year will be selected from this group and announced later this fall. [Read more]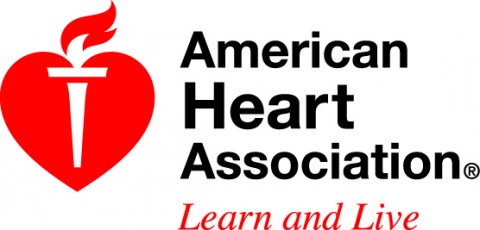 Nashville, TN – As the mercury soars and cool water and shade becomes more precious than gold, the American Heart Association/American Stroke Association asks consumers to learn the signs of heatstroke, which differ from the signs of stroke.
"While heatstroke contains the word stroke and both are potentially life-threatening medical emergencies, stroke and heatstroke are not the same condition," said Rani Whitfield, M.D., family practitioner and American Stroke Association spokesperson. [Read more]
Employers use Practices to Avoid Paying Workers' Compensation and Unemployment Insurance Tax Premiums

Nashville, TN – The Workers' Compensation Division of the Tennessee Department of Labor and Workforce Development has put into place new procedures to identify employers who engage in payroll fraud such as intentionally misclassifying workers as independent contractors, failing to report all wages paid, misrepresenting the kind of work performed, or paying workers "under the table."
These practices are typically used to avoid paying workers' compensation and unemployment insurance tax premiums. [Read more]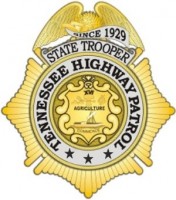 Nashville, TN – The Tennessee Highway Patrol (THP) will conduct a high-visibility enforcement campaign during this year's Fourth of July holiday period, beginning at 12:01am on Thursday, July 3rd and ending at midnight on Sunday, July 6th.
State troopers will utilize a variety of traffic safety tools, such as driver's license, sobriety and seat belt checkpoints, saturation patrols, and "No Refusal" enforcement, in an effort to reduce serious injury and fatal crashes on Tennessee roadways.
No Construction-Related Lane Closures on Tennessee Highways July 3rd-7th

Nashville, TN – Road construction won't slow motorists across Tennessee over the July 4th holiday. The Tennessee Department of Transportation will suspend all construction-related lane closures on interstates and state routes beginning at 6:00am on Thursday, July 3rd, 2014 through 6:00am on Monday, July 7th to provide maximum roadway capacity for holiday travelers.