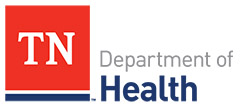 Nashville, TN – Another school year will soon begin for many students in Tennessee and now is the time to make sure they receive the required immunizations for school attendance.
''Vaccines are critical protection for our own children and help keep other kids around them safe from many diseases,'' said TDH Commissioner John Dreyzehner, MD, MPH. "The measles outbreak we just emerged from in Memphis should serve as a vivid wake-up call and remind us how lucky we are to have vaccines that protect us. Please make sure you and yours have the vaccines you need."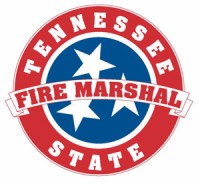 Nashville, TN – As the summer season winds down, college students begin preparations for the fall semester. While some will be first-time students moving into residence halls, many will be moving off-campus and living on their own for the first time.
The Tennessee State Fire Marshal's Office (SFMO) urges students and their parents to choose fire-safe off-campus housing and discuss fire safety practices in order to prevent potentially life-threatening situations.
From January 2000 to May 2015, there were 85 fatal fires in U.S. dormitories, fraternities, sororities and off-campus housing, resulting in 118 fatalities.

Nashville, TN – Democrats in the Tennessee General Assembly released today a list of 10 proposals to combat gun violence in Tennessee in an email blast to supporters around the state.
"Inaction is no longer an option," state Representative G.A. Hardaway said. "Moments of silence may demonstrate respect of lives lost, but we can truly honor the deaths of our loved ones, when we follow-up by enacting common sense laws to prevent more tragic killings of innocents."

Nashville, TN – The Tennessee Department of Commerce and Insurance's (TDCI) Divisions of Insurance and Consumer Affairs are offering guidelines, tips, and general information to Tennessee homeowners and residents who were affected by the July 7th, 2016 flooding.
"We know Tennessee residents will lend a hand to help their friends and neighbors who were affected by Thursday's flooding," said TDCI Commissioner Julie Mix McPeak. "While most will offer assistance, some may want to prey upon those in need. We want consumers to be wary of possible price gougers and remember they can always turn to us for information as they move forward."

Nashville, TN – The Tennessee Department of Commerce & Insurance's Division of Consumer Affairs joins the National Highway Traffic Safety Administration (NHTSA) in urgently calling on the news media and the public to assist in finding and repairing certain high-risk vehicles with unrepaired air bag inflators before they cause further injuries or fatalities.

Nashville, TN – One wears work-worn boots and talks about inputs, hoop houses, conditions and seasons. The other wears clogs and speaks of table numbers, cooler size, versatility and price points.
Both are particular, passionate and proud of what they do, and both talk incessantly about the same thing—the food they care about.
July 4th Holiday Weekend Approaching

Nashville, TN – The Tennessee Wildlife Resources Agency participated in the eighth annual Operation Dry Water weekend which has been held the weekend prior to the July 4th holiday since its inception.
Operation Dry Water is a national weekend of Boating Under the Influence (BUI) awareness and enforcement campaign directed toward reducing alcohol and drug-related accidents and fatalities. It is held at the time to give BUI enforcement high visibility during the peak boating season.

[Read more]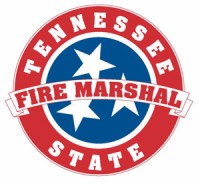 Nashville, TN – The Tennessee State Fire Marshal's Office issues a simple, yet significant message for Tennesseans this Fourth of July: Let the pros handle the fireworks.
With numerous professional displays scheduled for the Fourth including one of the nation's largest in Nashville, there's no shortage of festive and colorful fireworks to enjoy in Tennessee. State fire officials urge Tennesseans to take part in these professionally run events instead of risking their lives and possibly breaking the law by detonating fireworks themselves.

Nashville, TN – Summertime offers high school seniors and college students opportunities for short-term work while school is out of session. Unfortunately, this could mean some young people with little to no work experience are vulnerable to online scammers.
The Tennessee Department of Commerce & Insurance's (TDCI) Division of Consumer Affairs warns students and youth to use caution when applying for summer jobs online.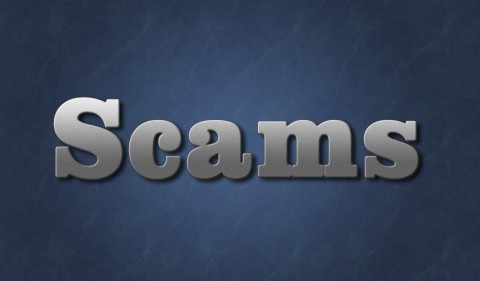 [Read more]

Nashville, TN – Road construction won't slow motorists across Tennessee over the July 4th holiday.
The Tennessee Department of Transportation will suspend all construction-related lane closures on interstates and state routes beginning at midnight on Thursday, June 30th through 6:00am on Tuesday, July 5th to provide maximum roadway capacity for holiday travelers.