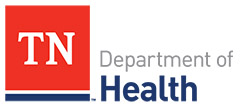 Nashville, TN – Seasonal frosts that help reduce mosquito activity in Tennessee will arrive soon, bringing some relief from the blood-feeding insects.
Mosquitoes in Tennessee are currently known to transmit diseases such as West Nile virus and La Crosse Encephalitis. With 45 cases of travel-related Zika Virus Disease confirmed thus far this year in Tennessee, there is yet another reason to "Fight the Bite."
[Read more]

Nashville, TN – The Tennessee Wildlife Resources Agency (TWRA) has confirmed the sighting of a cougar in Wayne County on property located in an area between Linden and the county seat of Waynesboro.
A trail camera captured the cat's image on September 4th and the agency, as it does when it receives reports accompanied by credible evidence, began investigating the report.
"We often get asked what it means if we confirm the documentation of a cat in an area where we haven't seen one before," said Joy Sweaney, a wildlife biologist with TWRA and head of the agency's Cougar Action Team.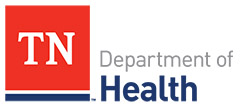 Nashville, TN – The Tennessee Department of Health confirmed today that a data error resulted in inaccurate accidental gunshot death numbers for 2014 being reported.
After manually reviewing death certificates, TDH reports five people died from accidental gunshot wounds in the state in 2014.

Nashville, TN – Sportsmen who possess Tennessee hunting licenses will no longer be charged a fee to sight in firearms on shooting ranges managed by the Tennessee Wildlife Resources Agency, but considered by TWRA as "Tier 1" ranges.
The agency's governing body, the Tennessee Fish and Wildlife Commission, recently voted to waive the $5.50 shooting fees on Tier 1 ranges for license holders because these ranges do not have TWRA staffs assigned to them daily, or include amenities found at Tier 2 and 3 ranges.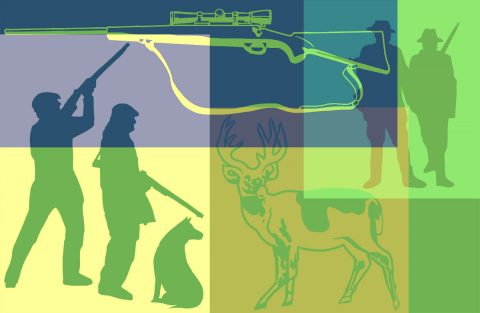 Nashville, TN – Tennessee Governor Bill Haslam issued Executive Order #56 today waiving federal hours of service requirements for petroleum transporters to prevent any fuel supply disruptions for Tennesseans from the Colonial pipeline leak in Shelby County, AL.
"This is a precautionary measure as we are not currently seeing any widespread unavailability of petroleum in Tennessee," Haslam said. "We urge Tennesseans to maintain their normal fuel purchasing and driving patterns to help prevent any potential impacts on our fuel supply while the pipeline undergoes repairs."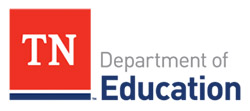 Nashville, TN – The Tennessee Department of Education released a report that analyzes the outcomes at schools that implemented a statewide model focused on addressing students' individual learning needs, called Response to Instruction and Intervention (RTI2).
Most notably, the report identifies what strategies have been used by schools that helped a high percentage of their non-proficient third grade students move to proficiency in English language arts and math between the 2013 and 2015 school years.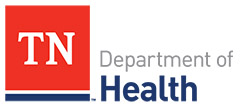 Nashville, TN – Tennessee has a powerful new tool to fight opioid overdose with the passage of Public Chapter 596. This new law allows authorized pharmacists to dispense naloxone to a person at risk of opioid overdose or to a family member, friend or other person to assist someone at risk of an opiate-related overdose.
Public Chapter 596 sets up a statewide pharmacy practice agreement for what is called "opioid antagonist therapy."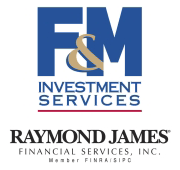 Nashville, TN – The traditional wisdom among Silicon Valley's youthful technorati is to design for what you know—texting your friends in Europe for free (WhatsApp), renting out your bedroom to make extra cash (Airbnb), finding a romantic partner without leaving your house (Tinder). But a handful of entrepreneurs are now looking beyond the millennial market to reach a new demographic with their own needs — baby boomers.
"You've got all these 20-something engineering types who are beginning to realize there are older adults who can make use of these products to promote health and well-being," said Andrew Scharlach, Professor of Aging at the University of California, Berkeley. "What we are beginning to see is the marriage of product developers with the end users that they previously had not been aware of."

Nashville, TN – The Tennessee Higher Education Commission has announced it is working to assist students of ITT Technical Institute with information and resources following the school's announcement that it is closing.
Students with questions regarding the closure can contact THEC at 615.741.5293. Additionally, THEC has posted information on its website for students at www.tn.gov/thec, along with an online form that students can complete to receive email updates.

Nashville, TN – Amidst increasing reports of the prevalence of malicious ransomware infecting unsuspecting computer users throughout North America, the Tennessee Department of Commerce & Insurance's (TDCI) Securities Division has issued an alert to raise awareness among investment adviser firms of this ever-growing cybersecurity threat.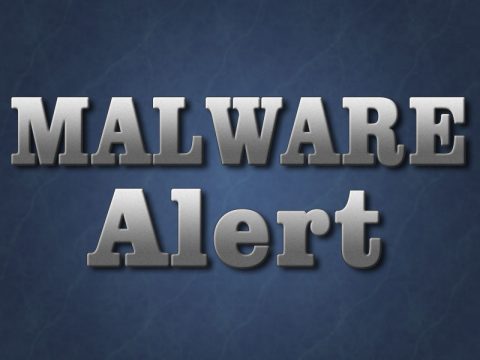 [Read more]