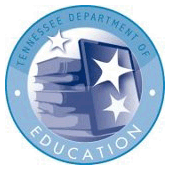 Nashville, TN – The Tennessee Department of Education has awarded nearly $5 million in federal funds to five districts to plan for how to best support their Priority Schools, the lowest-performing 5 percent of schools in the state, in terms of academic achievement.
"We believe this additional financial investment will help districts provide our Priority Schools with specific supports," said Education Commissioner Kevin Huffman. "For the past several years, our state has been focused both on improving overall performance of all kids in Tennessee, while closing achievement gaps and supporting students that are the farthest behind; we have seen results from these efforts and are excited to help districts plan for additional interventions." [Read more]

Nashville, TN – As part of the recently-implemented "Tennessee Northern Bobwhite Quail Restoration Plan" a third person has been added as a Quail Forever farm bill wildlife biologist in the state.
David Peters joins the Quail Forever staff. He will work closely with Tennessee Wildlife Resources Agency staff on the plan to help bring back the bobwhite quail population which has seen its numbers decline over the past several decades. His primary area of responsibility will be in TWRA Region III, which includes one of the four quail focus Wildlife Management Areas, the Bridgestone/Firestone Centennial WMA. [Read more]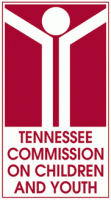 Nashville, TN – At the beginning of the school year, children wait for the school bus or in the drop-off lane for their first experience of school. Many of them arrive with the skills they need to learn. Many, however, arrive with gaps in the foundation for learning that must be filled so they can make the most of their experience.
Children do not enter school as blank slates, each equally impressionable to educators' efforts. Children enter school with figurative backpacks. Some children come with an eagerness to learn, good health, emotional security and a sense of safety fostered by a supportive family and community. Others come without important tools for learning and already weighed down by the trauma of poverty, hunger, violence or abuse.
[Read more]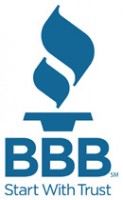 Nashville, TN – You better watch out, we can tell you why.
Schemers and scammers are lurking about….ready to trick you with their schemes.
While Santa is making his list and checking it twice, BBB warns consumers to be on the look out for the following 2014 holiday schemes.
Gift Card Schemes – Purchasing gift cards is one of the easiest ways to show your loved ones how much you care during the holidays. It's also one of the easiest ways scammers can steal gift money long before you ever spend it. [Read more]
Identity Crimes Unit Offers Tips for Protection

Nashville, TN – The Tennessee Department of Safety and Homeland Security's Identity Crimes Unit urges all citizens to protect themselves against identity crimes, including theft and fraud, this holiday season.
"Millions of shoppers will take advantage of 'Black Friday' or 'Cyber Monday' holiday sales this year. We just want to encourage consumers to take extra precautions to prevent fraudulent use of their personal information," Tennessee Highway Patrol Major Stacy Williams said. He oversees the department's Identity Crimes Unit. [Read more]

Nashville, TN – Tennessee Labor and Workforce Development Commissioner Burns Phillips announced the Tennessee preliminary unemployment rate for October was 7.1 percent, two tenths of one percentage point lower than the September revised rate of 7.3 percent.
The U.S. preliminary rate for October was 5.8 percent, down from 5.9 percent in September.

[Read more]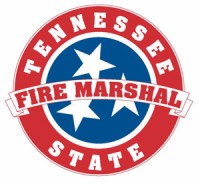 Nashville, TN – As temperatures plunge this winter, fire sprinkler systems become vulnerable to freeze-ups just like all water-filled pipes.
The Tennessee State Fire Marshal's Office is urging home and business owners to take a few preventative maintenance steps now in order to keep buildings safe from fire during the winter months and help owners avoid costly repairs down the road.
"Forecasters predict temperatures will drop below average this winter across the south and southeastern portions of the U.S," said State Fire Marshal and Commerce & Insurance Commissioner Julie Mix McPeak. "Fire sprinkler users should take precautions ahead of the season's coldest weather to ensure they have peace of mind throughout winter." [Read more]

Nashville, TN – Tennessee County unemployment rates for October 2014 show the rate decreased in 80 counties, increased in 10 counties, and remained the same in five counties.
Henry County's unemployment rate decreased 0.4 percent to 7.9, down from 8.3 in September.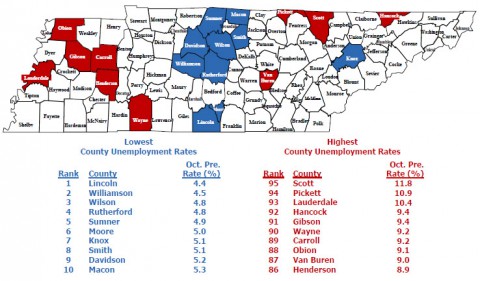 [Read more]

Nashville, TN – The holidays are almost here, a time to be with family and friends, but it's also cold and flu season.
Influenza-like illnesses are slowly increasing across the Volunteer State and the Tennessee Department of Health encourages all Tennesseans who have not yet received a flu vaccine to get one now.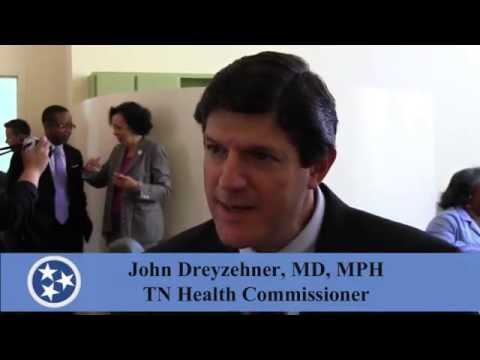 [Read more]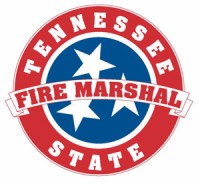 Nashville, TN – Tennessee State Fire Marshal Gary West is reminding Tennesseans to keep fire safety in mind as they heat their homes this winter season. As temperatures dip, it is important to know the proper way to use different methods of heating.
"The colder weather means many people will begin to heat their homes with fireplaces, woodstoves, and space heaters," said West. "Cold weather months typically have a higher number of accidental fire injuries and deaths due to the use of these alternate heat sources." [Read more]