Nashville, TN – The Tennessee Wildlife Resources Agency say the spring hunting season for turkeys is heading down the home stretch with harvest numbers currently similar to last year.
Tennessee turkey hunters are looking to surpass the 30,000 harvest mark for the 14th consecutive year. With more than a week remaining, the harvest stands at 29,360 as compared to 28,911 for the same period last year.
American Heart Association Meeting Report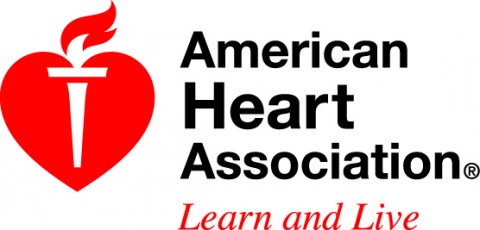 Nashville, TN – Weight loss surgery boosts the level of HDL "good" cholesterol and also improves its heart-protecting actions in severely obese teens, according to preliminary research presented at the American Heart Association's Arteriosclerosis, Thrombosis and Vascular Biology | Peripheral Vascular Disease 2016 Scientific Sessions.
"We already knew that weight loss surgery improves weight and cholesterol numbers. This new research shows that there are actually changes in the way HDL functions in adolescents, which may lead to a reduction in long-term cardiovascular risk," said pediatric endocrinologist Amy S. Shah, M.D., lead author of the study and assistant professor of pediatrics at the Cincinnati Children's Hospital in Ohio.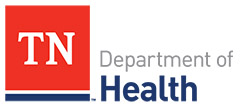 Nashville, TN – The Tennessee Department of Health is observing National Teen Pregnancy Prevention Month in communities across the state this May to raise awareness about the impact of teen pregnancy as well as education and prevention efforts.
Special emphasis was given on May 4th, 2016 when TDH joined partners from across the country in celebrating the National Day to Prevent Teen Pregnancy.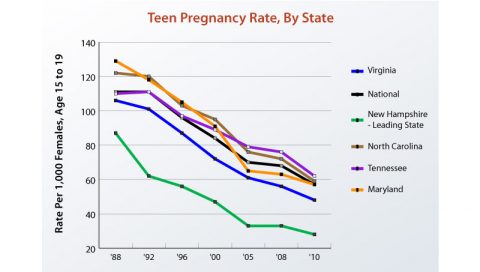 [Read more]

Nashville, TN – The Tennessee Department of Commerce & Insurance's (TDCI) Division of Consumer Affairs reminds consumers that scammers continue trying to trick consumers and businesses into providing information that leads to identity theft, drains bank accounts, and ruins credit reports.
In fact, several BBBs recently reported scammers are once again weaving BBB's trusted name into their ploy pitches because they know the public sees BBB as a trusted entity.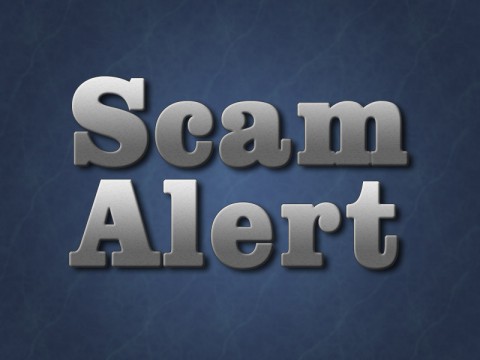 [Read more]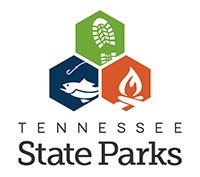 Nashville, TN – From a delicious meal at one of Tennessee State Parks' eight restaurants to an enjoyable nature hike, give Mom a gift she will always treasure.
Mother's Day is slated for this Sunday, May 8th, and Tennessee State Parks are offering special buffets, discounts on lodging, and fun outdoor activities.
All eight state park restaurants will be serving a delicious Mother's Day Buffet on Sunday, May 8th. Buffet selections and prices will vary, ranging from $14.95 to $16.95 (price does not include drink, tax or gratuity). Group reservations are recommended.

Nashville, TN – Financial predators are experts at deception—using cunning to trick people out of their hard-earned investments.
Fortunately, the Tennessee Department of Commerce & Insurance's (TDCI) Securities Division offers Tennesseans fraud fighting assistance through its Financial Services Investigations Unit (FSIU).

Nashville, TN – The Tennessee Department of Financial Institutions ("Department") took possession of Trust Company Bank, Memphis, Tennessee at 4:00pm CDT on April 29th, 2016.
The Department has appointed the Federal Deposit Insurance Corporation ("FDIC") as Receiver of the Bank effective upon the Department taking possession of Trust Company Bank.

Nashville, TN – The recent discovery of credit card skimmers hidden inside gas pumps at a Nashville area convenience store exposes the potential vulnerability of everyday consumers to thieves and scam artists.
The Tennessee Department of Commerce & Insurance's (TDCI) Division of Consumer Affairs is warning consumers to be on the lookout for skimming devices that are used to steal credit card information.

Nashville, TN – The end of tax season has many auto dealers putting the pedal-to-the-metal when it comes to sales promotions.
The Tennessee Motor Vehicle Commission, a part of the Department of Commerce & Insurance's Regulatory Boards, reminds consumers to always do their homework before purchasing a vehicle.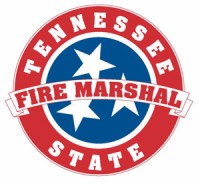 Nashville, TN – For many Tennesseans, pets provide comfort, friendship, and unconditional love. Unfortunately, a pet can not only be the victim of a home fire, but the unintentional cause of it as well. The State Fire Marshal's Office wants to educate pet owners on important precautions to keep pets, people, and property safe from fire.
"We remind Tennesseans that fire safety is a key component of responsible pet ownership," said State Fire Marshal and Commerce & Insurance Commissioner Julie Mix McPeak. "Simple preventative measures can and should be implemented to protect pets from the devastating effects of fire."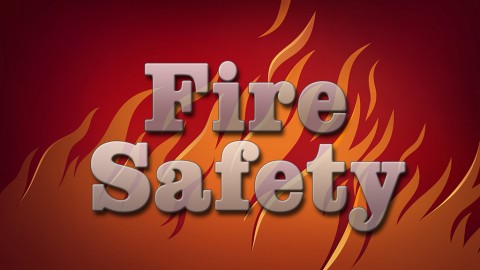 [Read more]