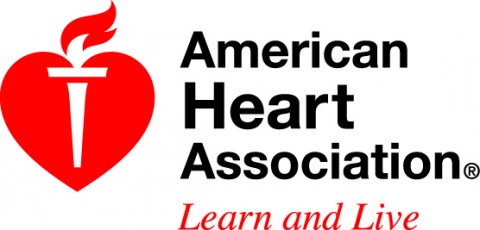 Nashville, TN – As the mercury soars and cool water and shade becomes more precious than gold, the American Heart Association/American Stroke Association asks consumers to learn the signs of heatstroke, which differ from the signs of stroke.
"While heatstroke contains the word stroke and both are potentially life-threatening medical emergencies, stroke and heatstroke are not the same condition," said Rani Whitfield, M.D., family practitioner and American Stroke Association spokesperson. [Read more]
Employers use Practices to Avoid Paying Workers' Compensation and Unemployment Insurance Tax Premiums

Nashville, TN – The Workers' Compensation Division of the Tennessee Department of Labor and Workforce Development has put into place new procedures to identify employers who engage in payroll fraud such as intentionally misclassifying workers as independent contractors, failing to report all wages paid, misrepresenting the kind of work performed, or paying workers "under the table."
These practices are typically used to avoid paying workers' compensation and unemployment insurance tax premiums. [Read more]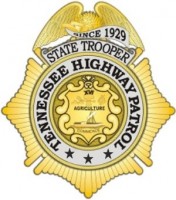 Nashville, TN – The Tennessee Highway Patrol (THP) will conduct a high-visibility enforcement campaign during this year's Fourth of July holiday period, beginning at 12:01am on Thursday, July 3rd and ending at midnight on Sunday, July 6th.
State troopers will utilize a variety of traffic safety tools, such as driver's license, sobriety and seat belt checkpoints, saturation patrols, and "No Refusal" enforcement, in an effort to reduce serious injury and fatal crashes on Tennessee roadways.
No Construction-Related Lane Closures on Tennessee Highways July 3rd-7th

Nashville, TN – Road construction won't slow motorists across Tennessee over the July 4th holiday. The Tennessee Department of Transportation will suspend all construction-related lane closures on interstates and state routes beginning at 6:00am on Thursday, July 3rd, 2014 through 6:00am on Monday, July 7th to provide maximum roadway capacity for holiday travelers.

Nashville, TN – The Tennessee Department of Human Services (DHS) is reminding licensed child care providers across the state that are approved to transport children of the licensing rules and preventative measures to keep children safe when transporting them during summer months. In doing so, DHS licensing staff will be making extra visits to monitor child care agencies.
DHS is also encouraging parents and caregivers to "Look Before You Lock" car doors upon exit so that children are not left in the sweltering heat of a locked vehicle. [Read more]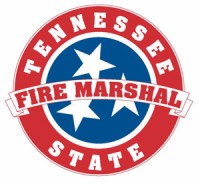 Nashville, TN - Celebrating our nation's independence with fireworks is a longstanding tradition in the United States. However, thousands of people, most often children and teens, are seriously injured each year due to improper use. State Fire Marshal and Commissioner Julie Mix McPeak encourages Tennesseans to be fireworks smart this Fourth of July by opting to attend organized fireworks displays.
"We encourage Tennesseans to enjoy fireworks at a public display presented by trained professionals where compliance with state-of-the-art fire codes offers a safer way to celebrate the holiday," McPeak said.
Since 2011, more than 100,000 additional students are on grade level in math

Nashville, TN – Tennessee Governor Bill Haslam and Department of Education Commissioner Kevin Huffman today announced Tennessee students made gains in the majority of the state's 31 grade and subject-level tests.
The biggest increases seen in the 2013-2014 Tennessee Comprehensive Assessment Program (TCAP) results were in high school, where students made gains on five of seven high school tests. The 2014 results mark the second year of strong growth in a row at the high school level.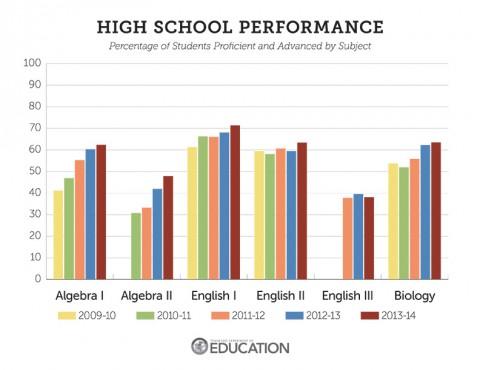 [Read more]
Make sure the only thing going up in smoke is dinner!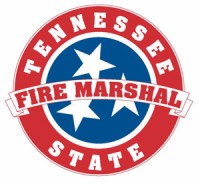 Nashville, TN – It is summer in Tennessee and that means its grilling time for many residents. Although, outdoor cooking is a long-cherished tradition for most families, it also increases the possibility of fire-related incidents and injuries.
Gas grills constitute a higher risk, having been involved in an annual average of 7,200 home fires in 2007-2011, while charcoal or other solid-fueled grills were involved in an annual average of 1,400 home fires.
Hot Weather Safety will become increasingly important this week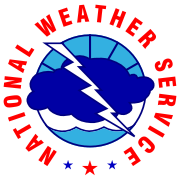 Nashville, TN – The National Weather Service reports it is expected to be seasonably warm and humid this weekend. Clouds and thunderstorms will help to keep afternoon high temperatures mainly in the 80s.
However, by next Tuesday you can expect more sunshine and fewer storms, as a result, you can expect high temperatures to push into the the lower and middle 90s, with afternoon heat index values forecast to soar to between 100 and 103 degrees across much of Middle Tennessee.

Nashville, TN – Four of the most dreaded words in agriculture are Hoof and Mouth Disease, which can be devastating to livestock producers and wreak havoc on the farm economy. In conjunction with June Dairy Month, Tennessee Governor Bill Haslam has signed an agreement that partners Tennessee with eight other states to protect the dairy industry in the event of an HMD outbreak.
Known as the Secure Milk Supply Plan, the agreement sets standards by which milk producers, haulers and processors would interact with animal health authorities to reduce the risk of spreading HMD during an outbreak. [Read more]