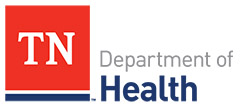 Nashville, TN – Breast cancer is one of the leading causes of cancer death in women in the United States.
With nearly 4,700 new cases of breast cancer diagnosed in Tennessee every year, the Tennessee Department of Health encourages residents to talk with a health care provider on when to schedule their annual mammograms. Mammography screening should begin no later than age 50.
Clarksville-Montgomery County has Second Highest Gas Prices in Tennessee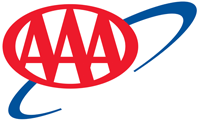 Tampa, FL – Tennessee gas prices averaged $2.31 per gallon on Sunday, after dropping 8 cents during the past week. The biggest weekly discounts were seen in Cleveland (-12 cents), Johnson City (-12 cents), and Chattanooga (-10 cents)
The state average has declined for 35 consecutive days, falling a total of 28 cents during that time. Although Tennessee gas prices are 27 cents less than a month ago, the state average remains 19 cents higher than this time last year.

Nashville, TN – For nearly a quarter-million users of the Tennessee Wildlife Resources Agency's 'On The Go 2.0' smartphone app, finding a place in Tennessee to hunt, fish, boat, and view wildlife has become easier than ever.
"We have put a lot of time into improving our app and we are happy to announce it is now available and free to all who enjoy our outdoors and want to learn more," said Michael May, a TWRA assistant director.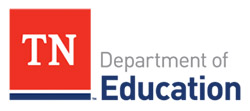 Nashville, TN – Tennessee Department of Education Commissioner Candice McQueen announced the results from the second year of the Read to be Ready Summer Grant Program, which provides funding to educators to lead tuition-free, literacy-focused summer camps for students in need across the state. In 2017, about 8,000 rising first, second, and third grade students—7,500 more students than last summer—gained critical reading skills and increased in their motivation to read.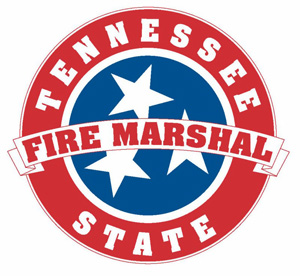 Nashville, TN – Consumers might know them as haunted houses or haunted mansions. But in Tennessee, they're called Special Amusement Buildings – and they have their own set of regulations.
As the Halloween season ramps up, the Tennessee State Fire Marshal's Office (SFMO) reminds consumers that safety features at Special Amusement Buildings are in place to help protect visitors and eliminate real-life scares.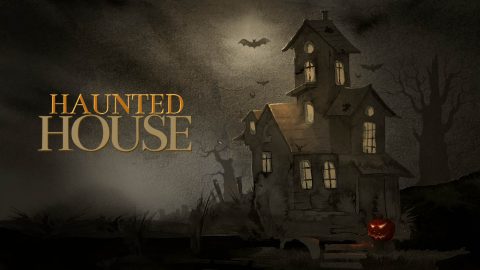 [Read more]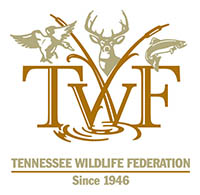 Clarksville, TN – Tennessee Wildlife Federation's Youth Hunting & Fishing Program engaged Tennessee youth in outdoor recreation while building relationships to last a lifetime this past weekend October 4th-6th, 2017, at Brandon Spring Group Center within Land Between the Lakes National Recreational Area.
Five Tennessee youth and their parents shed technology and the comforts of home for a weekend in our nation's public lands. The youth-parent teams were joined by Tennessee Wildlife Federation staff and volunteers, including Hunt Masters who are trained to engage youth in full immersion camping and introductory hunting experiences.
Clarksville-Montgomery County has Second Highest Gas Prices in Tennessee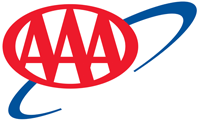 Nashville, TN – Tennessee gas prices have been on a steep slide for the last three weeks and should drift even lower this week. The state average declined for the 28th consecutive day on Sunday, dropping a total of 20 cents during that time.
Tennessee motorists are paying an average of $2.39 at the pump, an 8 cent discount from last week.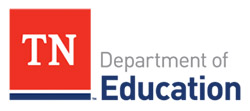 Nashville, TN – Tennessee Education Department Commissioner Candice McQueen today announced that Tennessee public school students have crossed a new threshold, earning an average composite score of 20.1 on the ACT.
Tennessee public high school students improved from the 2016 average of 19.9, with more than 3,500 additional students taking the exam this year.

Nashville, TN – The upcoming segment of Tennessee's statewide fall Canada goose season will run October 14th-31st, 2017 while the northwest Canada goose zone dates are October 14th-18th, 2017.
The northwest Canada zone includes Lake, Obion, and Weakley counties, and portions of Dyer County and Gibson County. The statewide zone is all counties and portions of Dyer and Gibson counties not included in the northwest zone.

Nashville, TN – Farms and farmers markets across Tennessee are filled with irresistible autumn décor, much of which is delicious. Choosing edible pumpkins and hard squashes helps make the most of autumn produce purchases.
Most pumpkins are edible, but don't try to use a pumpkin as a lantern one day and then use it for cooking the next. Pumpkin should be cooked the day it's cut.