Nashville, TN – The Tennessee Wildlife Resources Agency has announced the application period for the 2019 Wildlife Management Area (WMA) Big Game Quota hunts, the Cherokee Party Dog hunts, the regular and youth elk hunts, and WMA youth hunts will run from June 19th through July 24th.
Applications must be submitted before midnight (CDT) July 24th. The WMA hunting instruction sheet lists locations and dates for each of the quota hunts along with drawing rules and regulations. The current instruction sheet is available at www.tn.gov/twra/hunting/quota-hunts. Applications may be submitted online at www.GoOutdoorsTennessee.com, at any TWRA license agent, or TWRA regional office. Mailed applications will not be processed into the drawing system.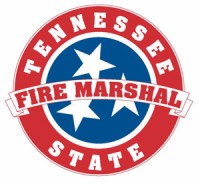 Nashville, TN – The Tennessee State Fire Marshal's Office (SFMO) is reminding music fans to always incorporate safety into their festival plans.
With the official start of summer ahead, music lovers are counting down the days until the kick-off of Tennessee's outdoor festival season.
Upcoming events like CMA Fest in Nashville (June 6th-9th), Bonnaroo in Manchester (June 13th-16th) and others throughout the year.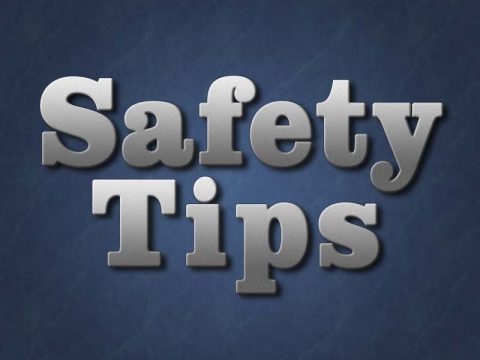 [Read more]

Nashville, TN – The Tennessee Wildlife Resources Agency (TWRA) says that this Saturday, June 8th, is the 2019 Tennessee Free Fishing Day. On Saturday, anyone may fish free without a license in Tennessee's public waters.
The TWRA provides the annual free day in hopes of increasing interest in fishing. The day allows anyone the opportunity to try this great outdoor sport, especially children to celebrate fishing as a wholesome and healthy recreational option.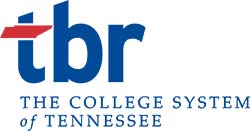 Nashville, TN – On Tuesday, June 4th, 2019, two committees of the Tennessee Board of Regents and the chairs of all the board's committees will meet in Nashville – including the Finance and Business Operations Committee, which will make its recommendations on student tuition and mandatory fees for the 2019-20 academic year.
The June 4th meetings will be held in the board room at the TBR System Office at 1 Bridgestone Park, Nashville, 37214.

Nashville, TN – There were no boating-related fatalities over the 2019 Memorial Day holiday weekend according to the Tennessee Wildlife Resources Agency (TWRA). This is the fifth consecutive year without a boating fatality over the holiday weekend.
During the period from May 24th-27th, there were five injury incidents and six property damage incidents. TWRA Region IV in East Tennessee, had two of the injury and five property damage incidents.

Nashville, TN – The Tennessee Department of Commerce and Insurance (TDCI) wants to make consumers aware that Identity theft is on the rise in Tennessee, and it's costing residents.
A recent report from the Federal Trade Commission (FTC) shows a more than 20% increase of identity theft in the Volunteer State last year as 6,808 Tennesseans reported being a victim of identity theft.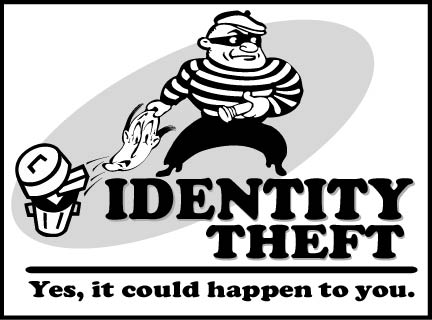 [Read more]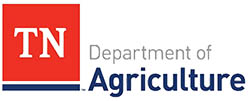 Nashville, TN – Tennessee Department of Agriculture reports Tennessee's farmers markets are providing more than just a place to find fresh food. They are furnishing an environment that allows the community to flourish.
This year, many farmers markets are hosting special events for families and communities to enjoy, while fostering personal connections to those who produce nutritious food across the state.

Nashville, TN – Changes to deer hunting regulation has been made by the Tennessee Fish and Wildlife Commission (TFWC) in continued response to chronic wasting disease (CWD) which was found in three southwestern Tennessee counties last winter.
The commission approved the Tennessee Wildlife Resources Agency's recommendation to establish a new CWD deer hunting unit for the counties in which we have found CWD-positive deer (Fayette County, Hardeman County, and Madison County) and counties within 10 miles of a positive CWD deer location (Chester County, Haywood County, McNairy County, Shelby County and Tipton County).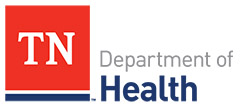 Nashville, TN – The Tennessee Department of Health (TDH) is sending this reminder about heat safety due to the unusually high and potentially record-breaking heat predicted in much of Tennessee this holiday weekend.
Do NOT leave children or animals in parked cars for any length of time.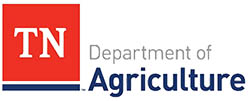 Nashville, TN – The Tennessee Department of Agriculture, United States Department of Agriculture – Animal and Plant Health Inspection Services, Tennessee Department of Health, and University of Tennessee Institute of Agriculture (UTIA) have announced that the invasive Asian longhorned tick has been detected in Tennessee.