Clarksville-Montgomery County has third cheapest Gas Prices in Tennessee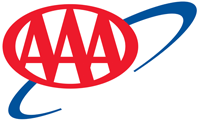 Nashville, TN – Hurricane Florence had little to no effect on prices at the pump last week. Gas prices in Tennessee have held steady through the past week.
Sunday's state average of $2.59 per gallon is the same as a week ago and 3 cents less than last month. However, motorists are still paying 2 cents per gallon more than this time last year.
Tennessee National Guard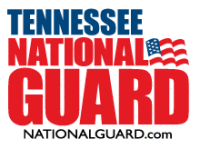 Nashville, TN – The Tennessee National Guard sent a military police company to South Carolina today to assist residents of that state in the aftermath of Hurricane Florence.
More than 100 personnel of the 117th Military Police Battalion departed Athens, Tennessee this morning with the necessary equipment and supplies to operate for approximately two weeks.
Tennessee Department of Agriculture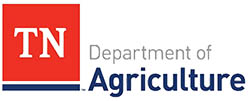 Nashville, TN – As children race through the corn maze or rush to find the perfect pumpkin, Tennessee Department of Agriculture says more of Tennessee's agritourism farms are now also featuring fall fun that's just for grownups.
Many farms offer elegant farm to table dinners that may include fresh and local foods, star chefs, live music, and even tastings of local wines, whiskeys, or beers.
Tennessee Department of Commerce & Insurance

Nashville, TN – Ahead of the anticipated landfall of Hurricane Florence this weekend, Tennessee Attorney General Herbert H. Slatery III and Tennessee Department of Commerce & Insurance (TDCI) Commissioner Julie Mix McPeak are urging consumers to be alert to potential price gouging that could occur.
Tennessee Department of Education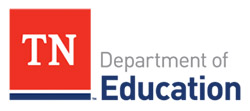 Nashville, TN – Tennessee Department of Education Commissioner Candice McQueen has announced the results from the third year of the Read to be Ready Summer Grant Program, which provides funding to educators to lead tuition-free, literacy-focused summer camps for students in need across the state.
For the third year in a row, rising first, second, and third grade students who participated in the program showed gains in their reading comprehension and accuracy skills and increased their motivation to read.
AAA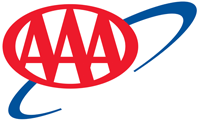 Nashville, TN – Gas prices inched lower over the weekend, as several major storms churn in the Atlantic. Hurricane Florence is forecast to strike the U.S. east coast, yet gas prices have yet to be impacted.
"When a major storm approaches the U.S., gasoline markets can be just as unpredictable as the storm itself," said Mark Jenkins, spokesman, AAA – The Auto Club Group.
Tennessee Department of Commerce and Insurance (TDCI)

Nashville, TN – The fall sport season kick off means Tennesseans will crowd stadiums and arenas in the coming months to cheer on their favorite teams. With a plethora of ticket-buying options, the Tennessee Department of Commerce and Insurance (TDCI) is reminding consumers to be on the lookout for fraudulent tickets and ticket-buying scams that could make losers out of consumers.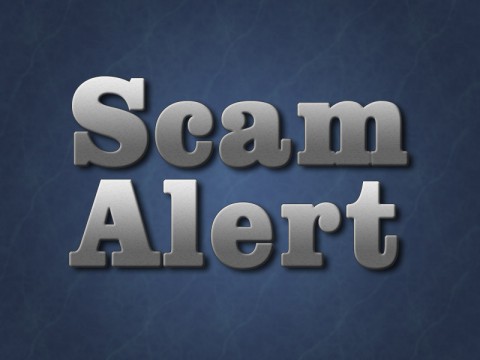 Tennessee Department of Agriculture (TDA)

Nashville, TN – Tennessee Department of Agriculture reports consumers now have a way to know that their milk comes from Tennessee dairy farms with the new official Tennessee Milk logo.
Milk labeled as Tennessee Milk must be entirely sourced, processed, and bottled in Tennessee.
Tennessee Bureau of Workers' Compensation

Nashville, TN – The Tennessee Bureau of Workers' Compensation (BWC) is warning Tennesseans of a scam in which victims are contacted via Facebook Messenger and then asked to wire funds in order to receive money from a federal workers' compensation program.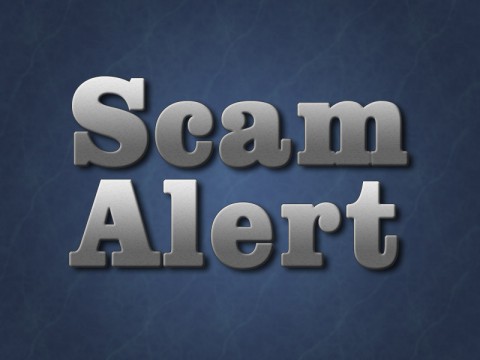 [Read more]
Tennessee Department of Commerce and Insurance's (TDCI)

Nashville, TN – The Tennessee Department of Commerce and Insurance (TDCI) Consumer Insurance Services Section announces that $3.2 million has been returned so far to Tennesseans through the Department's restitution efforts in 2018.
TDCI consumer insurance services investigators mediate complaints between policyholders and insurance companies.
These efforts may result in denied claims being overturned or additional benefits being identified and paid to consumers.
Through the first eight months of 2018, TDCI efforts have resulted in$3,206,507.73 being paid to consumers. By comparison, $6.5 million was returned to Tennesseans in all of 2017.
"Consumers can feel frustrated and overwhelmed when dealing with insurance claims issues," said TDCI Commissioner Julie Mix McPeak. "Our team of experts will advocate on behalf of consumers when it comes to common problems like denied or delayed claims. We encourage Tennesseans to contact us when they have an issue, and we will do our best to address it on their behalf."
So far the Department has received 2,041 complaints or inquiries in 2018. The top five reasons consumers have contacted the Department are claim denial, claim delays, adjuster handling, unsatisfactory settlement offer, and out-of-network benefits.
Tennessee Department of Commerce and Insurance reminds consumers that filing a complaint or contacting the Department is always an option if they feel a claim has been unjustly denied or if they have questions or concerns about their insurance policies.
Consumers are also encouraged to review these tips when working with their insurance company:
Do your homework before purchasing any kind of insurance policy.
Verify that the insurance company and agent are licensed in Tennessee before you buy. You can verify license status on our website.
Read the policies so you know and understand the provisions before filing a claim.
Research complaint data about a company.
Homeowners should always keep pictures and/or receipts for all contents on your property. (Most fire losses leave nothing.) Digital tools such as the free MyHome Scr.APP.book lets you quickly capture images and descriptions of your belongings to help you determine how much insurance you need and for filing a claim.
For auto policies, know your coverage limits and what is required by state law. The WreckCheck app is a free application that guides you through the steps to take following an auto accident.
For health policies, make sure you are visiting a healthcare provider that is in-network with your insurance coverage. For scheduled procedures, try to confirm the network status of any specialist (anesthesiologist, radiologist, etc.) that may render services during the medical procedure.
Life insurance policies often require underwriting which uses personal information like age and health status to determine your eligibility for coverage. If you have never purchased a life insurance policy before, you may seek the assistance of a licensed agent to help you make the choice that is best suited for your personal needs.
[320center]
If you have questions about consumer insurance, visit the Tennessee Department of Commerce and Insurance website or contact us at 1.800.342.4029 or 615.741.2218.