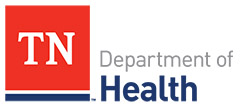 Nashville, TN – Preventing an illness is always better than trying to treat it once it occurs. That's why doctors with the Tennessee Department of Health encourage people of all ages to talk with their healthcare providers about the immunizations needed for lifelong protection.
"Vaccines aren't just for kids. They provide protection against many potentially serious and preventable illnesses that can strike an individual, a family or a community without warning," said TDH Commissioner John Dreyzehner, MD, MPH.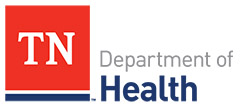 Nashville, TN – To prevent the spread of diseases and to keep our kids of all ages and their classmates safe, healthy and in school learning, all students in Tennessee, from kindergarten to college, must have proof of immunizations before they can start school.
State leaders of health and education say it's best to get those important vaccines now to avoid longer wait times later and to ensure a smooth beginning to the 2017 school year.
Mumps Immunizations Needed to Protect Adults and Children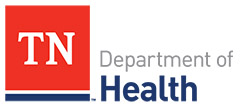 Nashville, TN – Mumps, the illness many associate with childhood, can infect people of all ages and has been on the rise as some neglect to immunize themselves or their children.
The Tennessee Department of Health is concerned about increases in mumps cases, including an ongoing outbreak in neighboring Arkansas which so far involves more than 2,400 suspected or confirmed cases of the illness.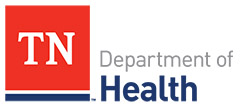 Nashville, TN – In just a few days, thousands of students from across Tennessee will take their seats in classrooms to begin a new academic year filled with wonderful experiences and learning opportunities.
As these youngsters start opening books and mingling with friends, some will miss out on the important first few days of school, unable to attend because they aren't properly immunized to prevent the spread of dangerous, infectious diseases.
Keeping your child's vaccinations up to date helps keep schools Safe

Nashville, TN – Frequent news reports about whooping cough and measles, diseases long thought vanquished by vaccines in the US, serve as a reminder of the importance of getting back-to-school immunizations for your child now.
In Tennessee, children enrolling in school for the first time and all children going into seventh grade must provide schools with a state immunization certificate before classes start as proof they have had all the immunizations necessary to protect them and their classmates from serious vaccine-preventable diseases. [Read more]

Nashville, TN – Many students across Tennessee are enjoying their summer break. But it won't be long before the bell rings for the new school year, and it's never too early to think about school immunizations. Tennessee students are required to have a number of immunizations for school attendance.
"Getting vaccinated is so important to help protect all of us from infectious diseases," said Kelly Moore, MD, MPH, director of the Tennessee Immunization Program. "Making sure your children have their required vaccinations is a good way to help ensure students won't be out of the classroom due to a preventable illness."
[Read more]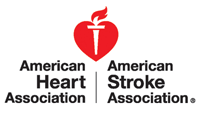 San Diego, CA – Routine vaccinations may reduce the higher risk of stroke in children that is associated with common infections, according to research presented at the American Stroke Association's International Stroke Conference 2014 in San Diego.
In a large, international study, researchers are examining the link between infections and ischemic stroke – those caused by a clot blocking blood flow in or near the brain. [Read more]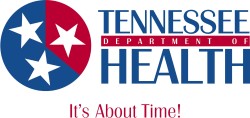 Nashville, TN – A small cluster of three cases of mumps associated with international travel was recently reported in Tennessee. These cases provide a reminder of the importance of the measles, mumps and rubella, or MMR, vaccine.
Although mumps is rare in the United States thanks to high levels of immunization with the MMR vaccine, it is still common in other parts of the world. [Read more]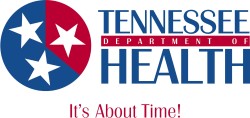 Nashville, TN – Recent outbreaks of measles and mumps in several states are prompting health officials to issue reminders about the importance of Measles-Mumps-Rubella, or MMR, vaccinations.
While some may think of measles and mumps as diseases of the past, the viruses are still common in much of the world, including Western Europe. Both are very contagious and can infect anyone who has not had measles or mumps and has not been properly vaccinated. [Read more]