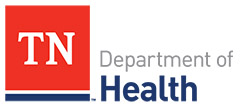 Nashville, TN – The Tennessee Department of Health urges parents and other caregivers to make sure all children are vaccinated against measles.
While measles was declared eradicated in the U.S. in 2000 thanks to widespread vaccination, outbreaks have occurred in recent years in pockets of unvaccinated people in communities across the country.
Mumps Immunizations Needed to Protect Adults and Children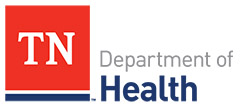 Nashville, TN – Mumps, the illness many associate with childhood, can infect people of all ages and has been on the rise as some neglect to immunize themselves or their children.
The Tennessee Department of Health is concerned about increases in mumps cases, including an ongoing outbreak in neighboring Arkansas which so far involves more than 2,400 suspected or confirmed cases of the illness.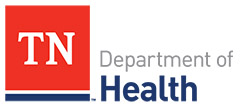 Nashville, TN – The Shelby County Health Department, supported by staff members from the Tennessee Department of Health, continued work throughout the weekend to prevent the spread of measles.
SCHD and TDH Friday reported two cases of the disease in Shelby County; as of today the case count for those meeting the case definition for measles has increased to six. All are in Shelby County.
"As a highly contagious and sometimes serious disease, measles infects approximately 20 million worldwide each year," said TDH Commissioner John Dreyzehner, MD, MPH.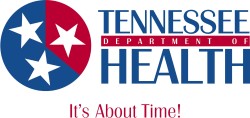 Nashville, TN – Recent outbreaks of measles and mumps in several states are prompting health officials to issue reminders about the importance of Measles-Mumps-Rubella, or MMR, vaccinations.
While some may think of measles and mumps as diseases of the past, the viruses are still common in much of the world, including Western Europe. Both are very contagious and can infect anyone who has not had measles or mumps and has not been properly vaccinated. [Read more]